---
Trip to Songping Valley Trip
---
  Hope Deep-blue StaffActivities: Trip to Songping Valley Trip
  for all of its employees and theirfamilies to see the scenic Qiang settlements in Maoxian.
In addition to seeing thebeautiful Diexi-Songping Valley lakes and mountains, Hope Deepblue employeesheld a fun-filled evening at the Western Homeland Hotel's campfire site on thenight of the 9th, complete with a whole roasted lamb, apples, andother types of local Qiang cuisine. In addition, the company also held an essayand photo contest.
  This event enriched thecultural lives of Deep-blue's staff and enhanced communication and solidarityamong employees. Allowing employees to relax their tired bodies and mindsduring their scant free time gave them precious time with their families.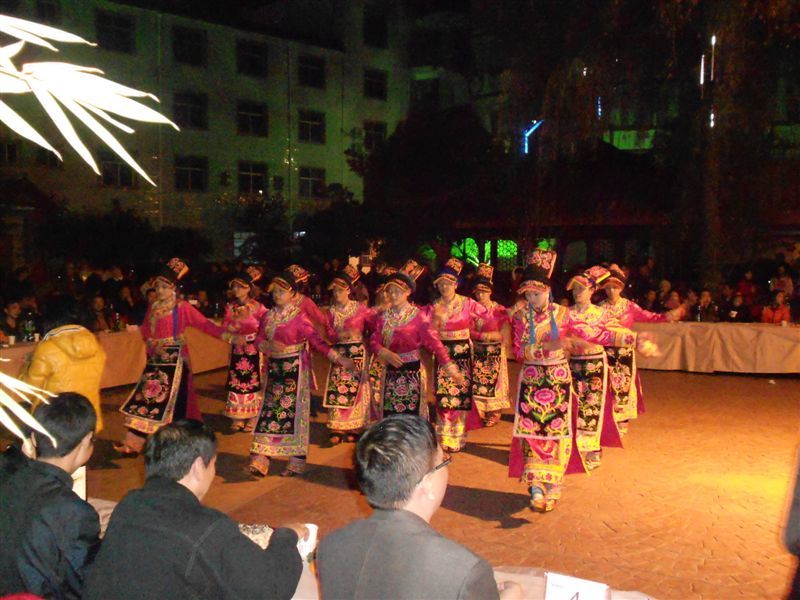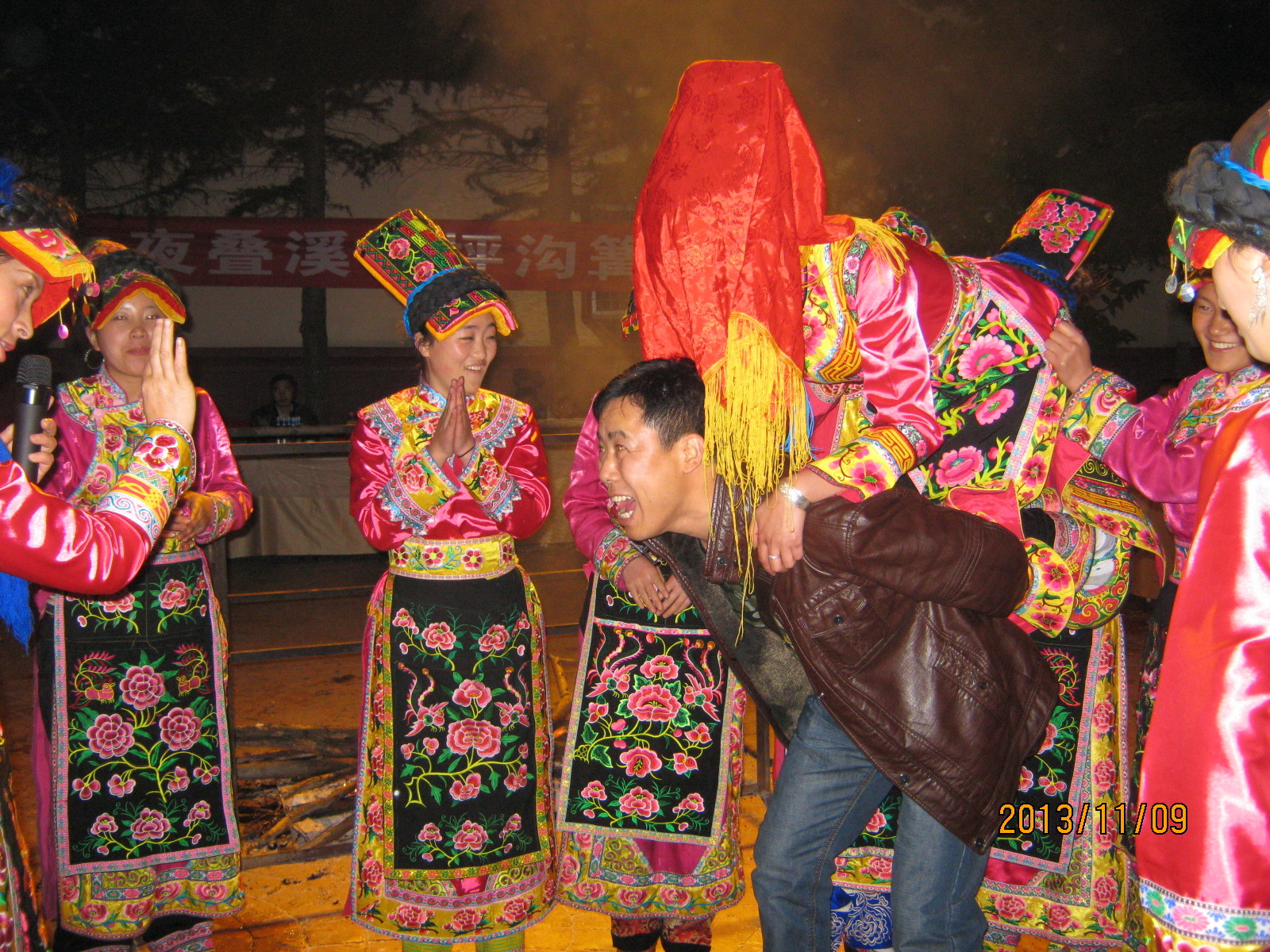 ---
Prev: Honoring of the women''s Day