---
5·12 earthquake relief in Mao xian
---
  On May 12, 2008, a disaster occurred that the world will neverforget. In spite of the losses, Group employees assisted with government rescueoperations, emergency repairs to the power grid and water networks, andcounseled victims. The Group were the first to begin to repair dilapidatedbuildings.
  In the face of a catastrophe, Continental Hope Group has withstoodthe test of a human disaster.
  The buildings of the Aba Teachers College Comprehensive High School,built by the Hope Huaxi Construction General Contracting Company, withstood thetest of the magnitude 8 earthquake, and are some of the few buildings leftintact in Wenchuan after the earthquake.
  Continental HopeGroup has a high standard of building quality and good reputation in thecommunity, creating a monument within the construction industry.
  "I don't care about losses, Iwant to know that everyone is safe!" shouted Chairman Liu Yongyan when he heardabout the 5.12 Wenchuan earthquake.
  On May 14, Continental Hope Group was the first rescue team into thedisaster area.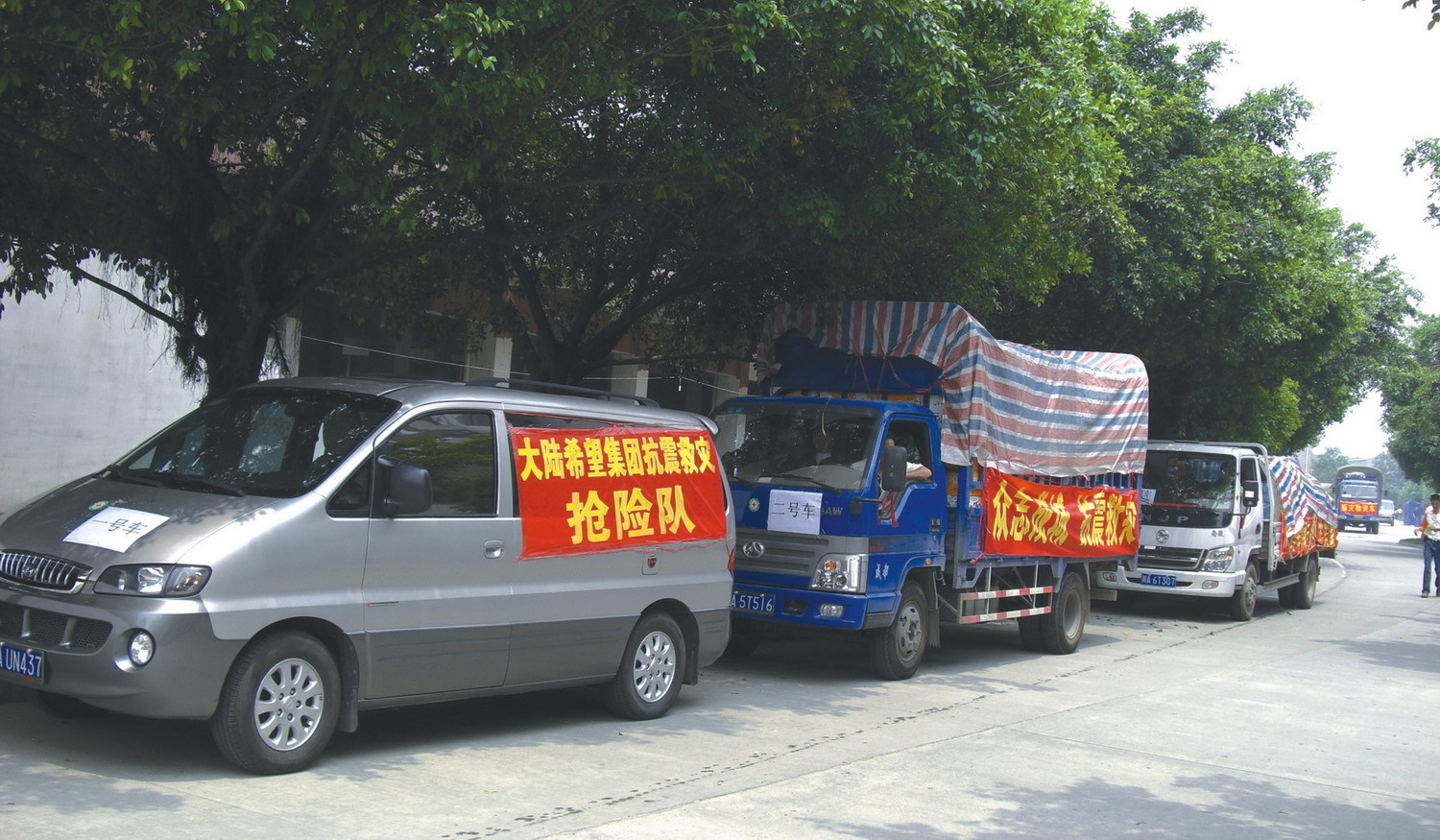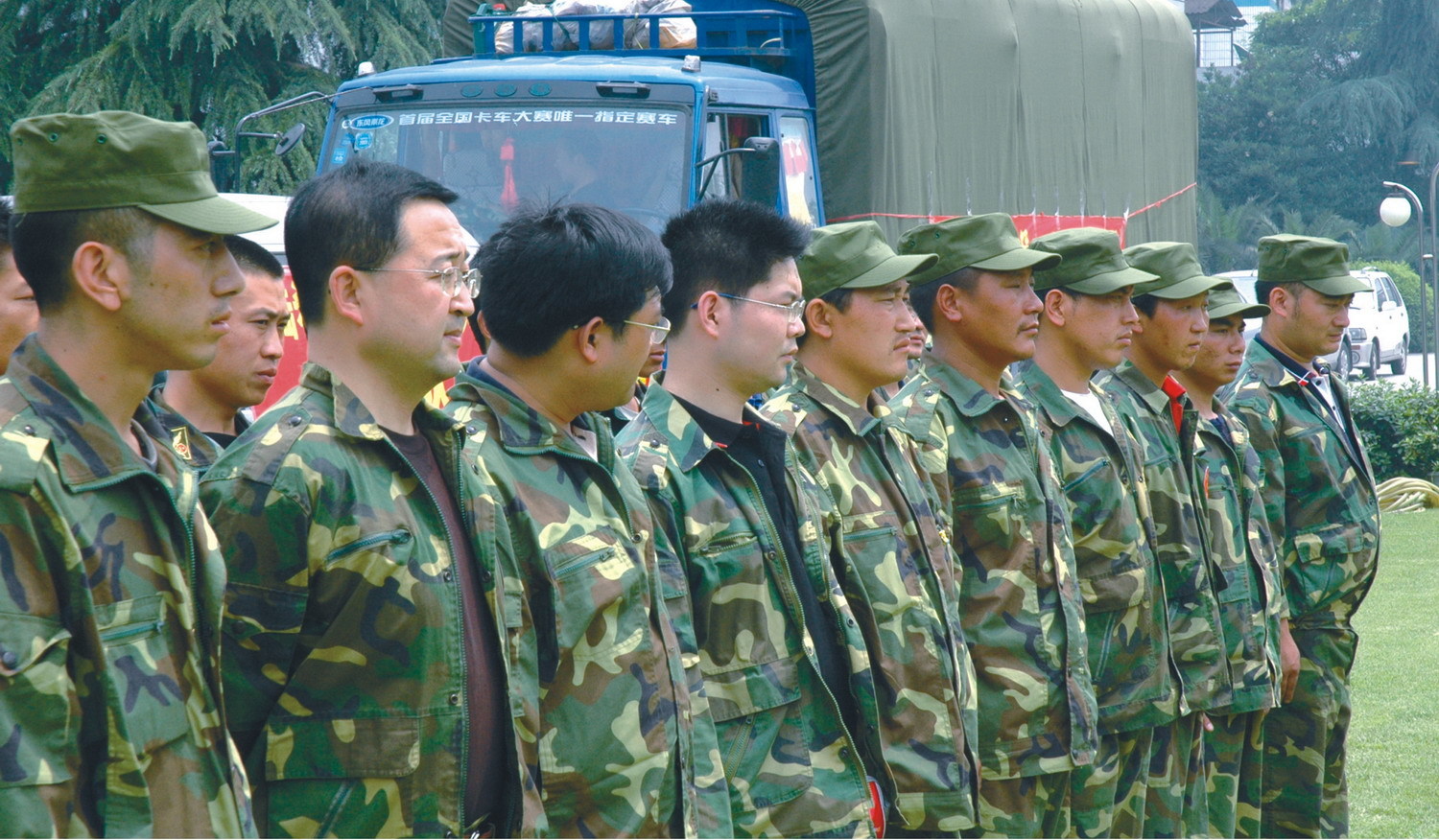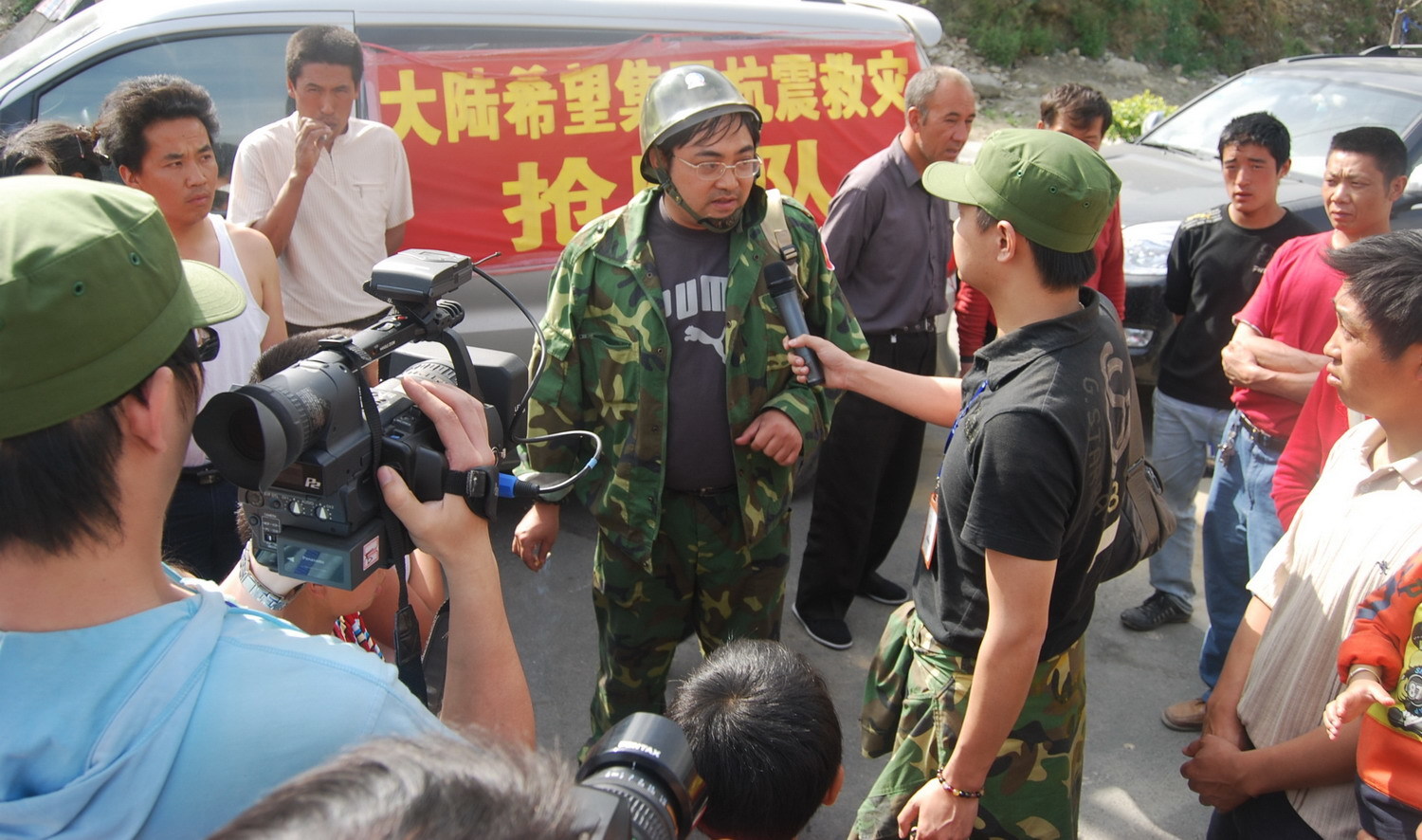 Maoxian Power Company and Maoxian Water Company and their governmentcounterparts in Hunan Electric Power Company discuss a repair plan.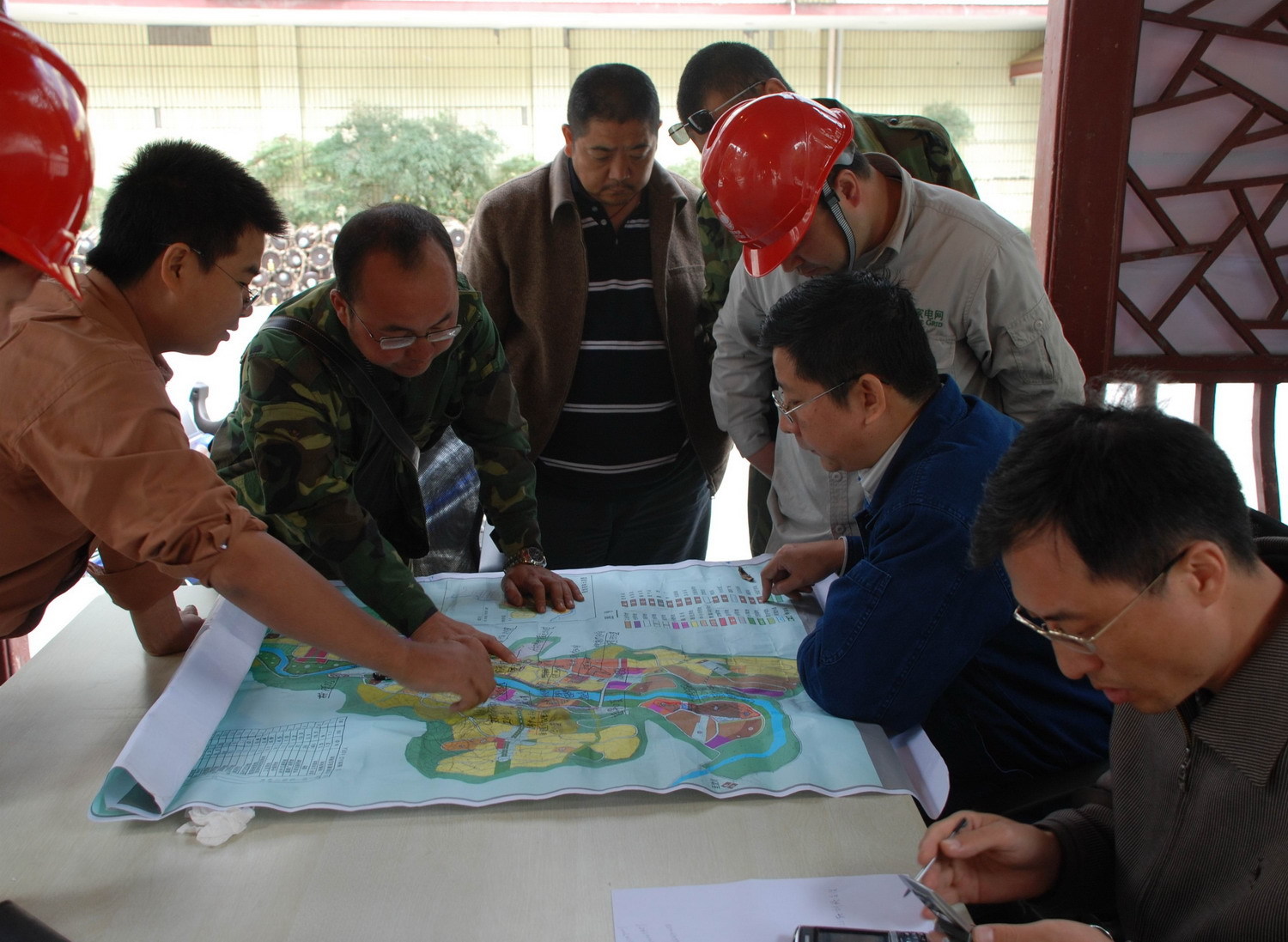 On May 12, nearly a thousand people were successfully transferred.On May 19, more than 300 workers were transported.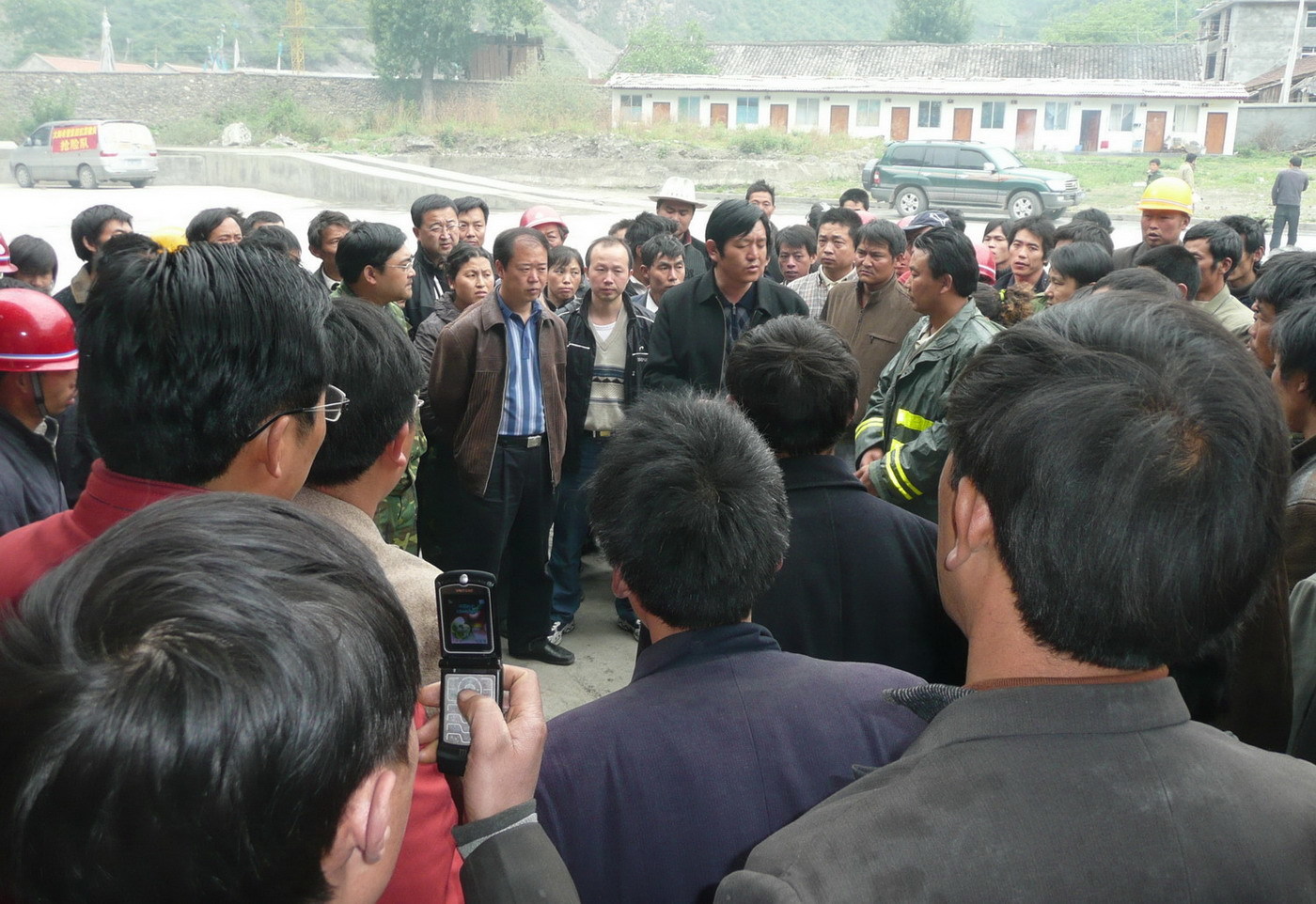 Clearing the road to the outside world for the first time.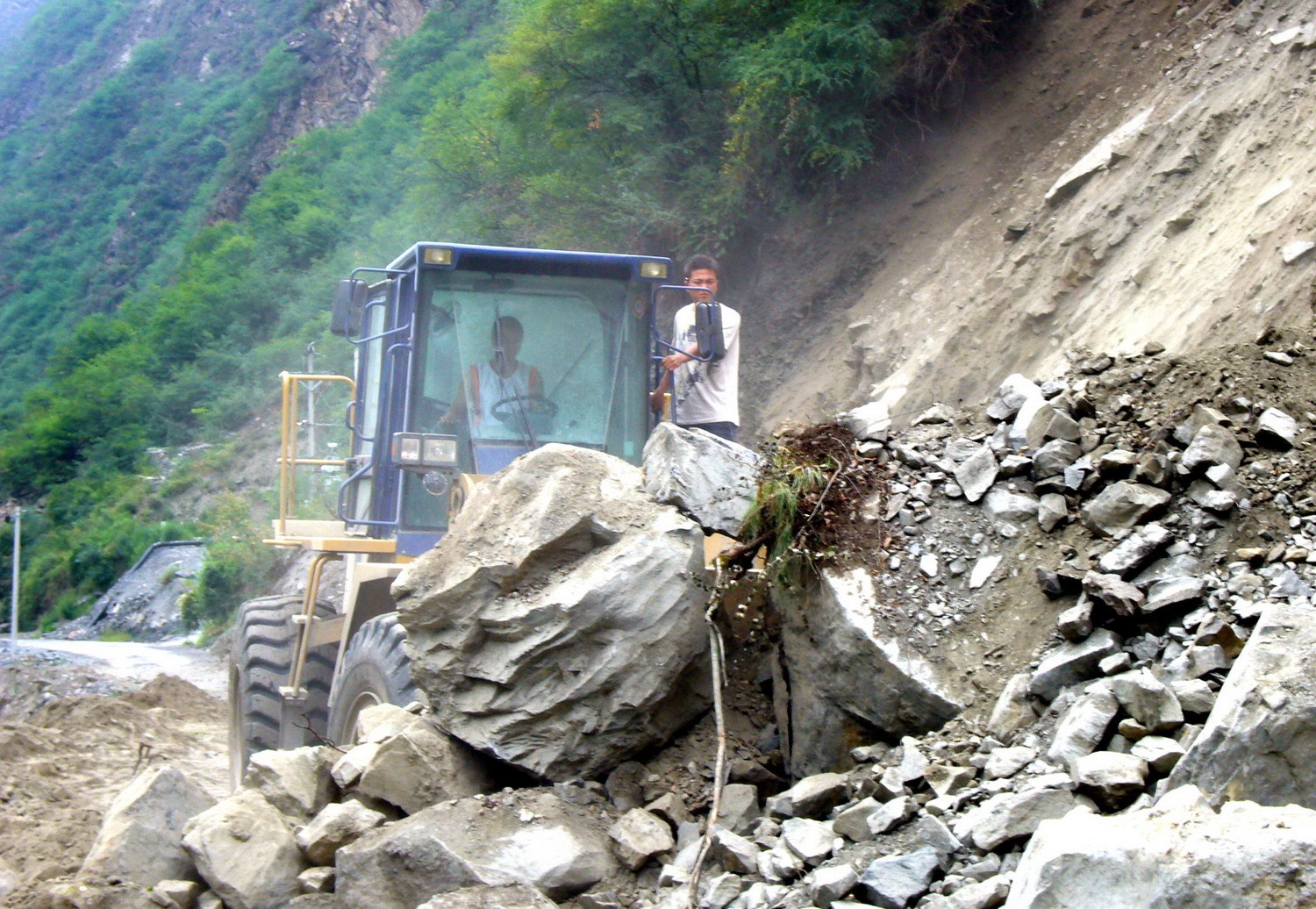 Hope Huaxi General Contracting Company actively supported earthquakerelief troops.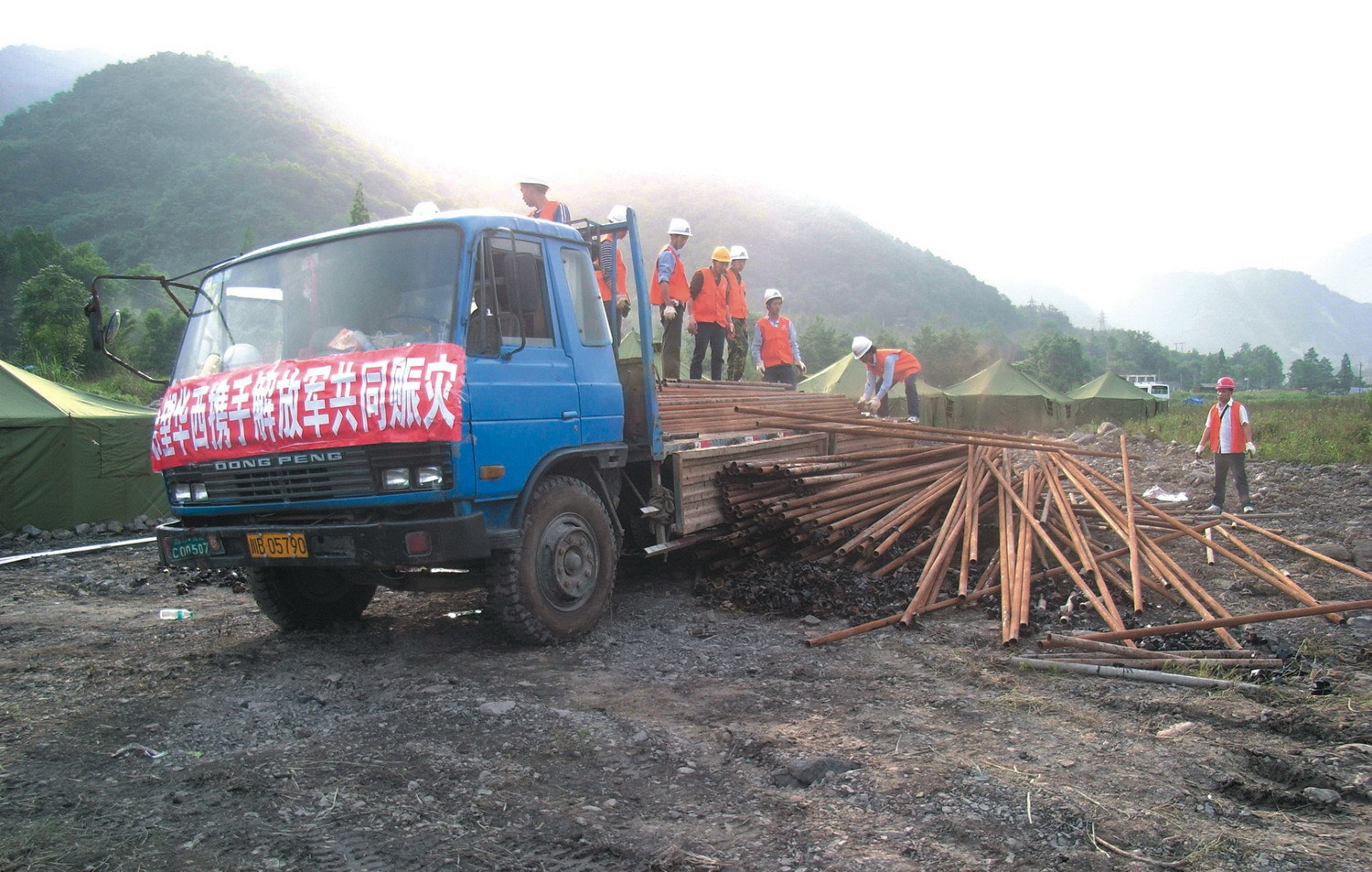 Within four hours after the earthquake, Maoxian Power Company beganto repair the company's electricity grid.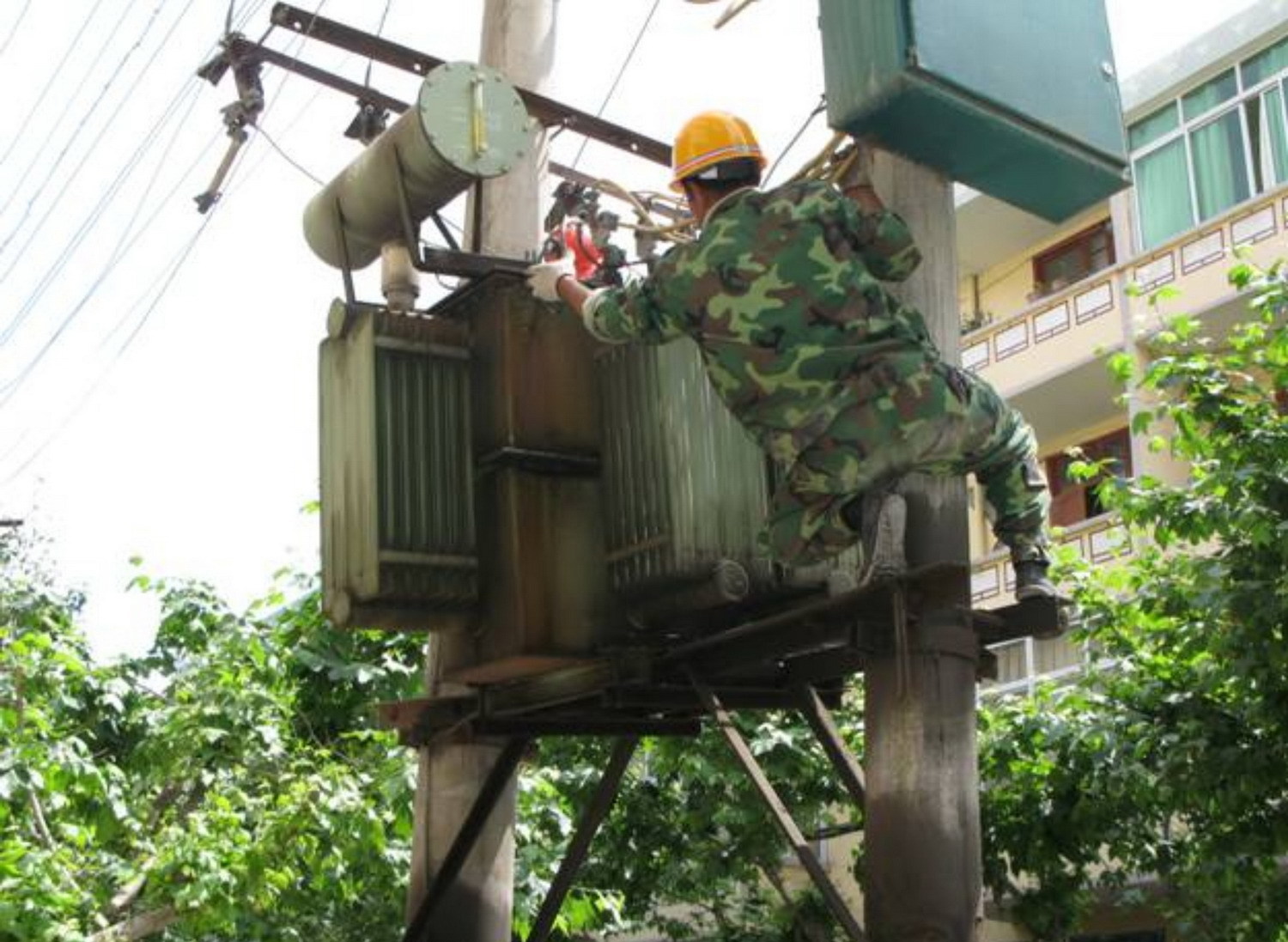 In theconstruction board room, reconstruction work began in earnest.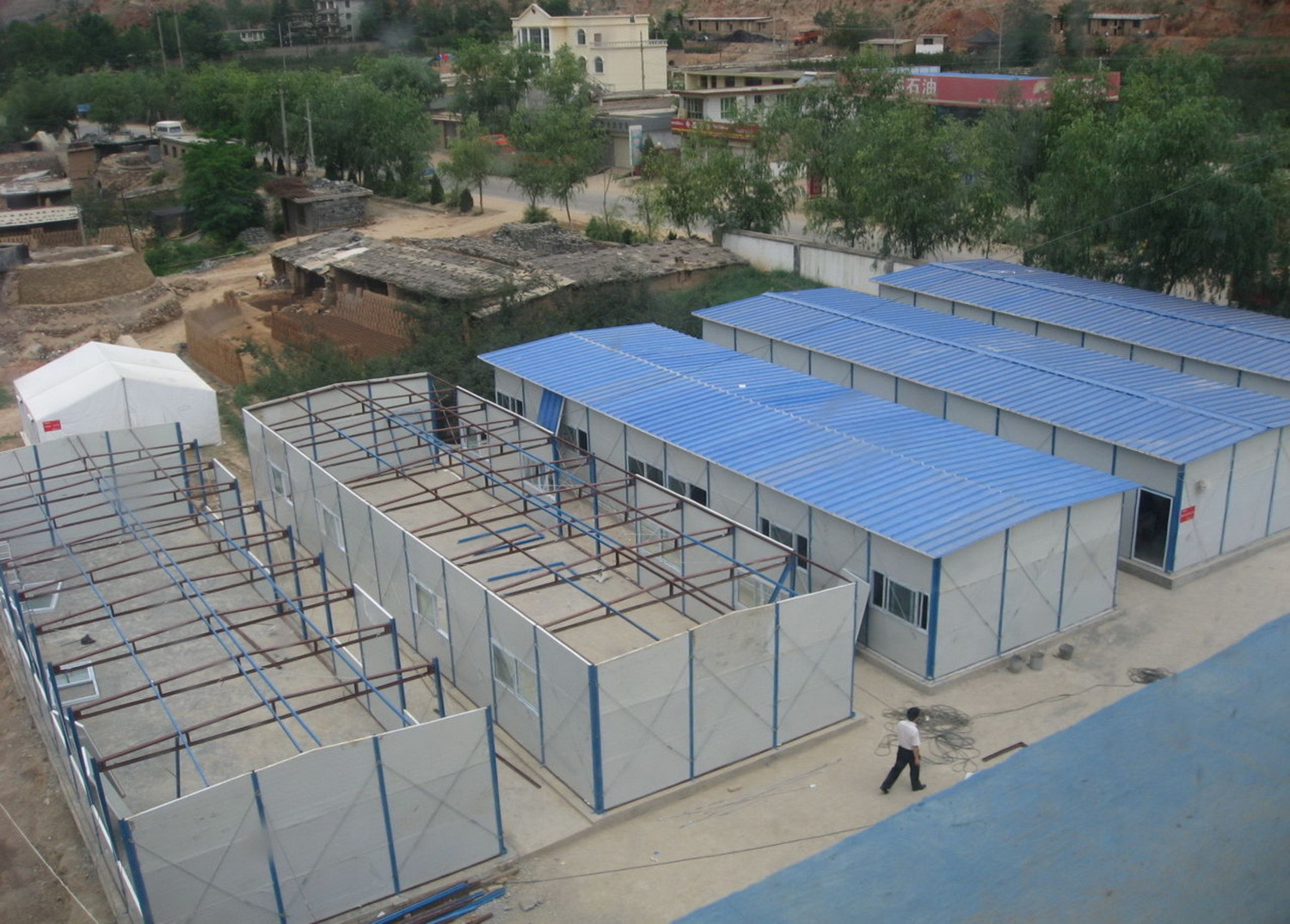 Actively pursuing reconstruction through repairing earthquake damagein factories.
   The energy and chemical sector suffered heavy losses in theearthquake, but they risked their lives for social responsibility in order torestore water and power systems in Maoxian. Maoxian's deputy magistrate,Guanghui Xu, praised the Continental Hope Group highly, "Continental Hope Groupemployees are outstanding, and the people in Maoxian and I thank you!"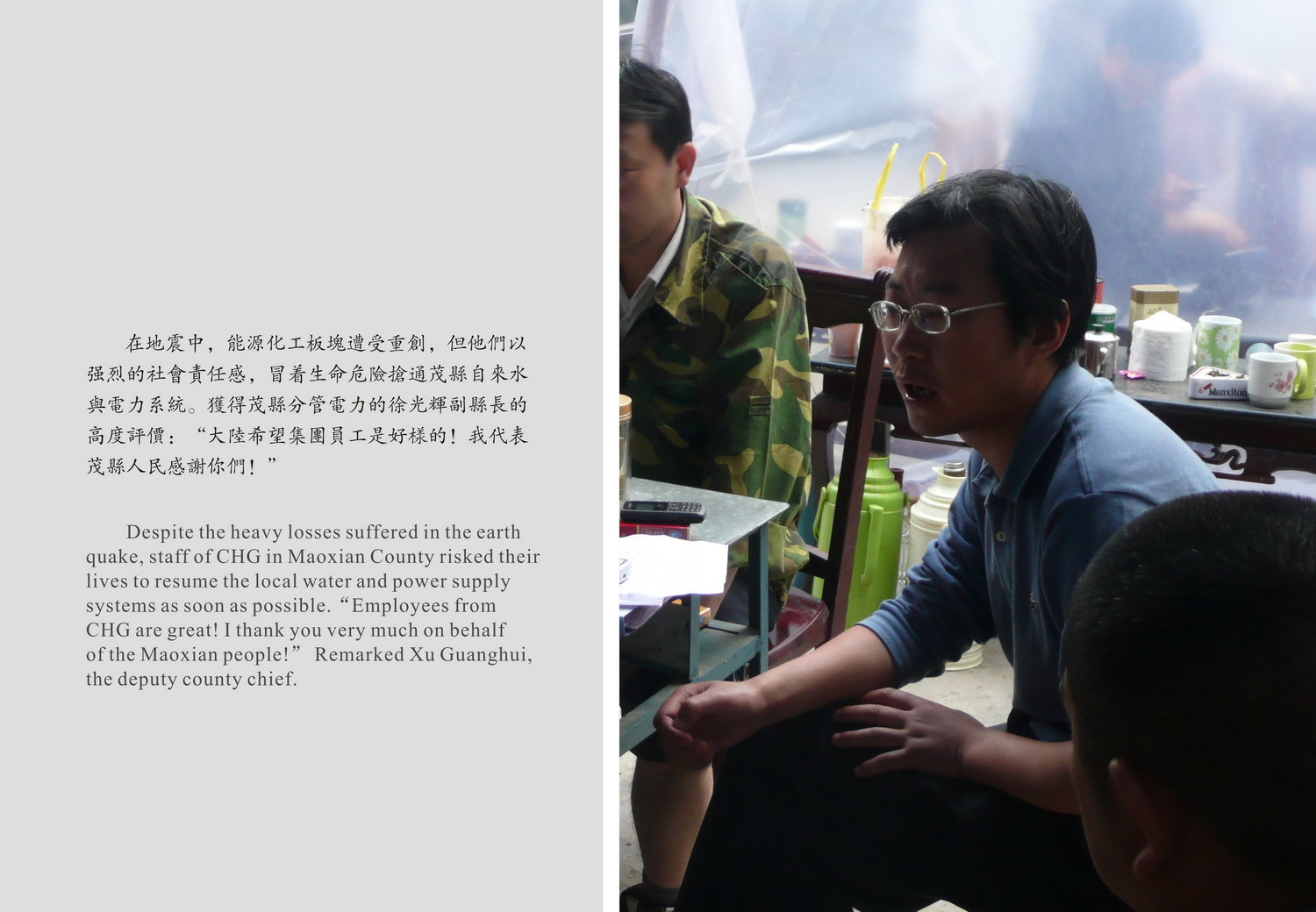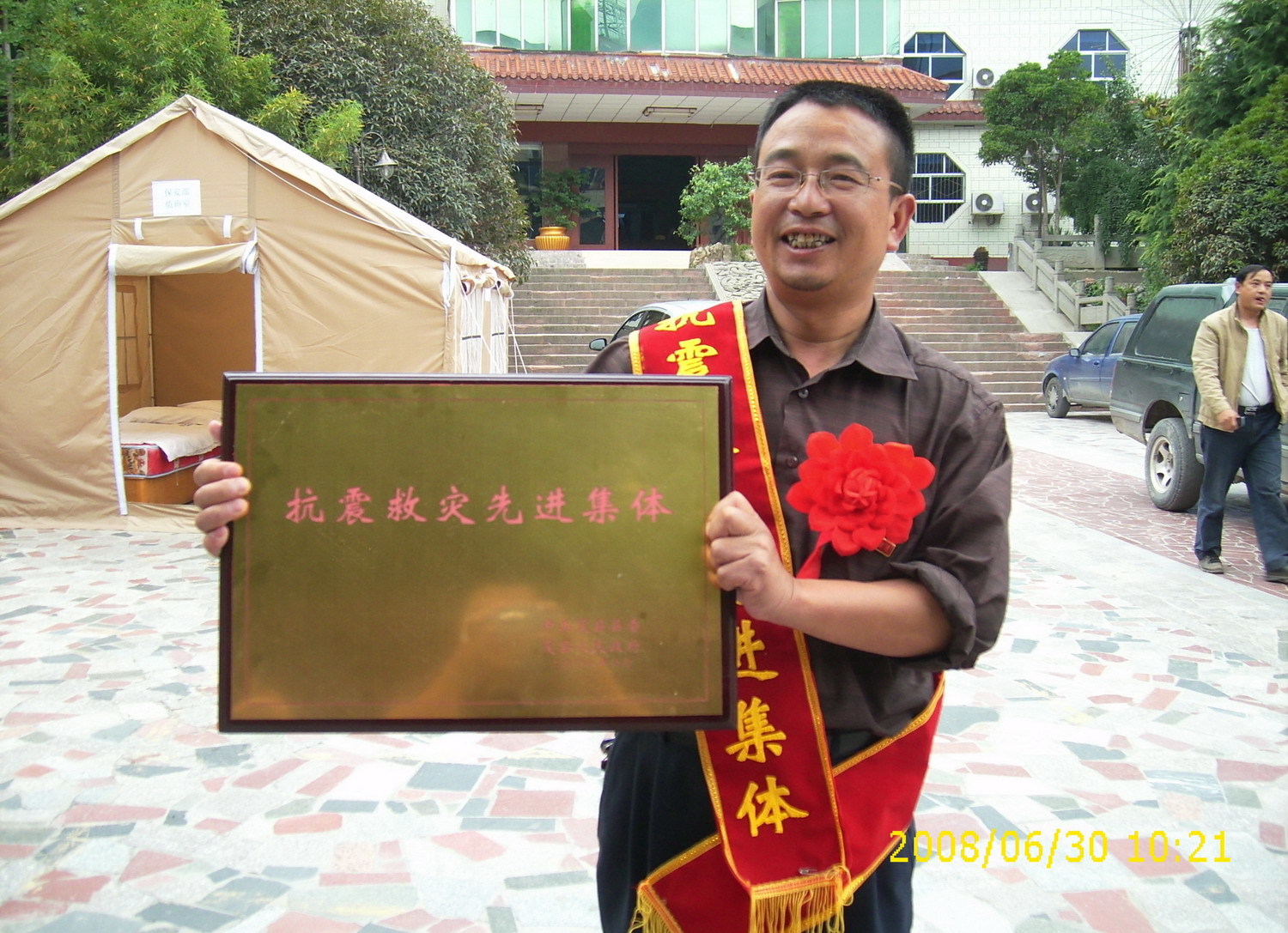 ---
Prev: Xinjin County Charity Donations
Next: donation