---
Dr. Cheng Yifeng, Vice President of CHG, Led a Team to Visit Chengdu Yitou MCS Company
---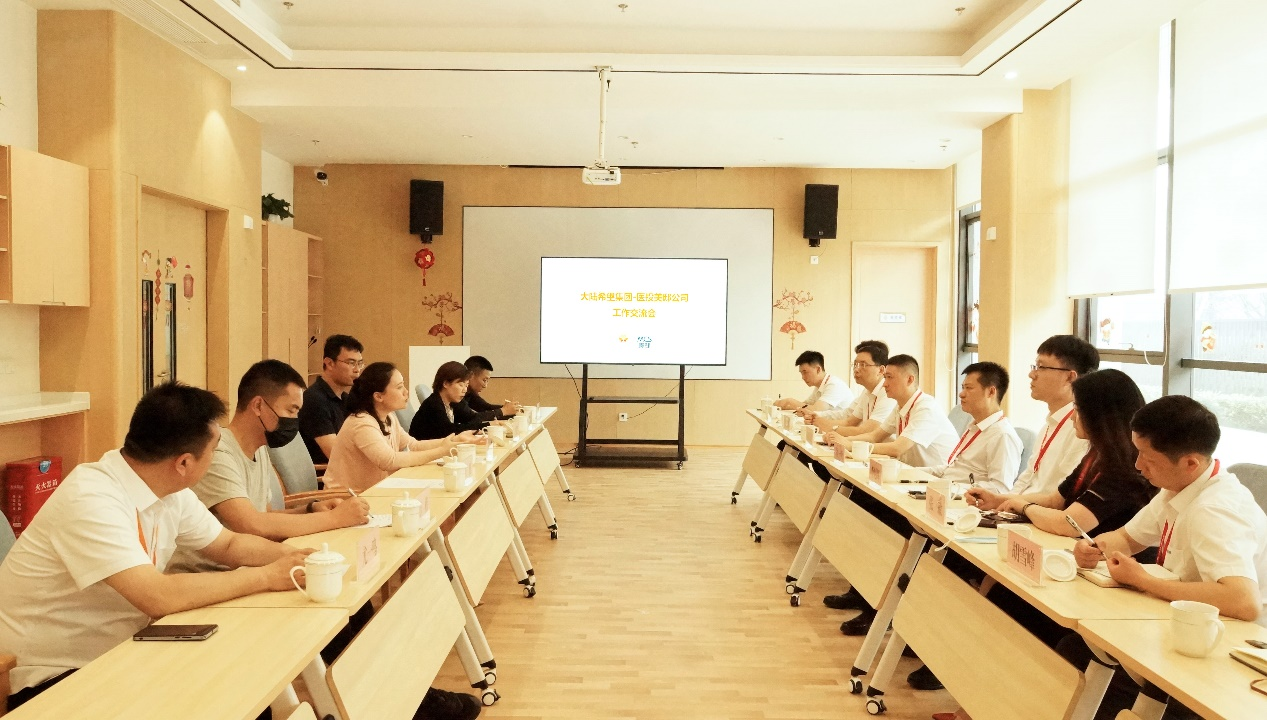 On May 17, Dr. Cheng Yifeng, Vice President of Continental Hope Group, led a delegation to visit Chengdu Yitou MCS Senior Care Service Co. Ltd. (hereinafter referred to as "Yitou MCS"); Li Zhaohui, Secretary of the Board of Directors of CHG attended; Qin Manzhen, Chairman of the Labor Union of CHG and General Manager of Risk Control Center, accompanied the delegation. Tang Yishan, General Manager of Yitou MCS Company, welcomed the delegation, and was accompanied by Zuo Junsheng, Yitou Group's Medical and Health Care Division, and Zhou Jian, Deputy Director of Operation and Development Department. The two sides had in-depth communication and discussion on intelligent recreation and intelligent medical care.
Vice President Cheng Yifeng and his delegation visited the recreation function area and demonstration model room of Haitong Nursing Home of Yitou MCS. President You Yiming of the Home introduced in detail the development and application of intelligent systems such as intelligent rehabilitation exercise system and age-appropriate design built in the nursing home.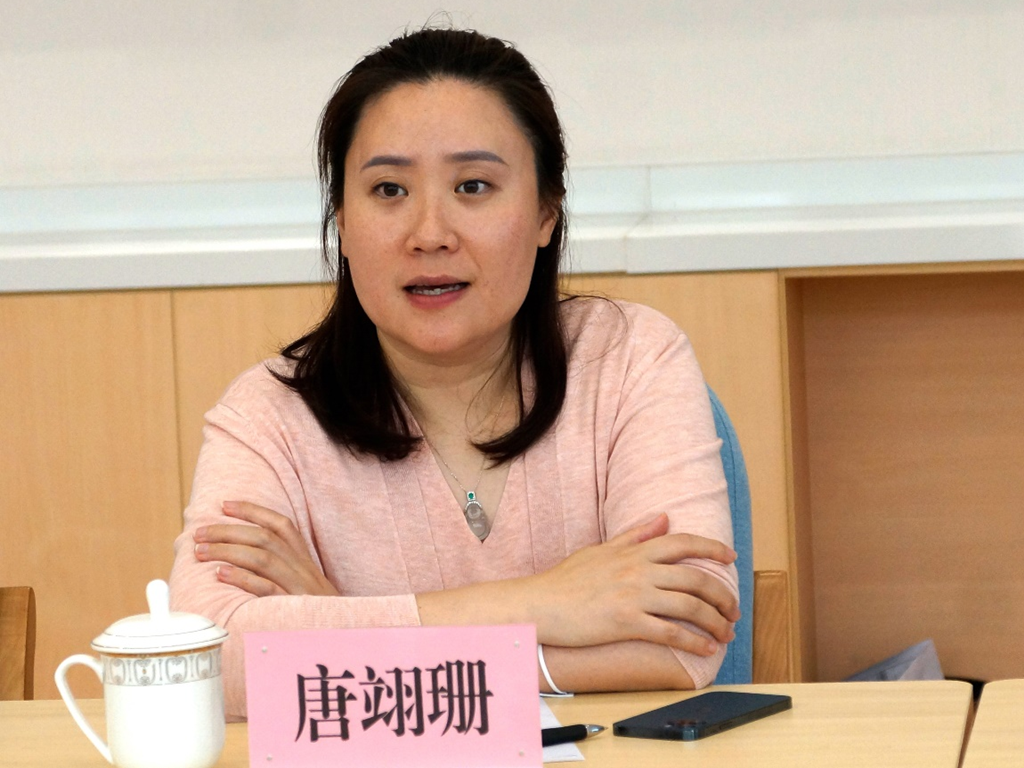 During the symposium, the two sides had an in-depth exchange and discussion on the overview of the two companies and the future cooperation mode. General Manager Tang Yishan said that Chengdu Yitou MCS is jointly funded and established by Chengdu Medical and Health Investment Group Co. and MCS Senior Care Services Co. CHG has a rich and mature industrial structure, strong technical strength, and has created excellent application scenarios in the field of senior care services. Yitou MCS has been committed to building a comprehensive platform for senior care services and providing refined and personalized quality services. It is hoped that we can take this opportunity to further exchange and cooperate with CHG in the fields of intelligent health such as recreational products, medical services and talent education, so as to enhance the space and ability to serve the public together by integrating the characteristic advantages of MCS and the high-tech technology of CHG through interconnection and mutual assistance and promotion.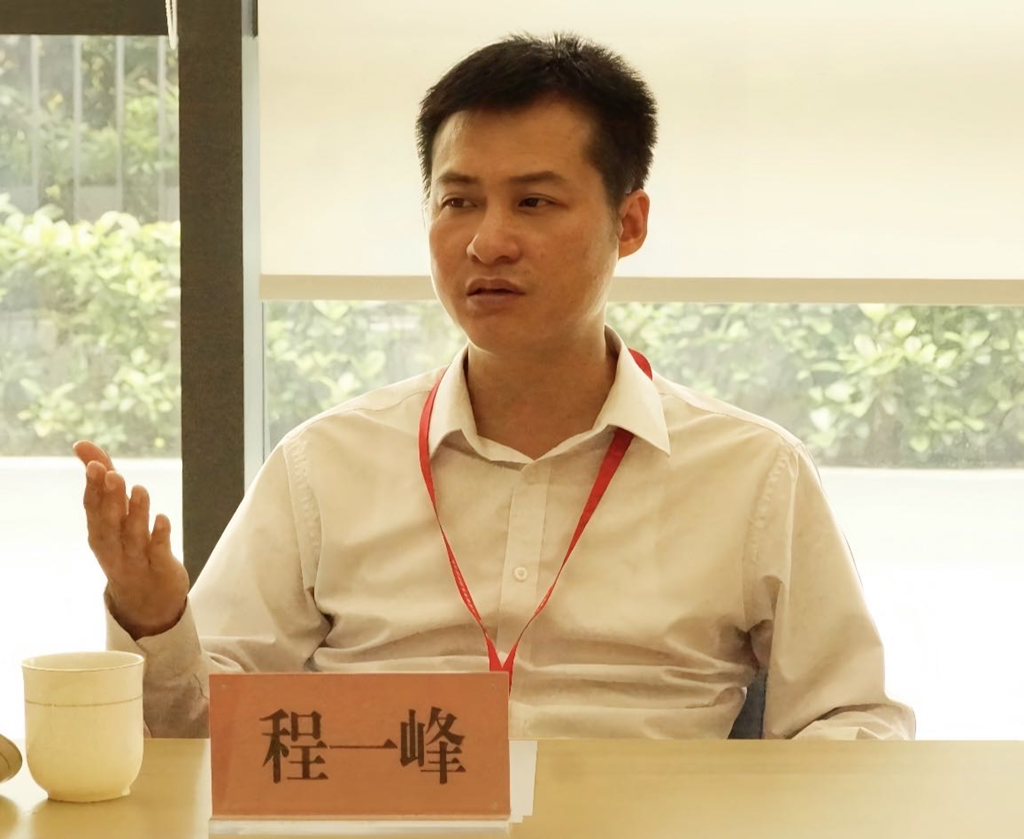 Vice President Cheng Yifeng said that with high technology as the core and comprehensive utilization of resources as the link, CHG has been awarded as " No.1 of China's 500 largest private enterprises", "No.1 of China's top 100 private technology enterprises in technical, industrial and trade income" and "No.1 of China's top 100 largest private manufacturing enterprises" by the State Administration for Industry and Commerce of China and other authoritative institutions, becoming a banner of Chinese private enterprises. Chengdu Xingcheng Investment Group, to which Yitou MCS belongs, has its roots in Chengdu and is an international and diversified state-owned enterprise, a "Fortune 500" company that has made significant contributions to Chengdu and China. This visit is a new starting point to explore the cooperation between the two sides. In the next step, it is hoped that both sides can give full play to their respective advantages, share resources, work together and achieve a multi-scene, all-round and intelligent recreation ecological construction, accelerate the creation of a new mode of digital recreation services, and help the high-quality development of recreation industry.
---
Prev: None
Next: Zhu Chunxiu, Deputy Director of the Standing Committee of Sichuan Provincial People's Congress, Led a Team to Visit Continental Hope Group's Projects for Research