---
Chairman of SG Global Group Inspects SG-Shenton Xiangmu Residence Project
---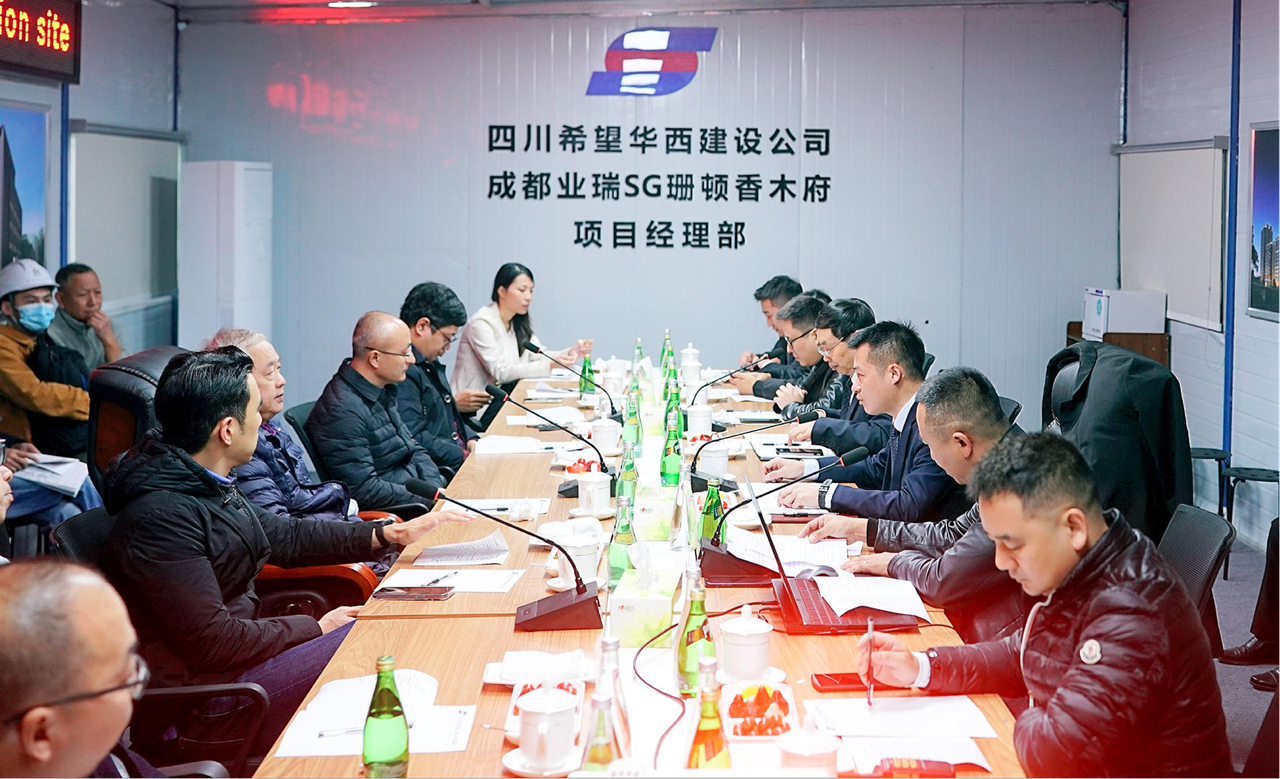 On 20 March, the Chairman of SG Global Group visited the SG-SHENTON XIANGMU RESIDENCE Project undertaken by Sichuan Hope Huaxi Construction Engineering General Contracting Corp., Ltd. Chen Xinli, General Manager of SG Global, and other distinguished guests from SG Global attended the visit. Dr. Cheng Yifeng, Vice President of Continental Hope Group, was present, along with He Qitong, General Manager of Hope Huaxi and his management team.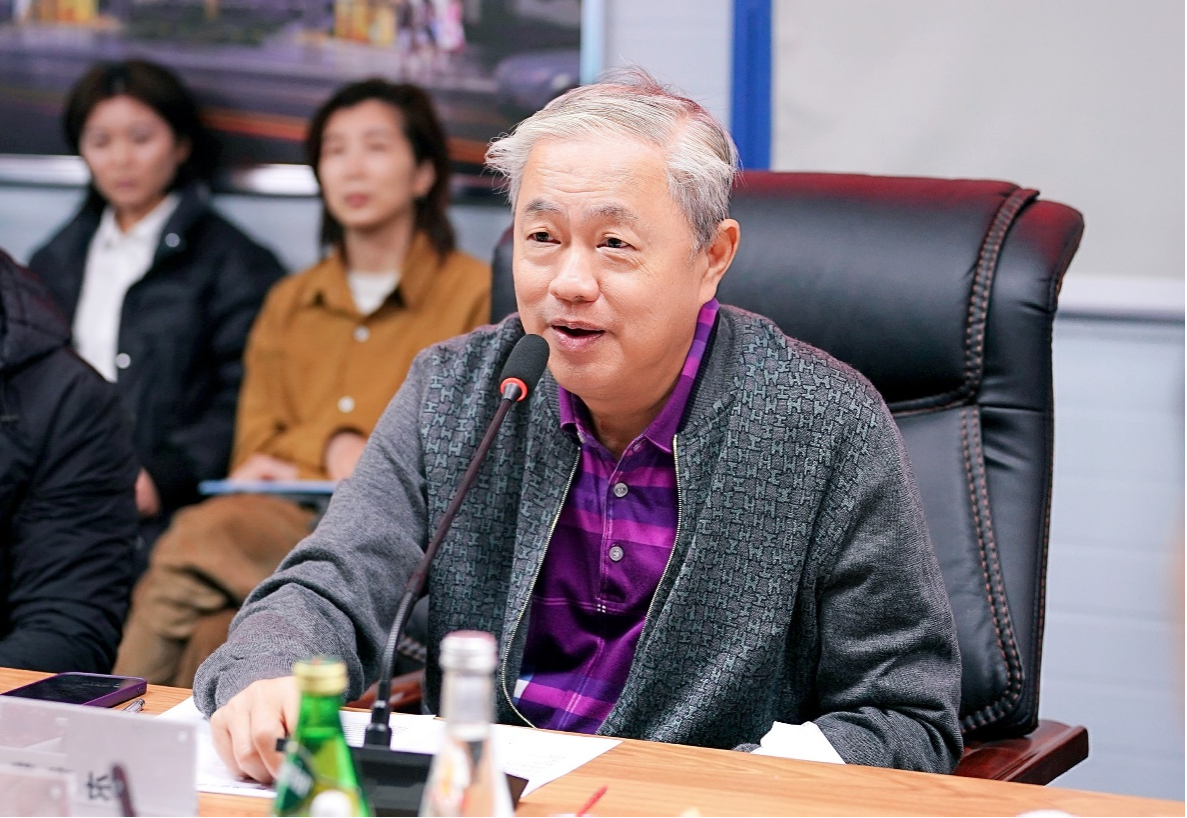 The chairman of SG Global visited the construction site of Shenton Xiangmu Residence Project, attended the project briefing and expressed his full affirmation of the project's development, and praised the awards obtained by Hope Huaxi during the construction period, such as "Sichuan Province Standardized Site for Safe Production and Civilized Construction" and "Chenghua District Construction Green Site". He said that Hope Huaxi is a comprehensive construction contracting company with national-level qualifications, and has won the "Luban Prize", the highest award in China's construction field, and is experienced in undertaking domestic and overseas projects. Through today's site inspection and briefing, SG Global has seen the strength and sincerity of Hope Huaxi, and has strong confidence in the project and future cooperation.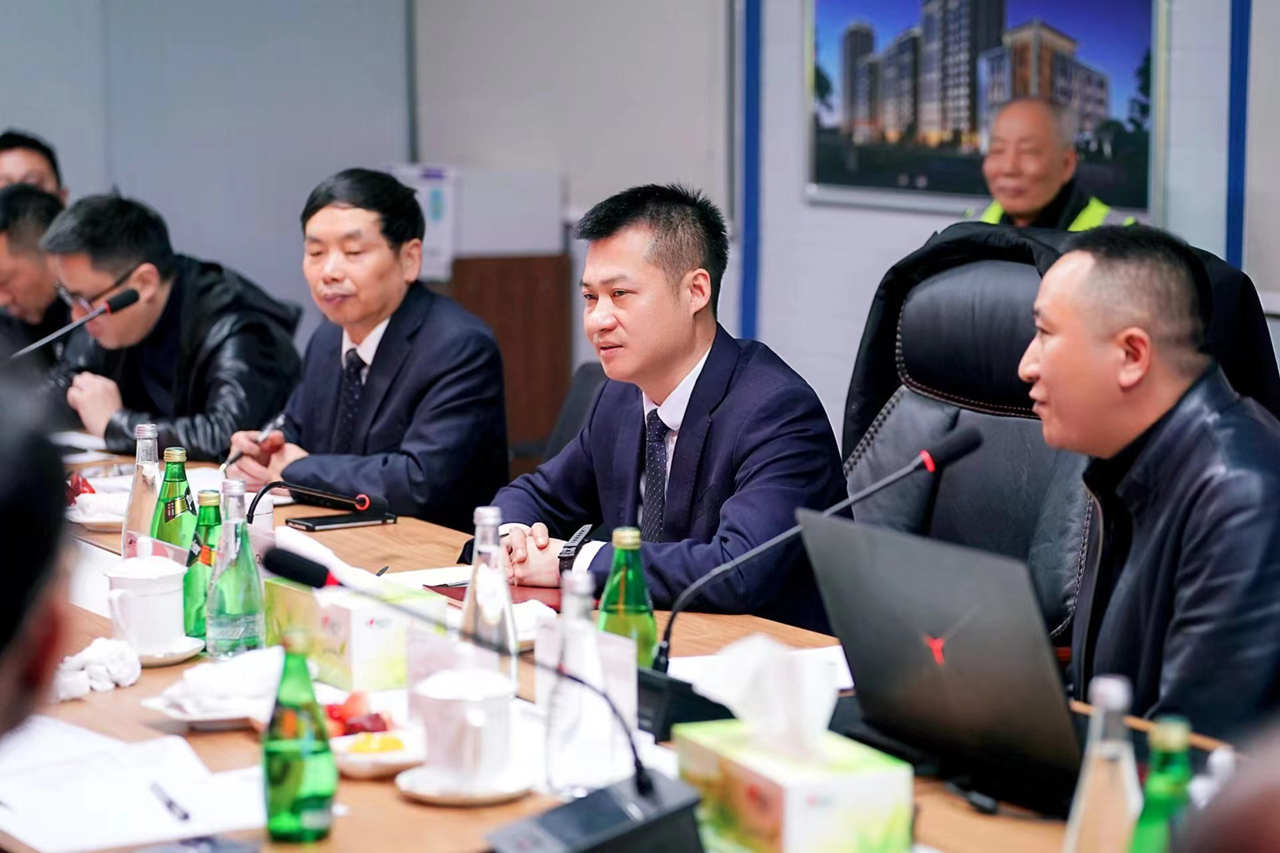 Vice President Cheng Yifeng extended a warm welcome to the guests of honour from SG Global. He said that SG Singapore is a world-class corporation with diversified multinational operations, and its requirements and standards for its development projects are very professional and rigorous. It is an honour, a joy and a responsibility for Hope Huaxi to undertake the SG Shenton Xiangmu Residence Project. The project's good results at this stage could not have been achieved without the care and support of the Chairman of SG Group, the understanding and love of the Board of Directors of Continental Hope Group and the hard work of Hope people. In the subsequent construction process, Hope Huaxi will, as always, strictly monitor the construction process, improve the quality, strengthen the quality management, ensure the safety of work, overcome difficulties, maintain quality and quantity, and build a high-quality product.
---
Prev: Group Hope Huaxi Holds Annual Business Conference