---
Zheng Hong, Deputy Director of Sichuan Provincial Department of Justice, and His Delegation Visited CHG for Research and Guidance
---
On May 6, Zheng Hong, Deputy Director of Sichuan Provincial Department of Justice, and his party visited Continental Hope Group for research and guidance. The participants of the visit included Zhou Kun, Director of Foreign Enterprise Complaint Division of Sichuan Provincial Department of Justice, Li Hongjun, Researcher of Institute of Law of Sichuan Academy of Social Sciences, and Tang Bohai, Third Grade Officer of Sichuan Provincial Department of Justice Office. Dr. Chen Bin, CHG President, attended the visit, Wang Hua, General Manager of Operation Management Center and Supervision Management Center of the Group, and Wang Qin, Investment Project Director of the Group's Investment and Development Corp., Ltd. accompanied the visit and participated in the discussion.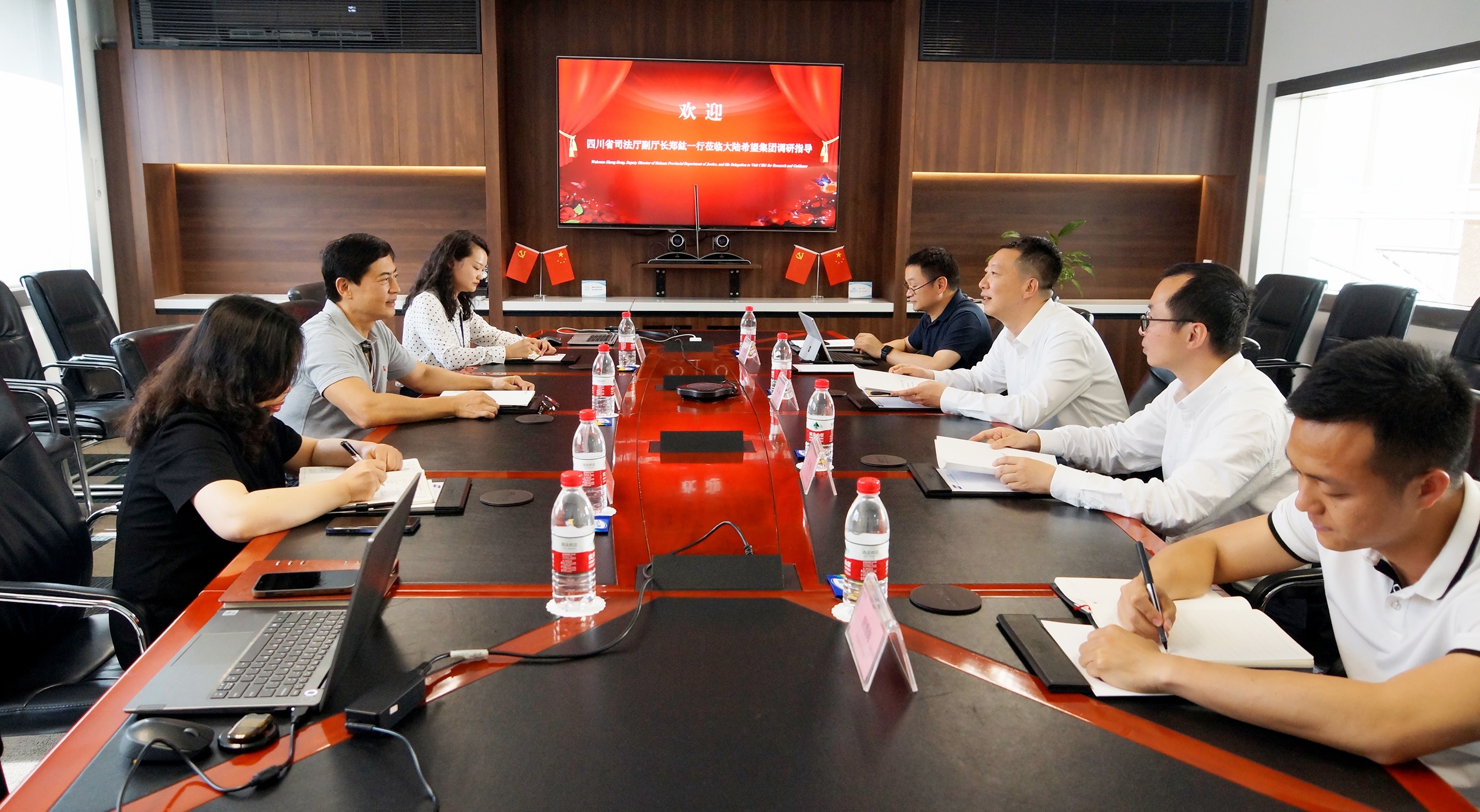 During the discussion, the two sides exchanged in-depth views on the protection of the rights and interests of overseas Chinese enterprises.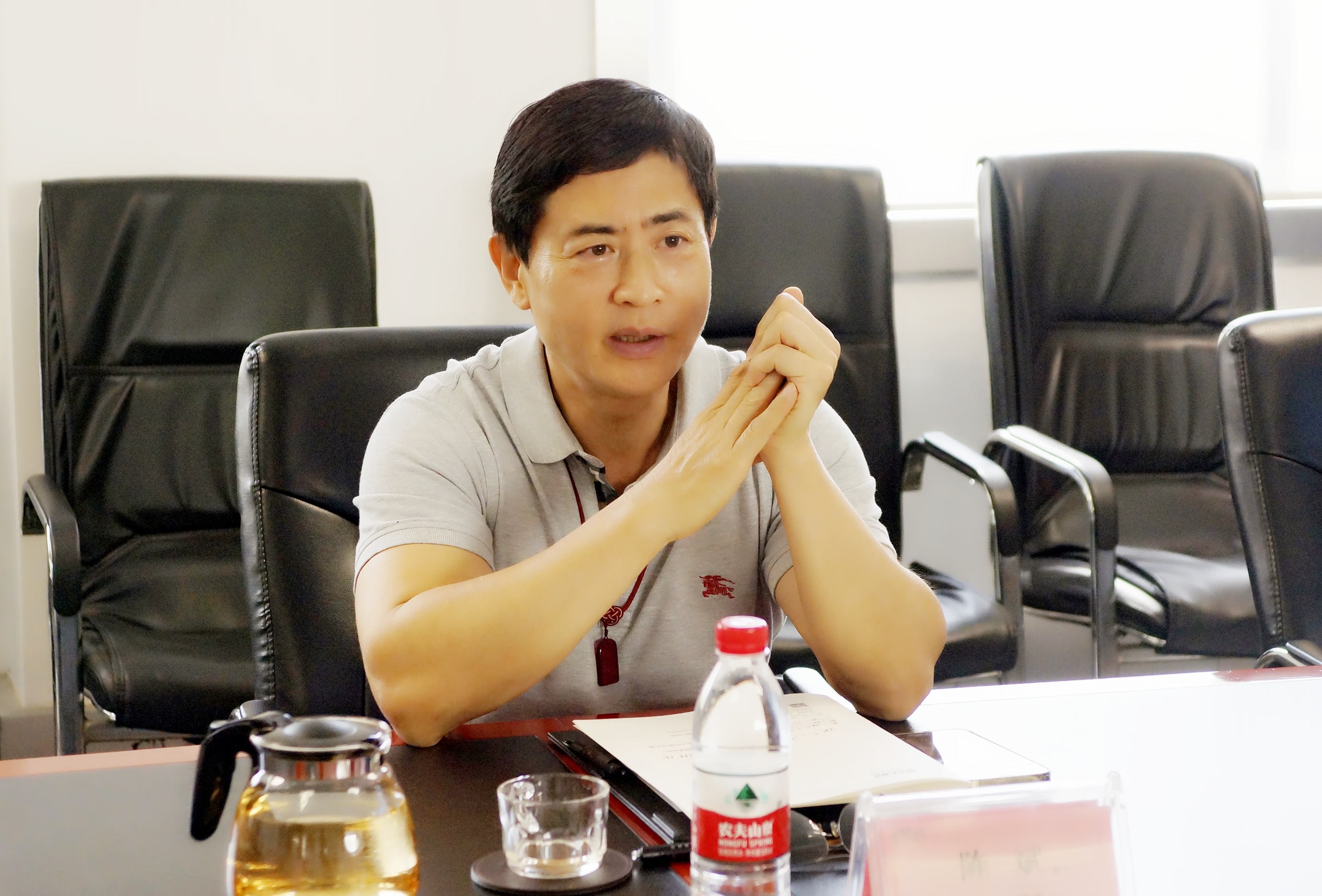 President Chen Bin warmly welcomed Vice Director Zheng Hong and his delegation to visit the Group for research and guidance. He said that CHG has been adhering to the vision of "making the sky bluer, the world greener and life better", insisting on the road of sustainable development and the business philosophy of "Excellence Beyond Border". With high technology as the core and comprehensive utilization of resources as the link, the Group has formed a close and three-dimensional upstream and downstream industrial chain with the industrial layout around "energy-saving and environmental protection, circular economy, quality life, city symphony, intelligent technology and international business". The Group competes in a large-scale industrial cluster model and is committed to providing excellent products and services to the Chinese and international markets.He also emphasized that the Group is an enterprise developed along with the Reform and Opening-up, and has always been focusing on economic development, while continuously promoting development in compliance with relevant laws and regulations, and we are confident in the future of the enterprise.
Deputy Director Zheng Hong spoke highly of the development of CHG. He believes that it has continuously seized the industry trends, actively responded to the competition and challenges, and steadily increased the scale of the industry. At present, CHG has formed a diversified and comprehensive group with six industrial divisions - mechanical and electrical, energy and chemical, cultural and tourism real estate, general contracting construction, intelligent technology and international business - which is very admirable. The visit will provide more effective legal protection for the development of enterprises, create a good rule of law environment and provide efficient and high-quality services to help enterprises achieve healthy development.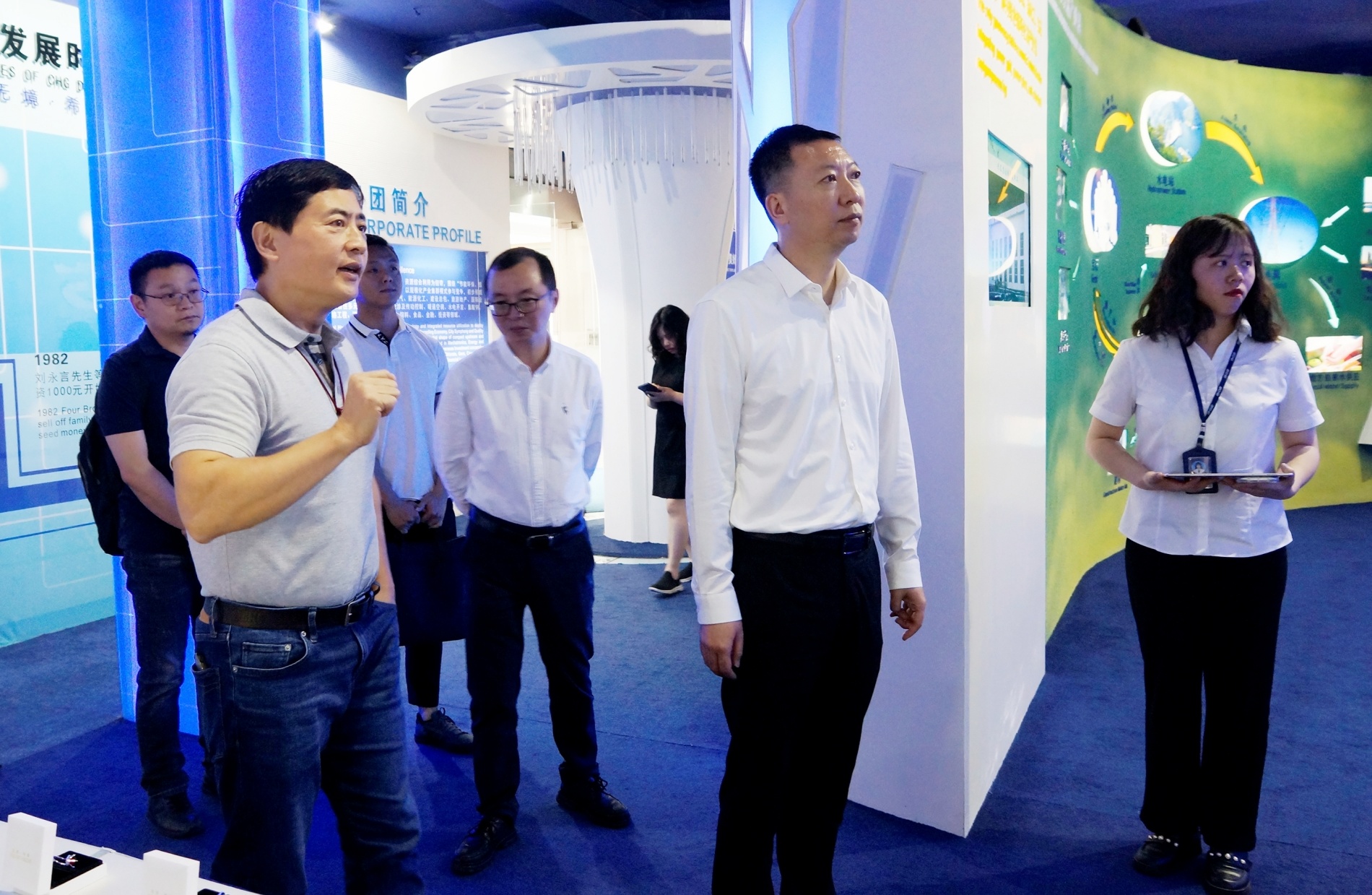 After the discussion, Vice Director Zheng Hong and his party visited CHG'S image Exhibition Hall with the company of President Chen Bin.
---
Prev: Cheng Yifeng, Vice President of the Group, Visited Hainan Company in Haikou for Inspection and Research
Next: Chen Xiaogong, Former Deputy Director of the Foreign Affairs Office of the Central Committee of the Communist Party of China, and His Delegation Visited CHG for Research