---
Cheng Yifeng, Vice President of the Group, Visited Hainan Company in Haikou for Inspection and Research
---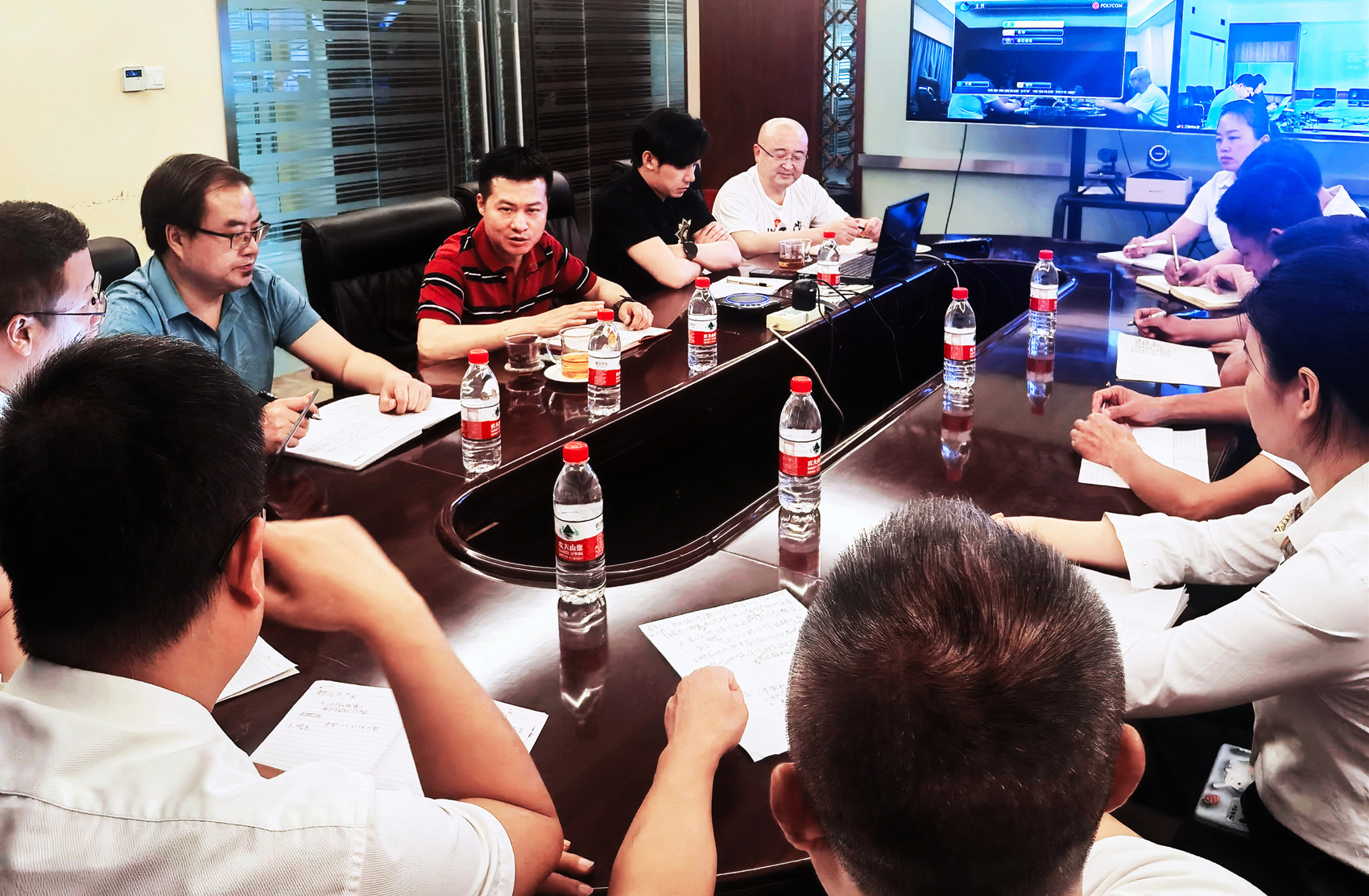 From May 7 to 9, Dr. Cheng Yifeng, Vice President of Continental Hope Group, visited Haikou to inspect the project, then went to Hainan Company and listened to the briefing on its work. Bai Jian, General Manager of Hainan Company, accompanied the visit.
In Haikou International Education Technology Demonstration Zone, Chen Xiang, General Manager of Hainan Juhe Shengfeng Education Technology Group, expressed a warm welcome to Dr. Cheng Yifeng's arrival and accompanied him to inspect the Demonstration Zone, explaining in detail the planning and construction of the park. The two sides exchanged views on issues of mutual concern, and Hainan Juhe Shengfeng Education Technology Group expressed its strong willingness to cooperate with CHG during the talks.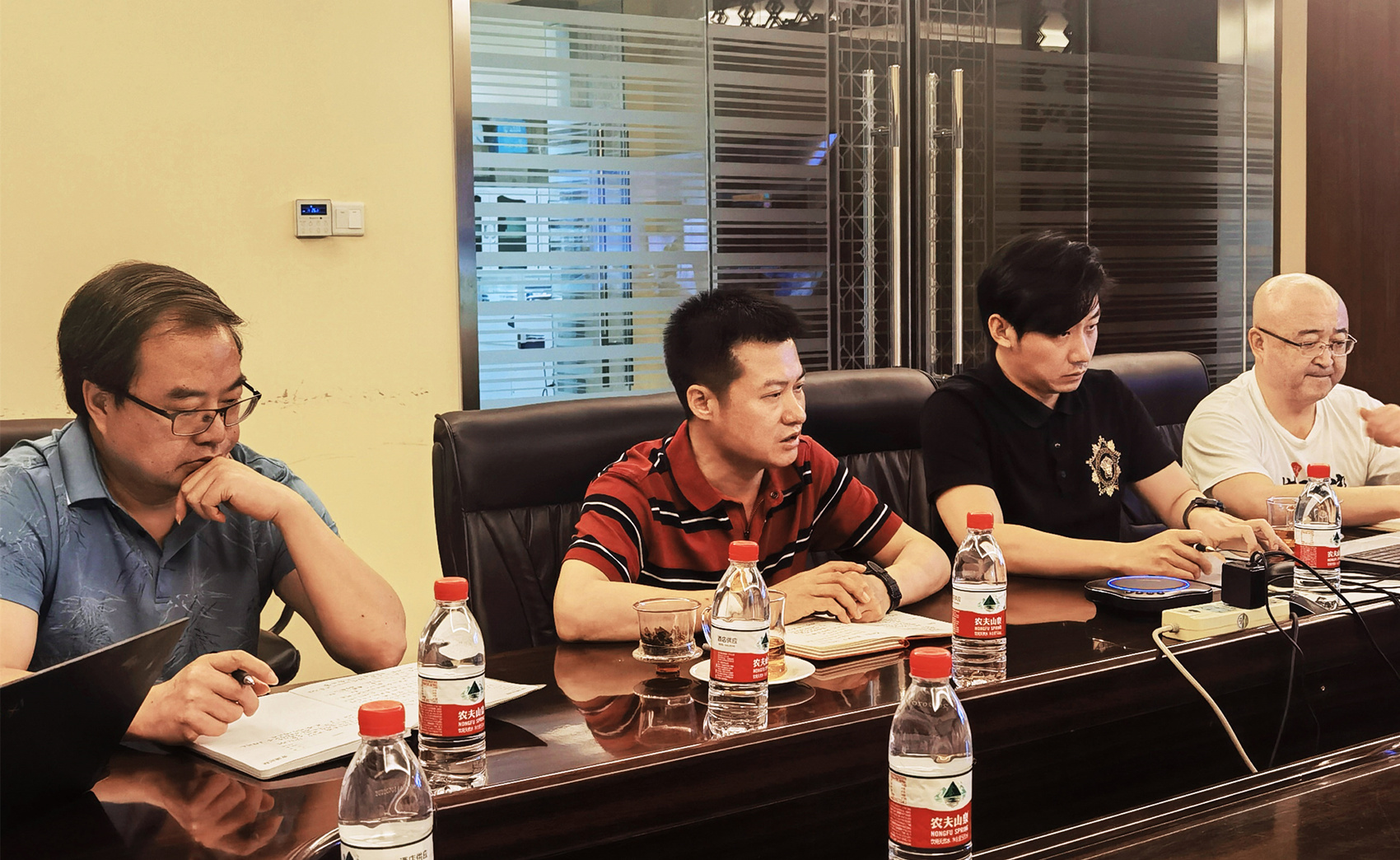 During the period, Dr. Cheng Yifeng listened to the recent work report of each department of Hainan Company, affirmed the work enthusiasm and spirit of all staff, and made on-site analysis and guidance on the difficulties of specific work. Dr. Cheng Yifeng talked about the direction of Hainan Company's work, and at the same time made instructions for the work of Hainan Company, encouraged all the staff of Hainan company to work with heart and soul, do their duty, be loyal and practical, take responsibilities, and accomplish their missions, and required everyone to treat their work as a career they are pursuing, and keep committed to it.
---
Prev: Zhu Chunxiu, Deputy Director of the Standing Committee of Sichuan Provincial People's Congress, Led a Team to Visit Continental Hope Group's Projects for Research
Next: Zheng Hong, Deputy Director of Sichuan Provincial Department of Justice, and His Delegation Visited CHG for Research and Guidance