---
Singapore Starlight Tennis Club Spent a Holiday in Chengdu; Sports Promoting Economic and Trade Exchange and Cooperation
---
Recently, the Singapore Starlight Tennis Club, a group of elites from various industries in Singapore, Beijing and Shanghai, and the Homeland International Tennis Club met in Chengdu and had an unforgettable Dragon Boat Festival through tennis fellowship matches and exchange activities.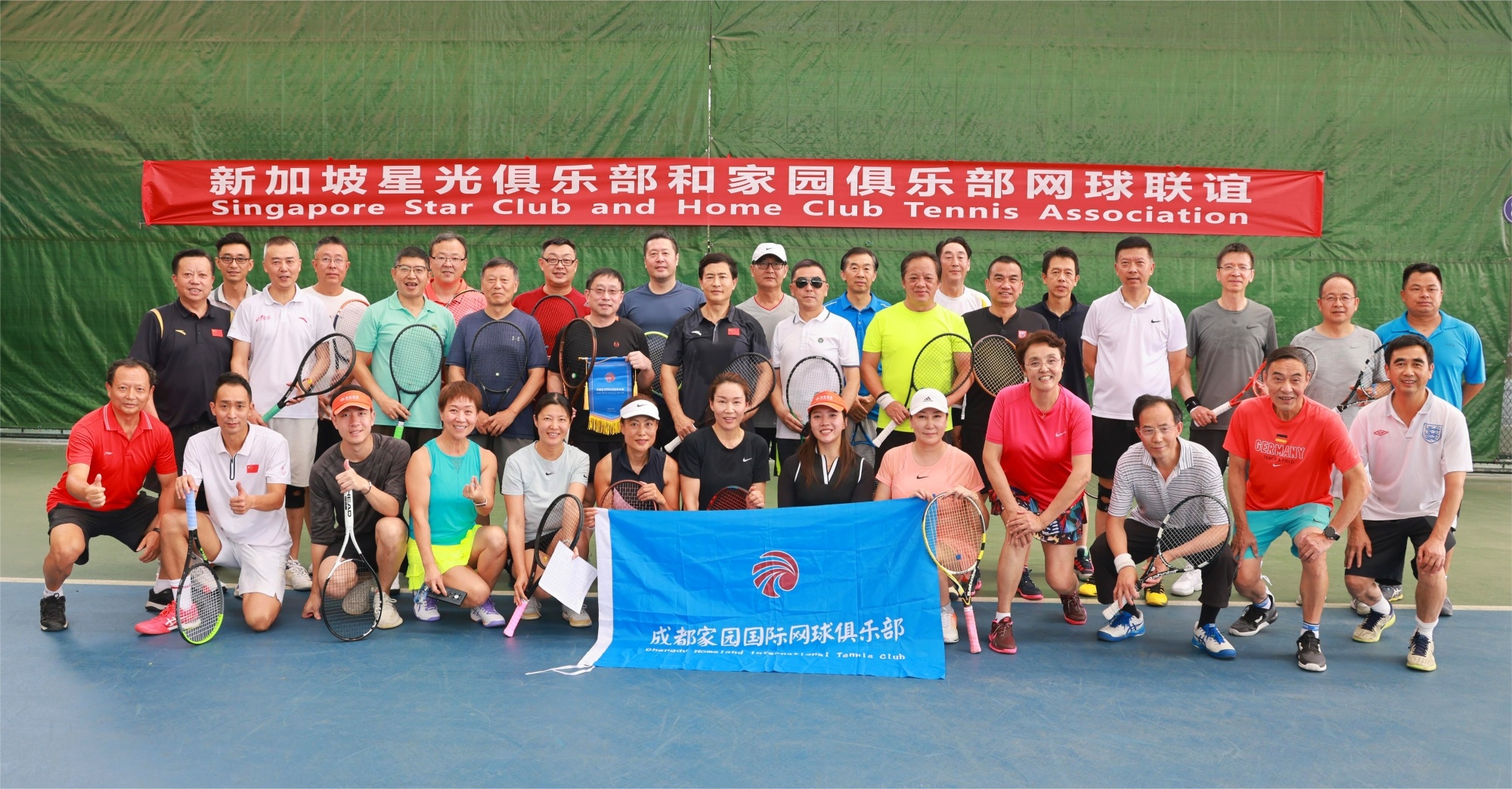 "So many top tennis players gathered, these three matches were very enjoyable!" Mr. Sun who participated in this tennis exchange praised the event. Dr. Chen Bin, the president of Continental Hope Group, who won the city's Private Entrepreneur Doubles Championship, is a tennis enthusiast. Mr. Sun's Singapore Starlight Tennis Club was invited by Dr. Chen Bin, Chairman of Chengdu Homeland Tennis Club, to start a six-day and five-night trip in Sichuan.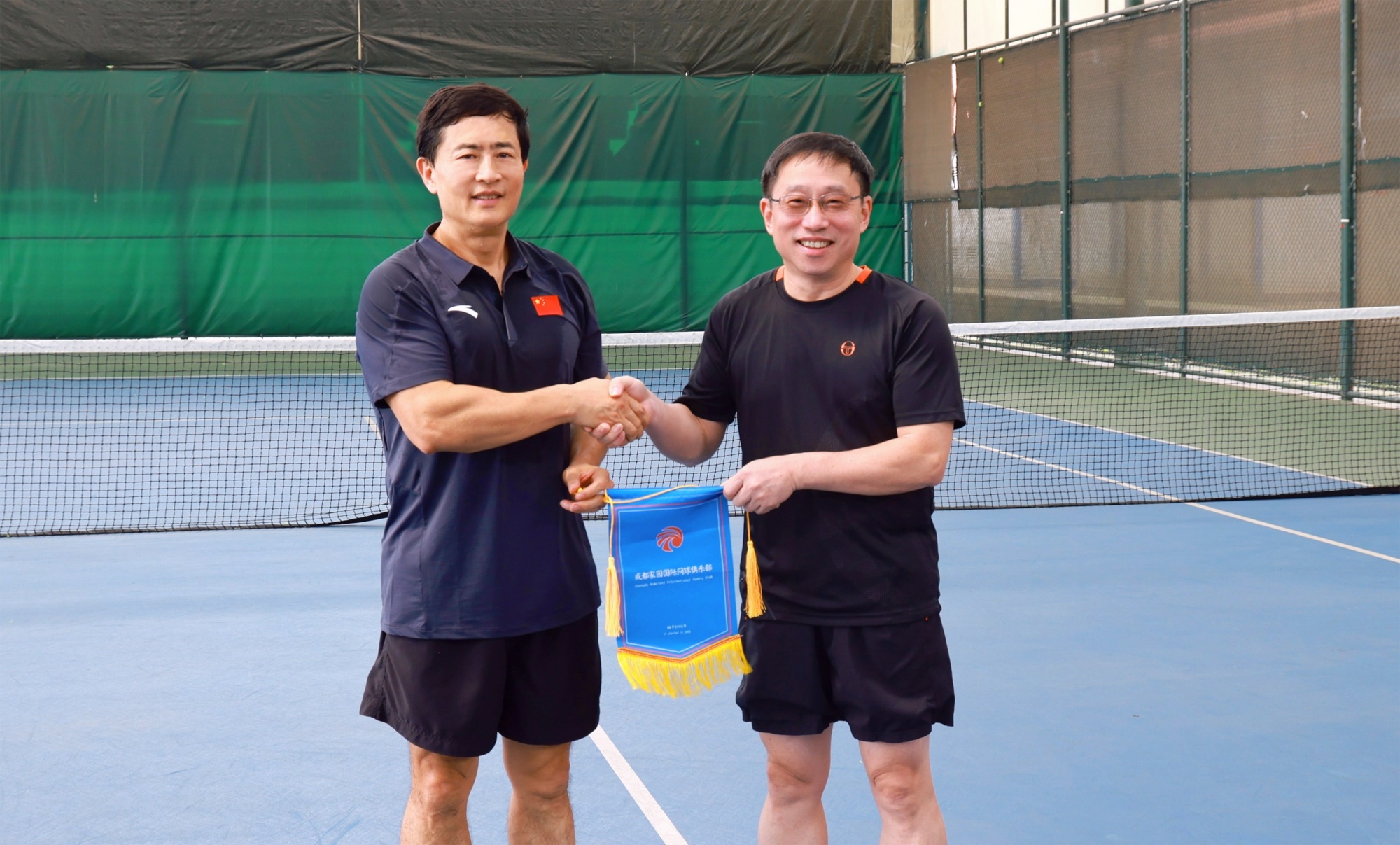 Apart from the fierce tennis matches, members of Singapore Starlight Tennis Club also visited Taikoo Li, Kuanzhai Alley, Jinsha Site Meseum, Leshan Buddha and Huanglongxi Ancient Town in Chengdu. The most stunning thing for them was the in-depth experience visit in Atlantis-Golden Dynasty, Hope Outlets Shopping Park and other cultural tourism real estate divisions of Continental Hope Group. "We have completely refreshed our perception of the level of development of the motherland," said Mr. Su in his Wechat Moments. In addition to the in-depth experience of CHG's cultural tourism projects, this group of international tennis elites also experienced authentic Sichuan cuisine at Chengdu Homeland Hotel during their short stay. This taste is familiar and profound, highlighting the rich Chinese culture, connecting the overseas Chinese at home and abroad.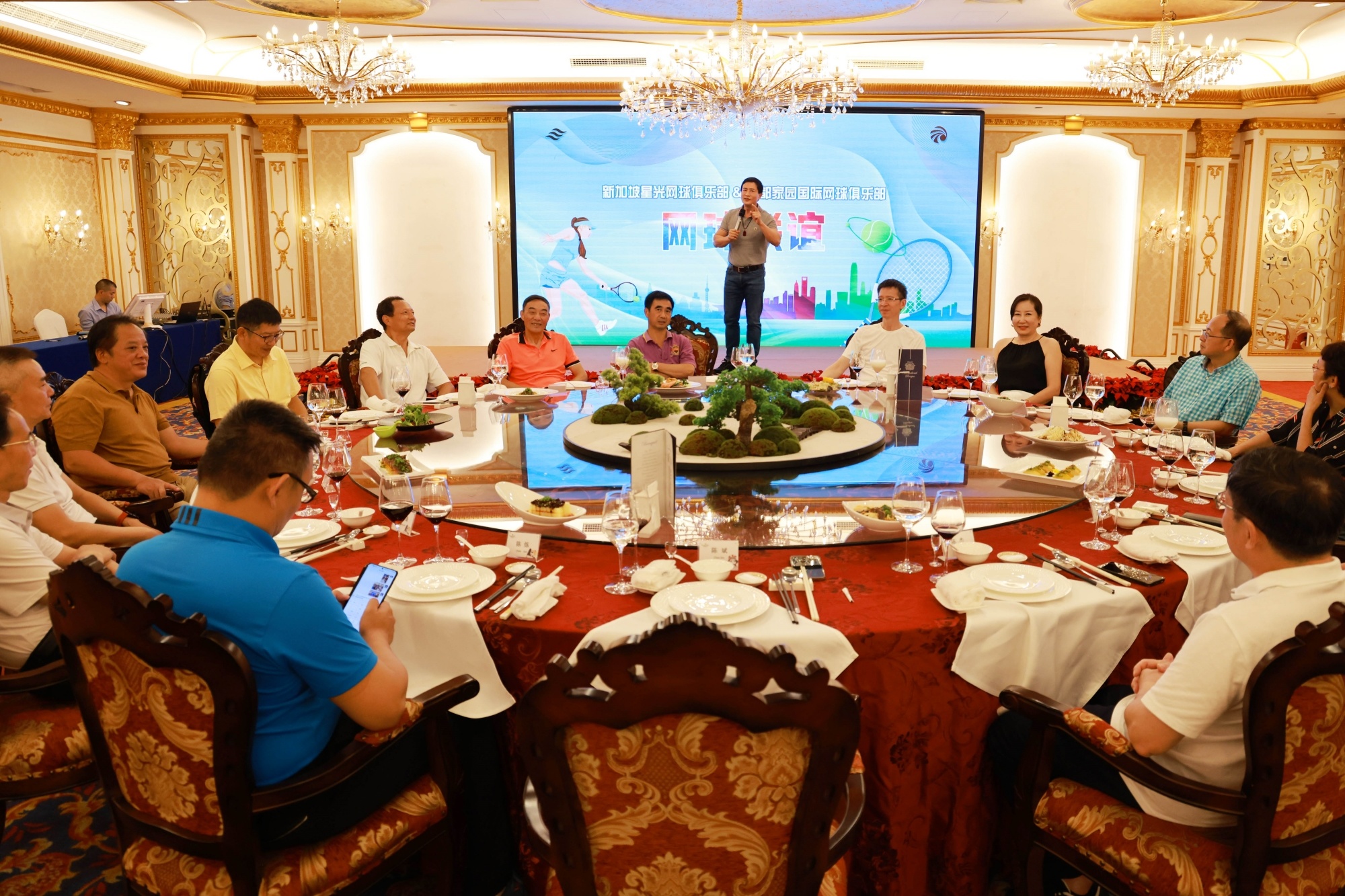 Ms. Huang Yu, Project Director of Continental Hope Investment Company, introduced CHG and its development plan and target. With high technology as the core and comprehensive utilization of resources as the link, the Group has formed a close and three-dimensional upstream and downstream industrial chain with the industrial layout around "energy-saving and environmental protection, circular economy, quality life, city symphony, intelligent technology and international business". The Group will adhere to high-quality sustainable development, strengthen technological innovation and talent training, promote the innovative development of green energy and environmental protection, adhering to the business philosophy of "Excellence Beyond Border", and provide better products and services to customers worldwide.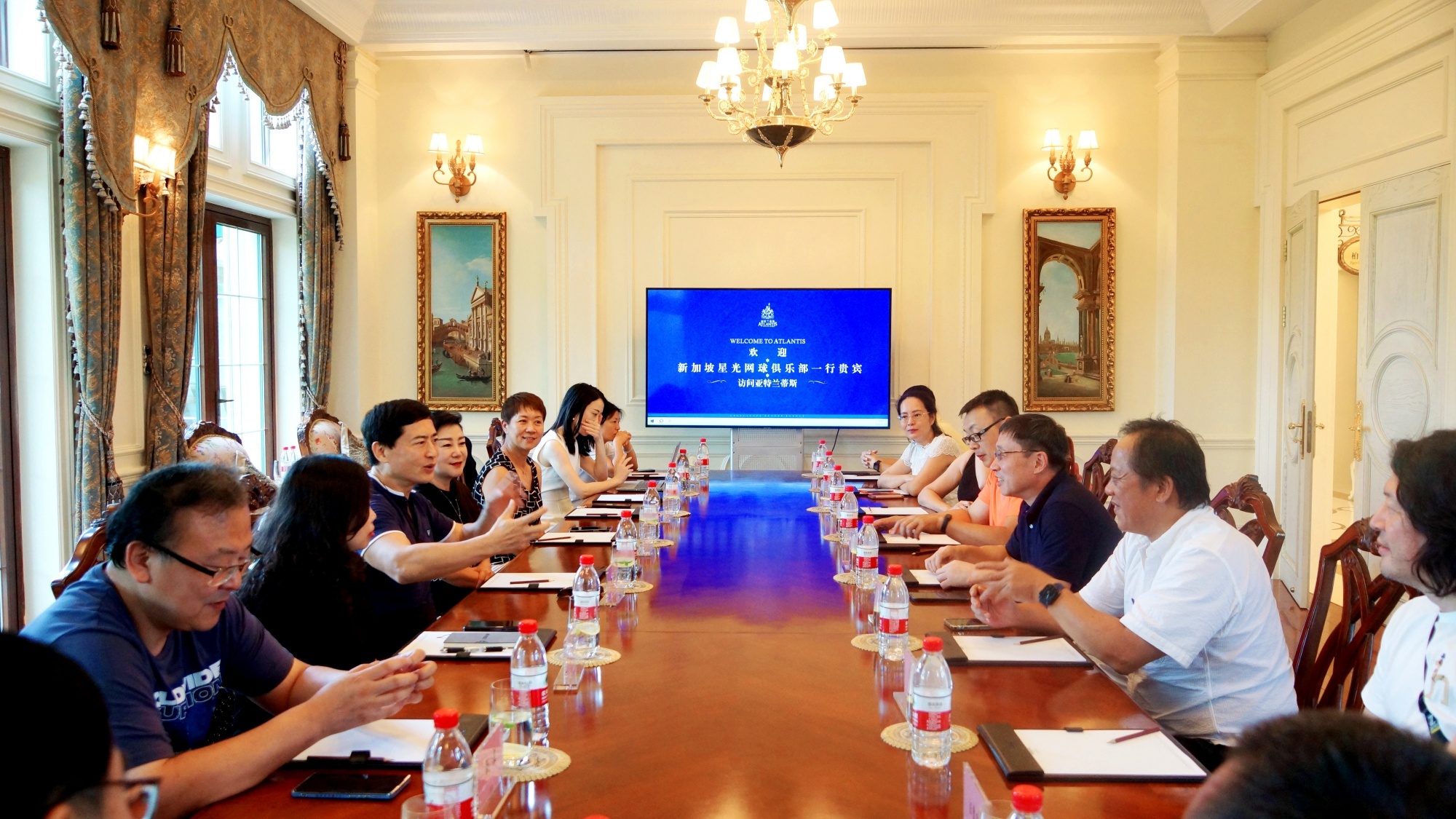 This is also in line with Sichuan Province's call to encourage more Sichuan enterprises to take advantage of Singapore's global network and promote more advantageous products to the world: with the accelerated construction of the new land and sea corridor in the west, the in-depth implementation of the RCEP agreement, and the opening of the China-Laos Railway, Sichuan's southward opening momentum is even stronger. Sichuan is located at the junction of "One Belt, One Road" and Changjiang River Economic Belt, and is the open gateway of China's westward and southward direction, with market hinterland for expanding domestic demand, location advantage for synergistic opening, and industrial base for forming chains and clusters, occupying an important position in the national development map. At the same time, it is also hoped that overseas Chinese will grasp multiple opportunities for cooperation and progress, open up a big stage for self-improvement and entrepreneurship, and introduce Sichuan development opportunities to the world, so as to gather the world's talents to Sichuan, creating a new chapter of high-quality development of modern Sichuan.
Dr. Chen Bin, Executive Vice President of Chinese Federation of Overseas Chinese Entrepreneurs, Honorary President of the Chengdu Federation of Industrial Economics and CHG President, said that Chengdu, as the economic center city of western China, has attracted more and more international exchanges and cooperation. This sports and cultural association aims to promote international friendly exchanges and provide a platform for members of tennis clubs in both regions. It is hoped that this association will further deepen friendship and promote economic and cultural exchanges and cooperation between China and Singapore. It brings more international elements and opportunities to Chengdu, and lays the foundation for both sides to develop more areas of cooperation.
---
Prev: Investing in Lanzhou Taibang; Dr. Chen Bin, President of Continental Hope Group, Invited to Attend the Lanzhou Fair
Next: Yue-Sai Kan as Guest at Atlantis - Golden Dynasty:The Beauty of Chengdu is an International Fashion Card