---
Hope Deepblue Won the Bid for Government Building Project
---
What is the first thing that comes to mind when you think of Venice, Italy? For many, it is a city on the water. Venice consists of 118 small islands and 117 intersecting waterways, with the sea encircling the city. In this floating city on the water, the streets are canals, intersections are bridges. Venice has always been a place that reminds people of romance, art, and culture.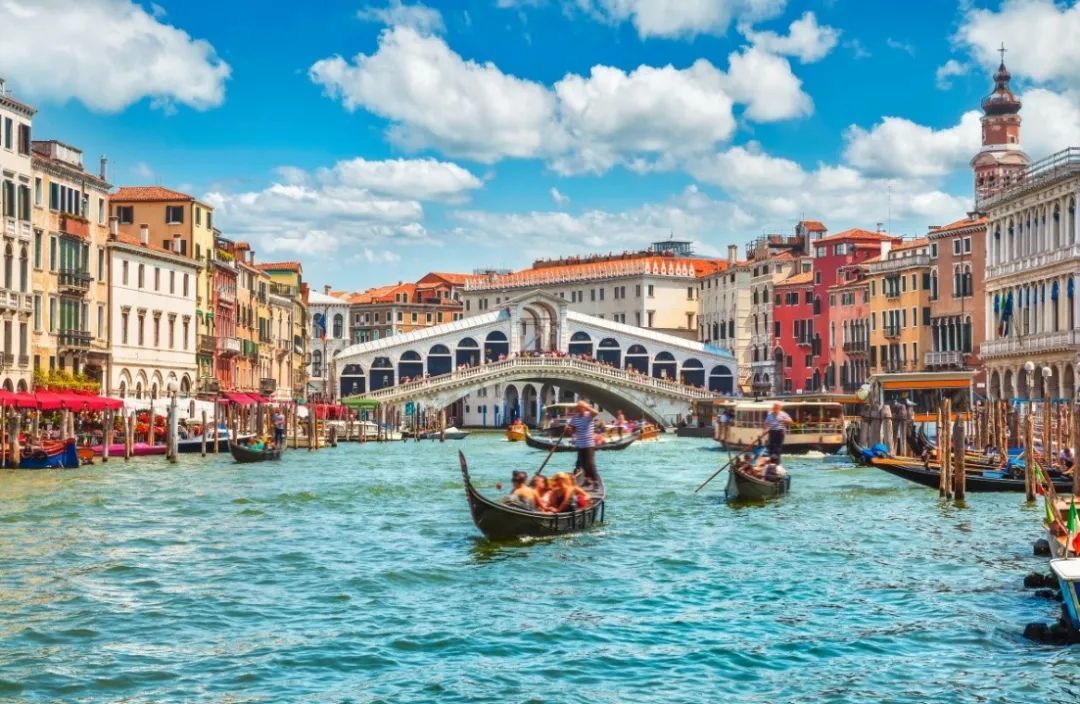 Of course, there is still work and life here, the need for economy and development. As a historical and cultural city inscribed on the UNESCO World Heritage List, the Venice government attaches great importance to the harmony and unity of city management, building preservation and energy saving and environmental protection in the process of city construction and economic development. The procurement of equipment related to government projects naturally needs to take the lead and must be the best of the best, and only products with advanced technology, stability and reliability, and excellent energy-saving and environmental protection effects will have the opportunity to compete. This is the case for the recently concluded central air-conditioning project for the Venice Public Health System office building, where Hope Deepblue successfully won the order to provide local government users with 1.35 million kcal/h hot water-driven chillers, which will form a CCHP system with a gas generator to recover the waste heat from the generator and provide the cooling capacity for the central air-conditioning. With the Hope Deepblue lithium bromide unit, the comprehensive utilization efficiency of the primary energy of the system can be increased by more than 40% after waste heat recovery. The project is currently at the stage of construction and equipment procurement, and is expected to complete installation and put into operation in 2025, when it will become another energy-saving and environmental protection demonstration project for the local government.
The project is a very influential one in the region, attracting a number of suppliers to bid for the project, and the competition was fierce. Over the years, Hope Deepblue has had nearly 100 bromine projects successfully put into operation in Italy, and has continued to provide customers in various industries with process and domestic refrigeration and heating needs, including Boeing's European Headquarters, Ferrari's automobile factory, Michelin's tire factory, Eni Petroleum, and the Pope's Hospital, among other well-known users. Venice has also long been an integral part of Hope Deepblue's customer base, with many projects running Hope Deepblue lithium bromide units in government offices, the University of Venice, Venice Telecom, shopping malls and supermarkets, among others. In the end, Hope Deepblue was awarded the order based on its successful experience and good reputation in many projects in Italy and Venice.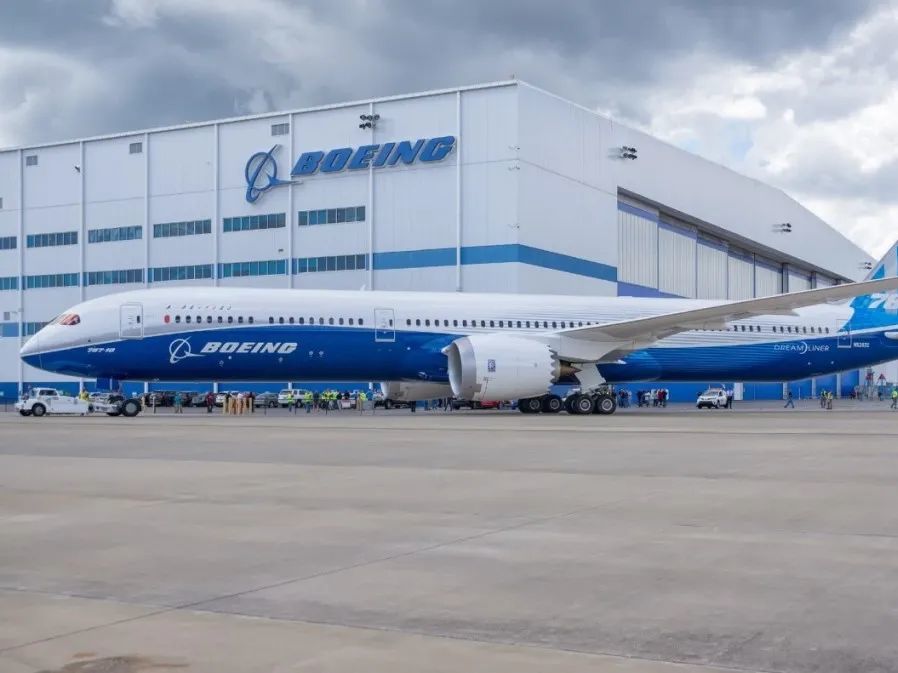 Boeing's European Headquarters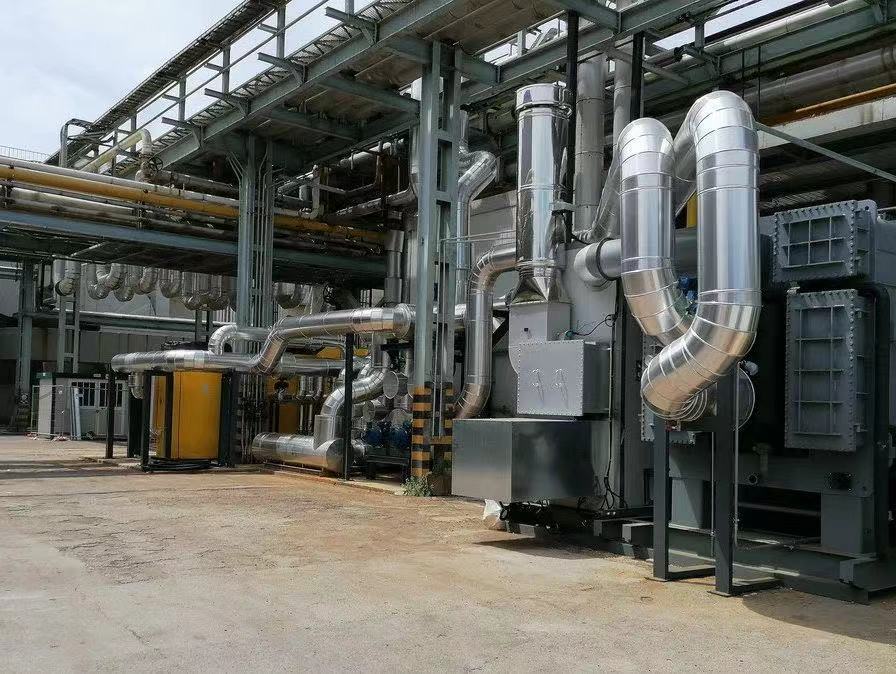 Boeing Aircraft Project Engine Room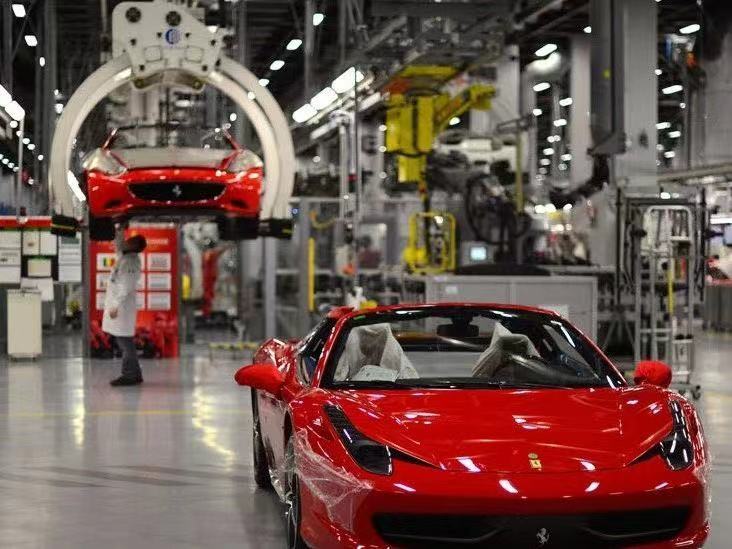 Ferrari Factory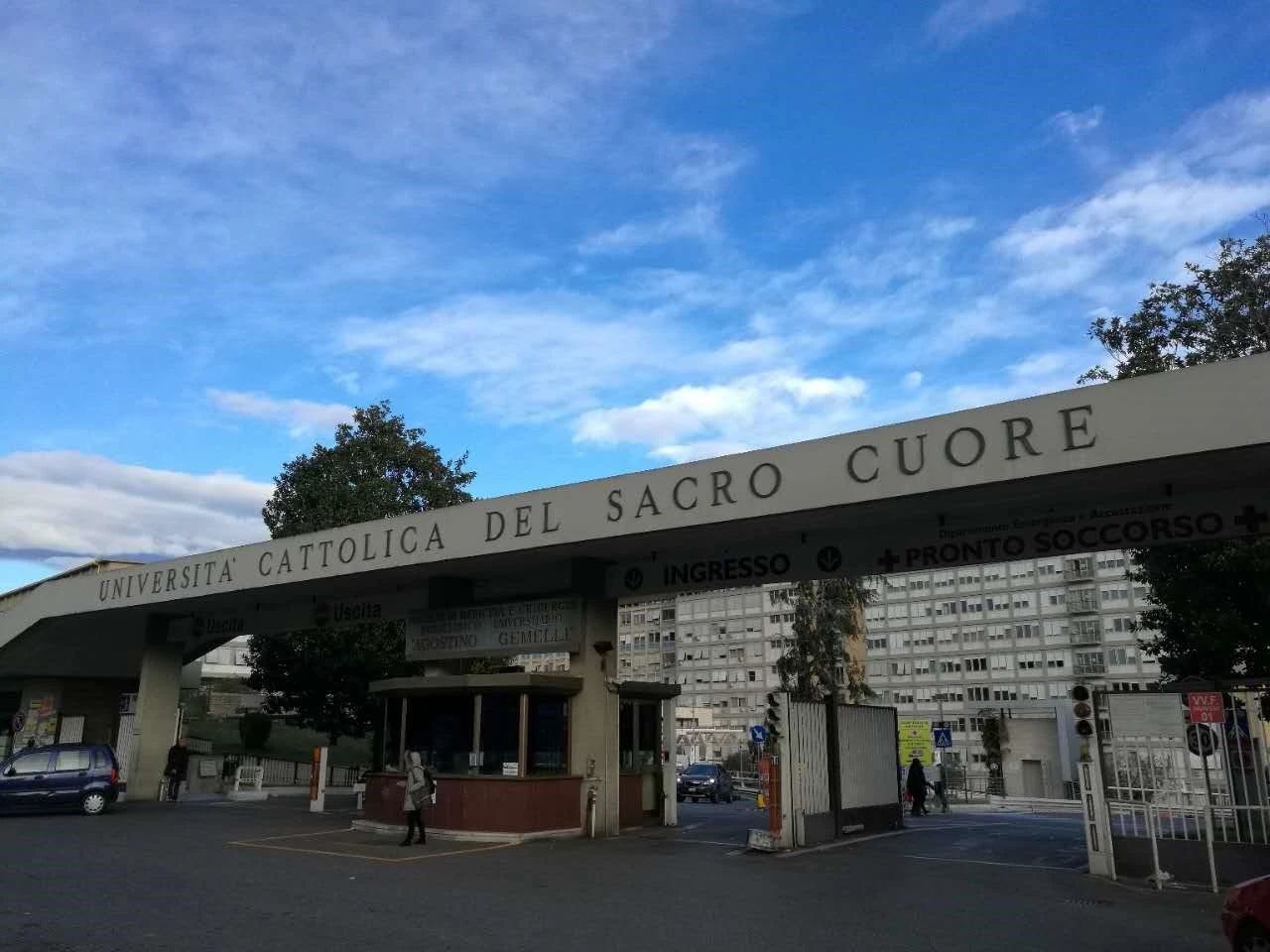 Pope's Hospital
Eni Oil Group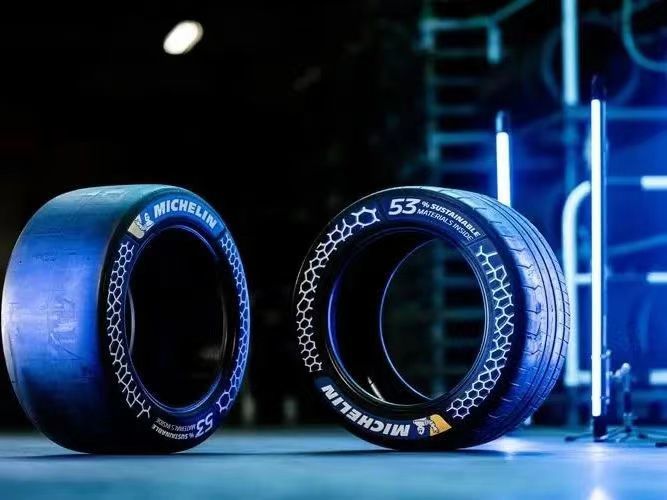 Michelin Tires
Hope Deepblue's win of the Venice government project once again proves that Hope Deepblue is well deserved as a model of China's intelligent manufacturing and a proud national brand. As one of the earliest enterprises engaged in the R&D and application development of lithium bromide absorption technology in China, Hope Deepblue is committed to making innovative breakthroughs in more industry sectors at home and abroad, and contributing more hopeful power to the world's carbon neutrality with excellent quality and satisfactory service.
Hope Deepblue
Hope Deepblue Air Conditioning Manufacturing Co., Ltd is located in the West District of Chengdu Hi-Tech Development Zone, Sichuan Province, and is a national key hi-tech enterprise and a member of the "Double Carbon" Leading Group. The company has strong technical advantages and has obtained nearly 100 patents and proprietary technologies. It has developed and produced various types of lithium bromide absorption chillers and hot water units, lithium bromide heat pumps, various types of vacuum central hot water units and atmospheric pressure hot water boilers, distributed energy systems for cooling, heating and electricity, and air purification and disinfection products. It has become a recognized "waste heat utilization expert" in industrial fields such as coking, chemical, textile, pharmaceutical, food, metallurgy and power plant, and has been awarded as "the Leading Enterprise of Waste Heat Recovery in China in the World Environmental Protection and New Energy Industry".
Hope Deepblue makes the world greener and the sky bluer!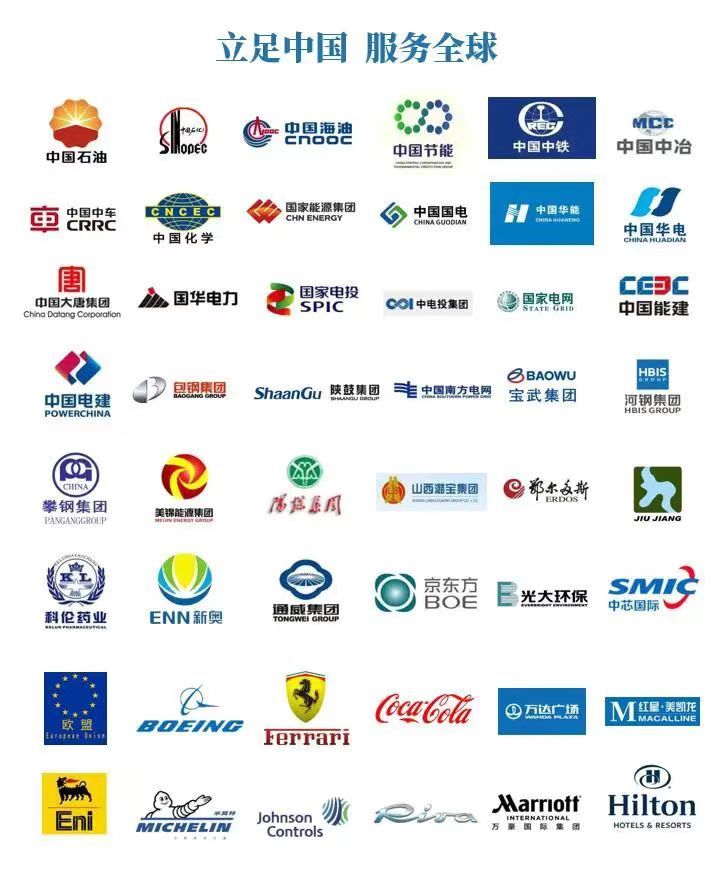 ---
Prev: Report on World Class Enterprises and China's Top 500 Machinery Enterprises Released Mr. Yu Zhongchi, President of CMIEA, and His Delegation Visited Continental Hope Group
Next: Ms. Yue-Sai Kan Visits Diexi-Songping Valley for a Journey of Gemstones