---
Xie Jie, Member of the Standing Committee of Dongpo District (Meishan City) Committee and Deputy Governor of District Government, Visited CHG for Research
---
On January 5th, Xie Jie, Member of the Standing Committee of Dongpo District (Meishan City) Committee and Deputy Governor of District Government, visited the Group for Research. Gu Yan, Director of the Bureau of Economic Cooperation of Dongpo District, Meishan City, Lei Xi, Deputy Director of the Bureau, and other relevant officials attended. Dr. Cheng Yifeng, Vice President of CHG, and Li Zhaohui, Secretary of the Board of Directors attended, and were accompanied by Zhang Min, Director of the Group President's Office.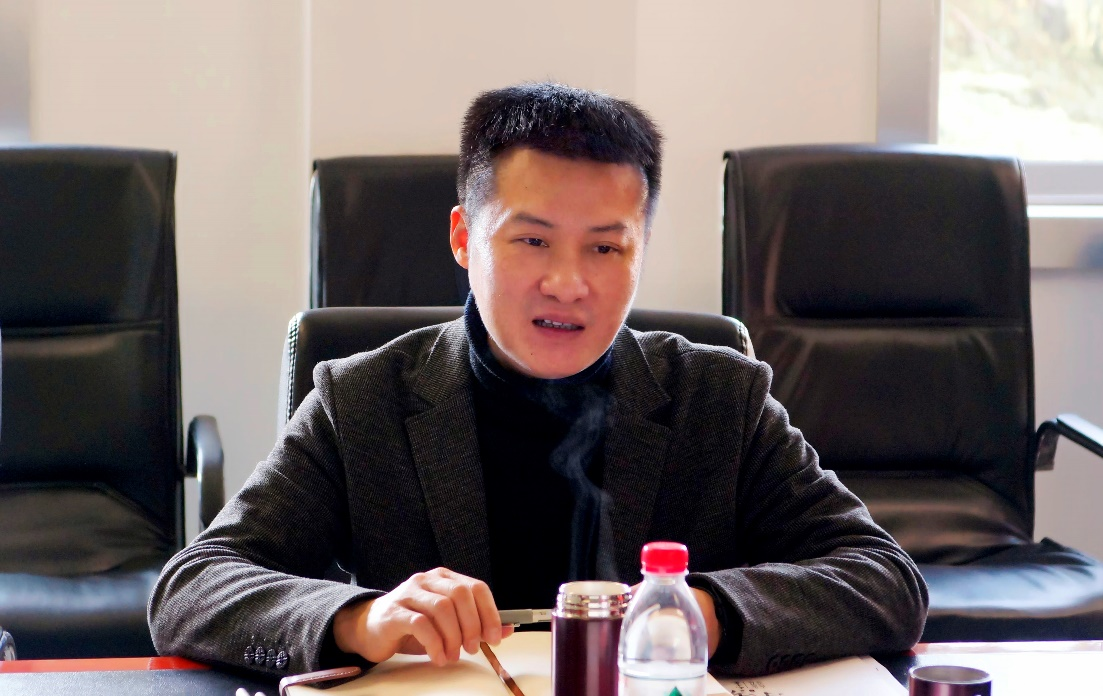 At the symposium, Vice President Cheng Yifeng warmly welcomed Deputy Governor Xie Jie and her delegation to the Group. He said that Dongpo District has a rich cultural heritage, is full of resources and has a good business environment. Continental Hope Group started in Xinjin and has an important industrial layout there; Meishan is adjacent to Xinjin, and has great geographical location and convenient transportation facilities, which makes it an ideal choice for the Group. Over the past 40 years, Continental Hope Group has not forgotten its roots, adhered to its long-term philosophy and the business philosophy of "Excellence Beyond Border", with the steady development of its six divisions, taking into account political significance, economic benefits and social impact at every step of planning and layout, and striving to provide the best quality products and services to customers and the market. In the future, we hope to strengthen communication with Dongpo District, think carefully and plan carefully, integrate the Group's advantageous resources, strive for the development of high-quality projects in Dongpo District, bring forth new vitality of "joint construction of local enterprises", and promote development together.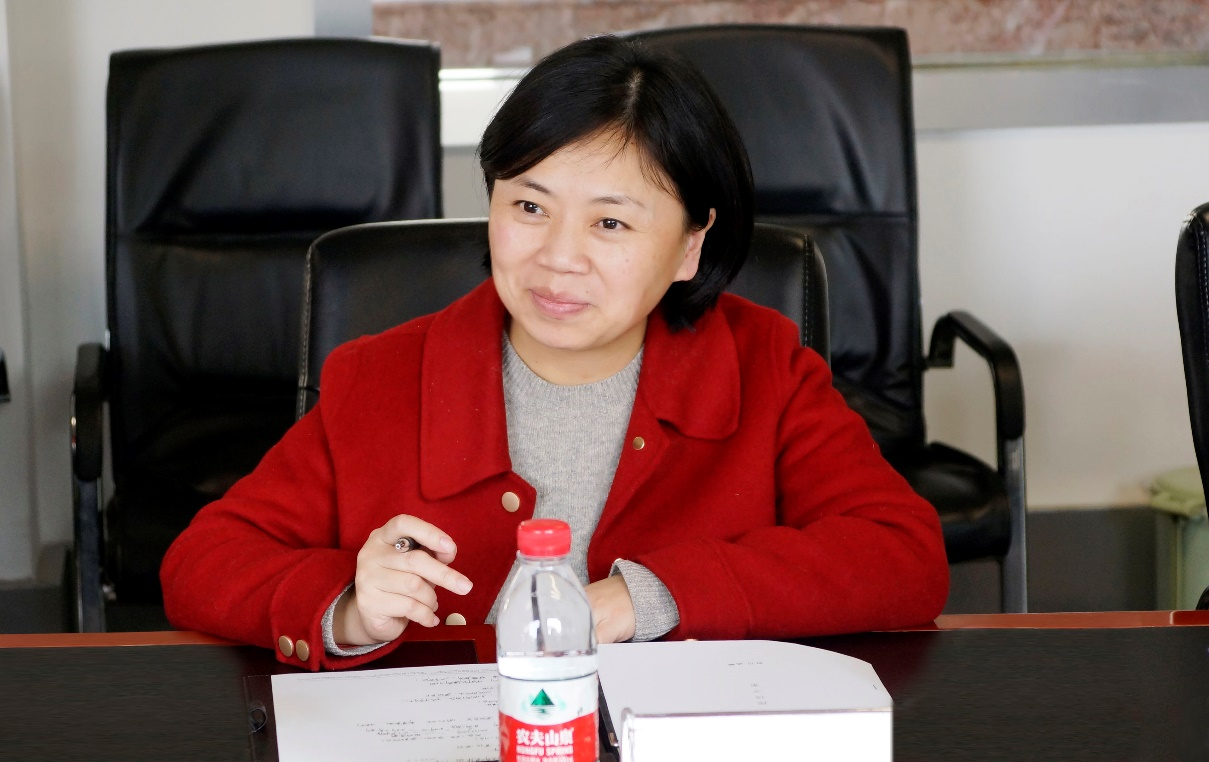 Director Gu Yan said that the Group has a close connection with Dongpo District and the industrial layout is highly compatible. As the central urban area of Meishan, Dongpo District is growing the three major industries of pickled food, biomedicine and intelligent manufacturing, and actively developing the new area of Meishan Economic Development Zone, Machinery Industrial Park, Ganmei Park and other industrial parks. In the future, Dongpo District will take the "double district and eight creation" as the main task and "double strong districts" as the goal to maintain steady economic growth, and welcome Continental Hope Group to come to investigate and expand its business layout.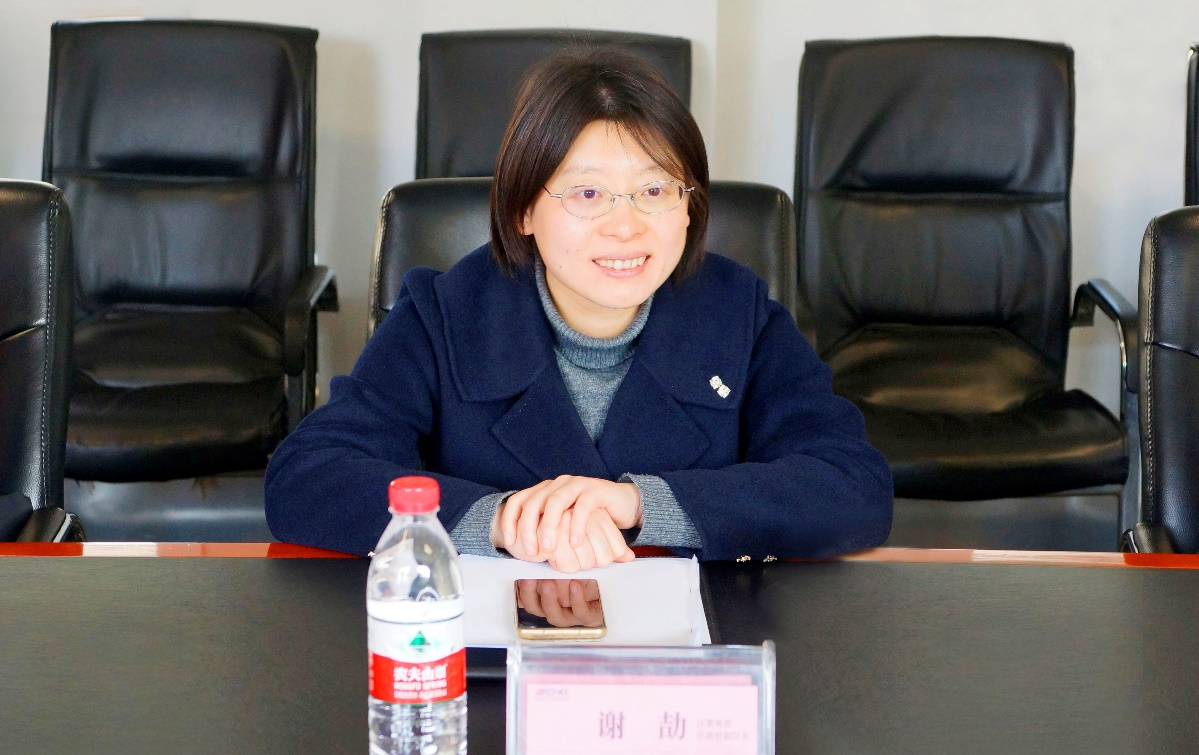 Deputy Governor Xie Jie thanked the Group for its warm reception, and she believed that the two sides had a good match in terms of culture, and that the discussion and exchange are sincere and pragmatic, which is a good start for the cooperation. Deputy Governor Xie Jie highly praised the development achievements of Continental Hope Group in the field of science and technology innovation, focusing on the positive exploration made by the Group in the fields of intelligent healthcare and intelligent recreation. She said that biomedicine, intelligent manufacturing, and tertiary industries are the key development directions of Dongpo District in the future, and that there is great space for cooperation between the two sides in science and technology, information, intelligent and digital economy industries, and hoped that both sides could establish a long-term communication and close cooperation to achieve win-win.
---
Prev: Our Journey Together in 2022
Next: Congratulations on New Year's Day - HOPE for a Bright Future and a New Beginning