---
Our Journey Together in 2022
---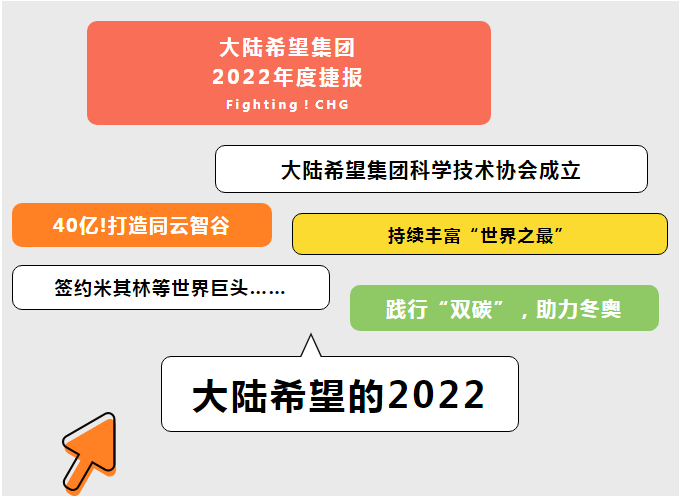 Introduction
As time changes, new chapters are created.
Looking back at the year 2022,
Under the leadership of the Group's Board of Directors,
All Hope people worked hard together in unity,
Showing striving attitude
Taking up the role of a pioneer
Overcoming the obstacles to development
Achieving one success after another.
A myriad of work has been accomplished in the annual report.
The mundane can be moving.
The warmth can be powerful.
This is the testimony of our efforts in the past year.
This is the foundation for our future innovation and breakthroughs.
01 The 2022 of CHG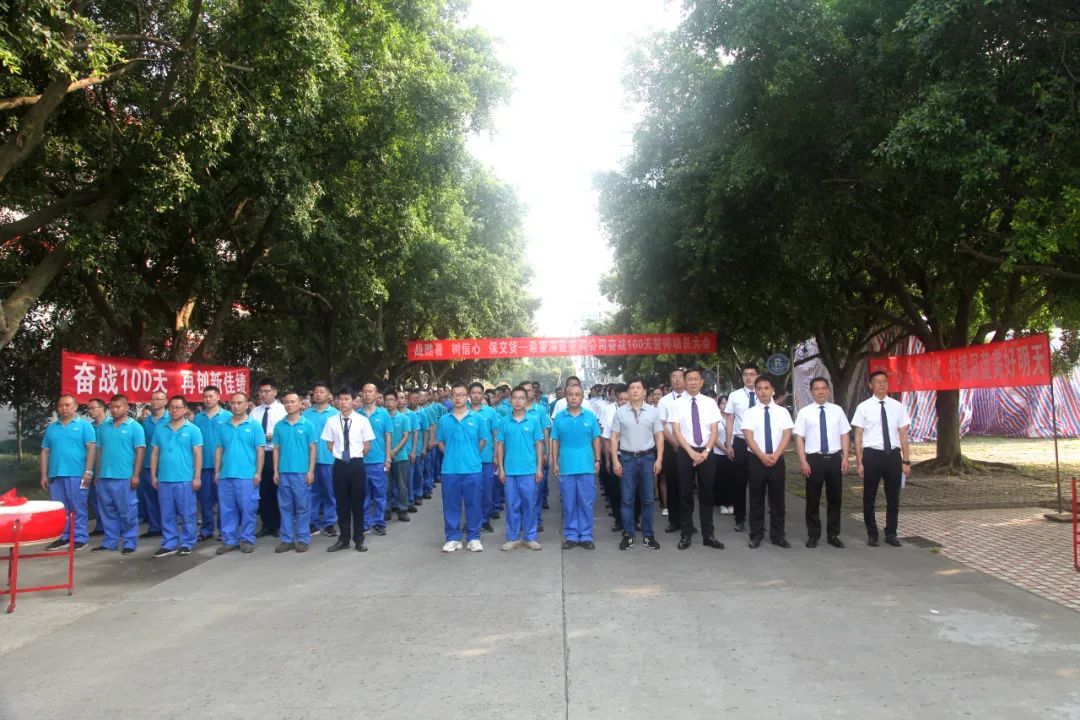 "100-day battle" to ensure delivery, annual sales, delivery and other performance indicators have reached a new level
Hope Deepblue was granted 12 patents and 4 software copyrights, and participated in the drafting and formulation of several industry standards
High-Tech Company has obtained a total of 14 utility model patents and has applied for 12 patents, including 2 invention patents and 10 utility models
Hope Deepblue was awarded the A-level "Two Chemical Integration Management System Assessment" Certificate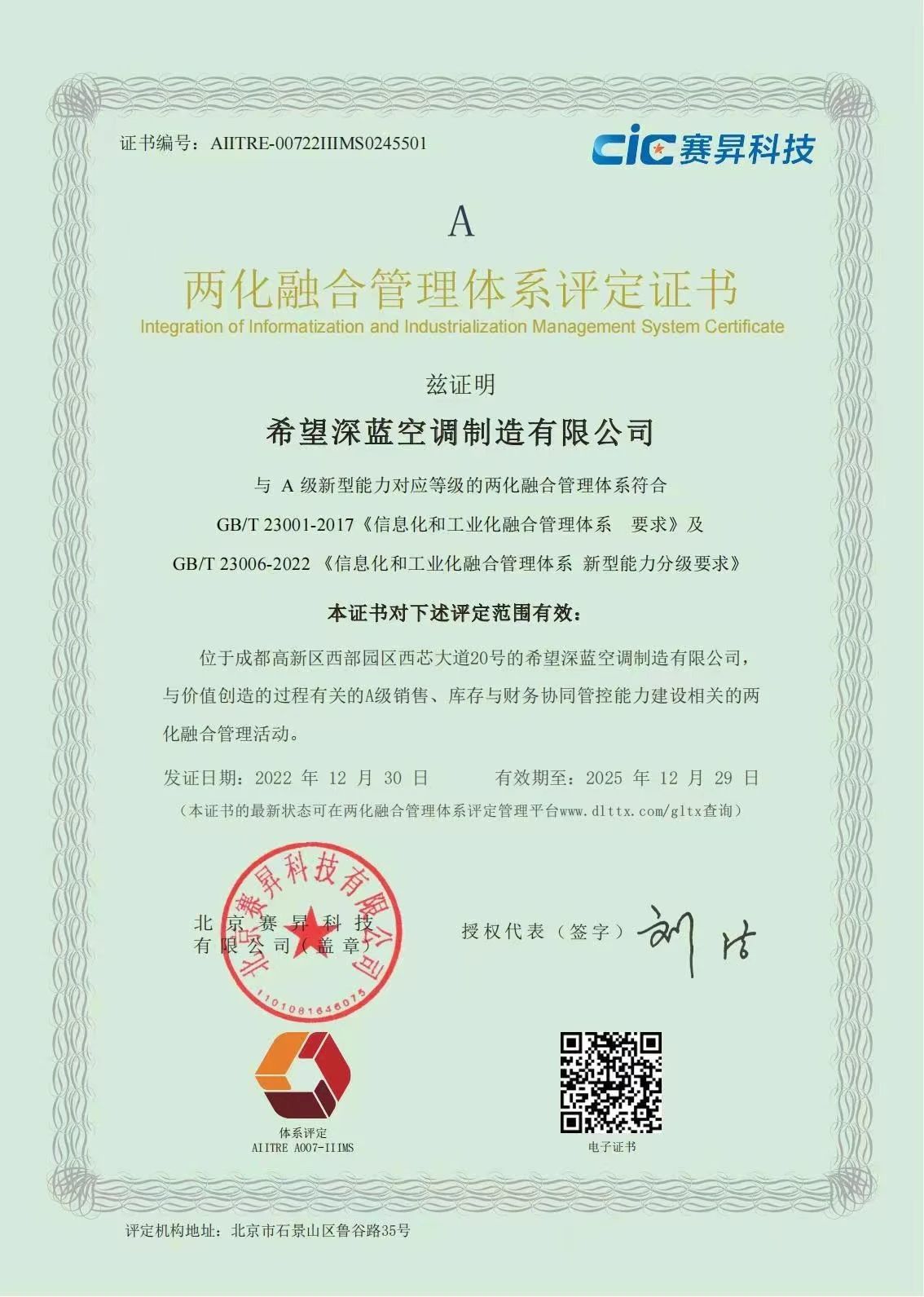 Received the "National Five-Star Service Certification"
Became the first manufacturer in the industry to achieve the application of the second-class heat pump for spent steam
Hope Slanvert added 6 invention patents, 10 utility models and 2 appearance patents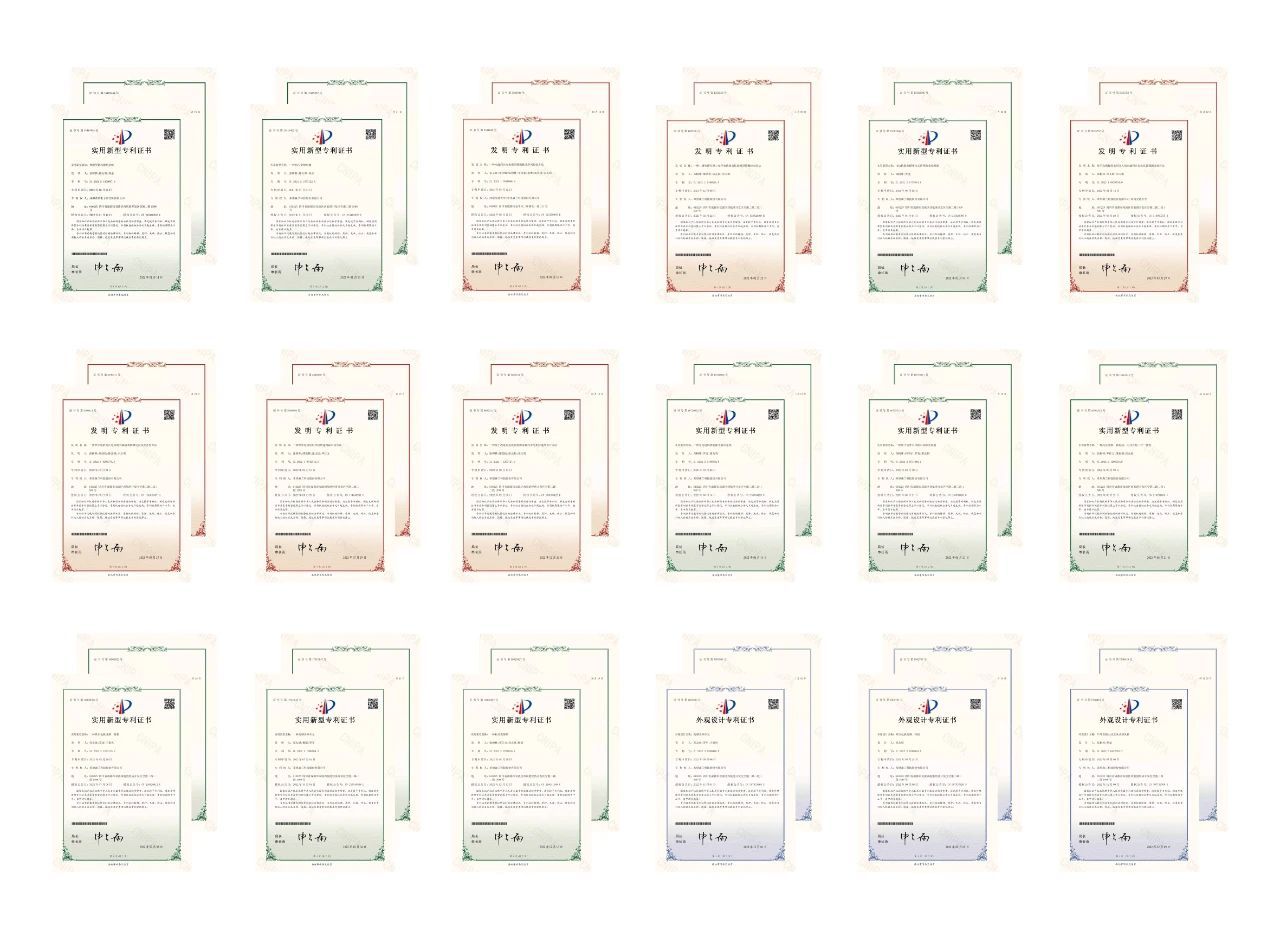 02 The 2022 of CHG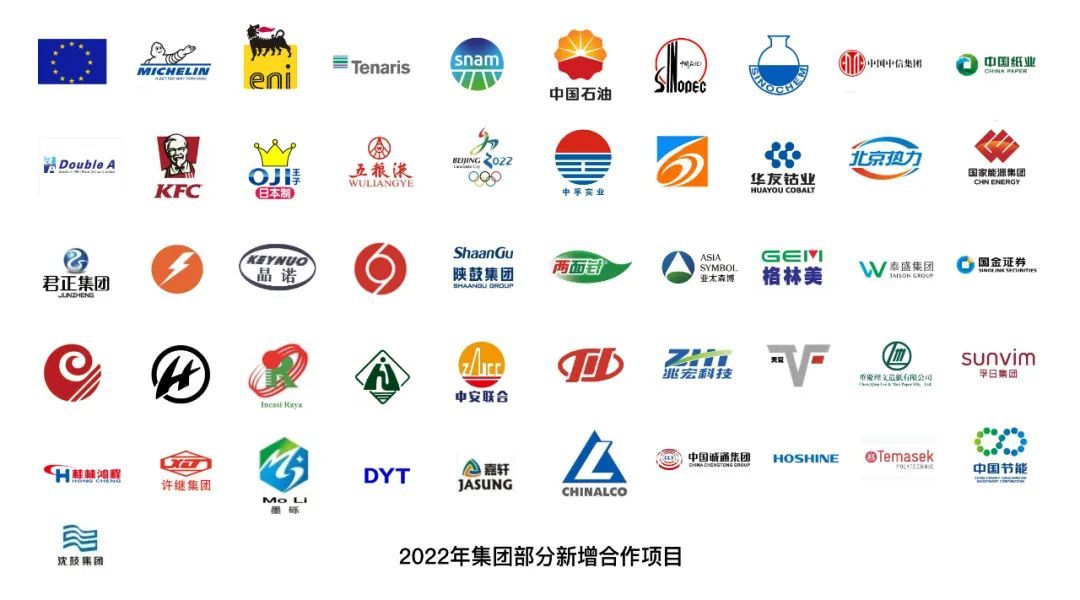 A big step forward with successive signings for polysilicon and photovoltaic projects
Signing with world giants such as Tanneris and Michelin
Implementing "Double Carbon", and providing a full set of variable frequency drive solutions for the ski railcars of the Winter Olympics
Cumulative sales of high voltage inverter products exceed 12,000 units
Participated in building the largest alumina project in China
Contributed to the world's first non-combustion air energy storage project
Intelligent Farming opens up a new landscape of digital farming to help the world's highest pig farm
Continued expansion of the ruby market and development of high value-added products such as spinel, purple variegated and blue corundum
International business division sees record sales of chemical products as volumes and values rise
Became a core equipment supplier for national pilot demonstration projects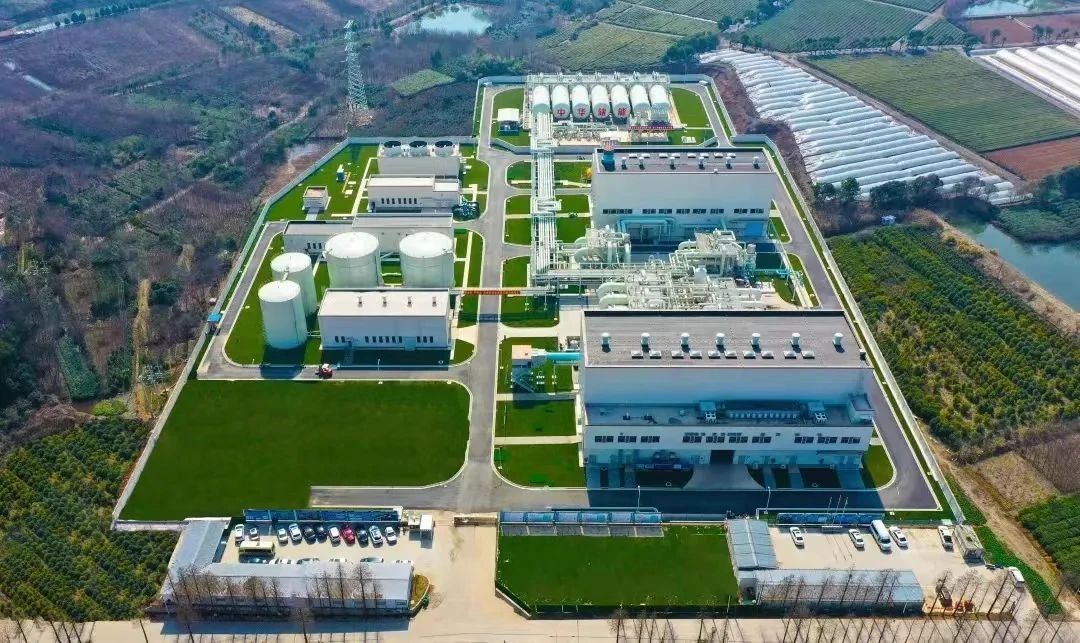 03 The 2022 of CHG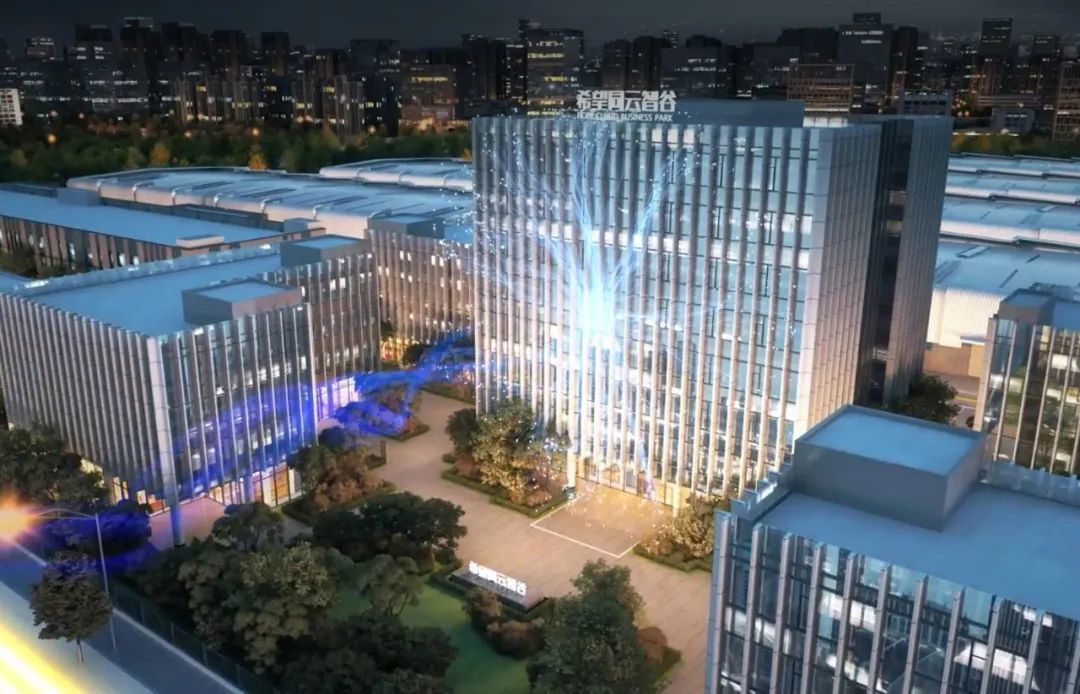 Invested 4 billion yuan to lay out intelligent manufacturing headquarters industrial park in Tianfu New District
Established Hope Cloud Smart Valley in Hi-tech Zone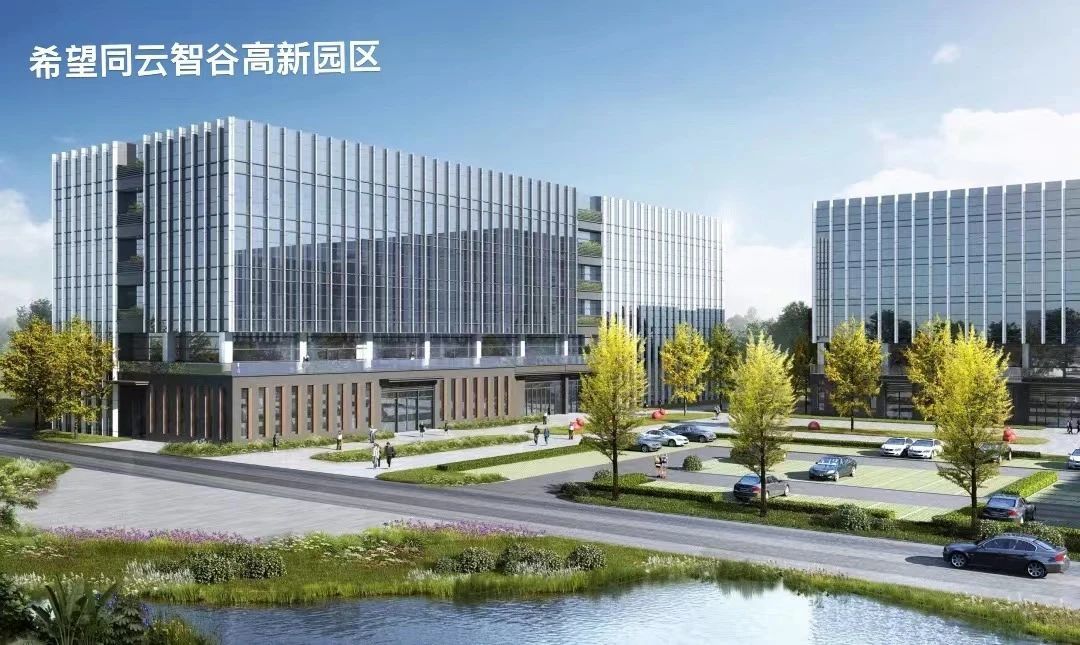 Achieved 100% green standards for raw materials and 100% comprehensive use of industrial solid waste at the Energy and Chemical Plant
Creating the Lakeside Spring Dawn Project, a high-quality work of island living
04 The 2022 of CHG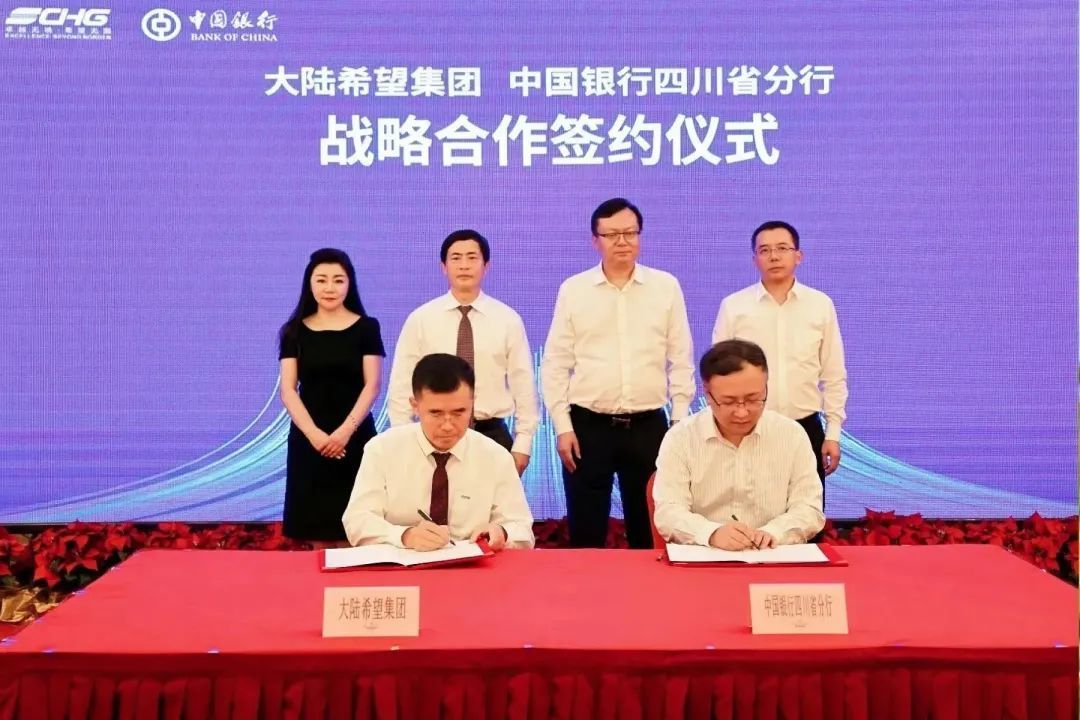 Signed strategic cooperation agreements with the University of Chengdu and Bank of China Sichuan Branch
Organised a general meeting of the members of the Chengdu Medical and Health Care Integration Promotion Association
Updated anti-epidemic products, serving tens of millions of people in frontline scenarios such as Sichuan Provincial People's Hospital, Tianfu International Airport, Chengdu Third People's Hospital and Chengdu Eighth People's Hospital
05 The 2022 of CHG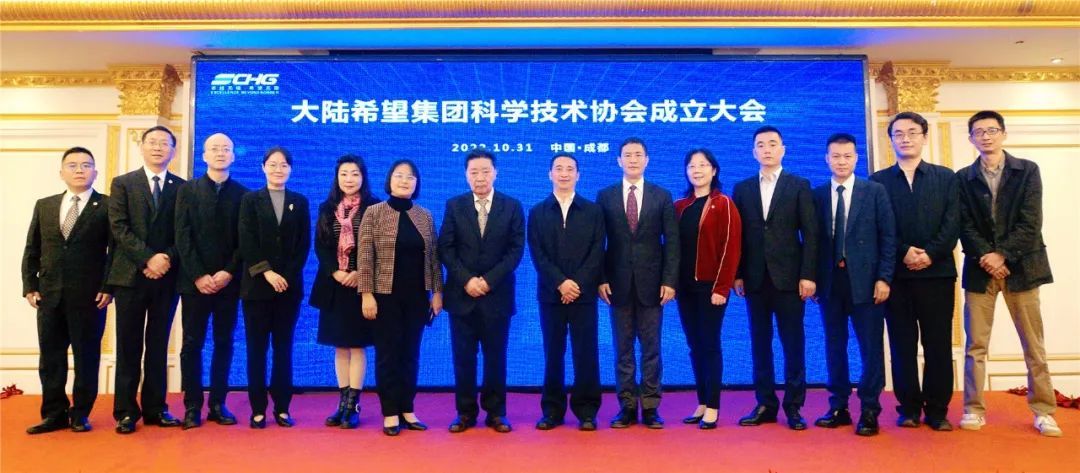 Established the Continental Hope Group Science and Technology Association
Joined "Three New" Alliance
Ultra-low temperature lithium bromide absorption refrigeration technology that breaks through the freezing zone selected as one of the "Ten Major Science and Technology Achievement Transformation Projects"
Received attention from CCTV's "Focus Interview" and made official media headlines several times
Hope Slanvert central heating inverter energy saving retrofit technology listed in the "Green Low Carbon Technology Catalogue for Public Institutions" by the State Administration of Institutional Affairs
High-efficiency solar thermal non-electric centralized cooling and energy-saving carbon reduction technology selected as a major science and innovation project in the field of double carbon and new energy
Diexi-Songping Tourism uses digital to empower " intelligent" travel, tops Aba tourism list
Chengdu Homeland Hotel was awarded the "Golden Leaf Green Tourism Hotel" for its meticulous management and high quality of service during the pandemic
Atbositown Cultural Tourism Development Corp., Ltd. selected as "Xinjin District Social Science Popularization Base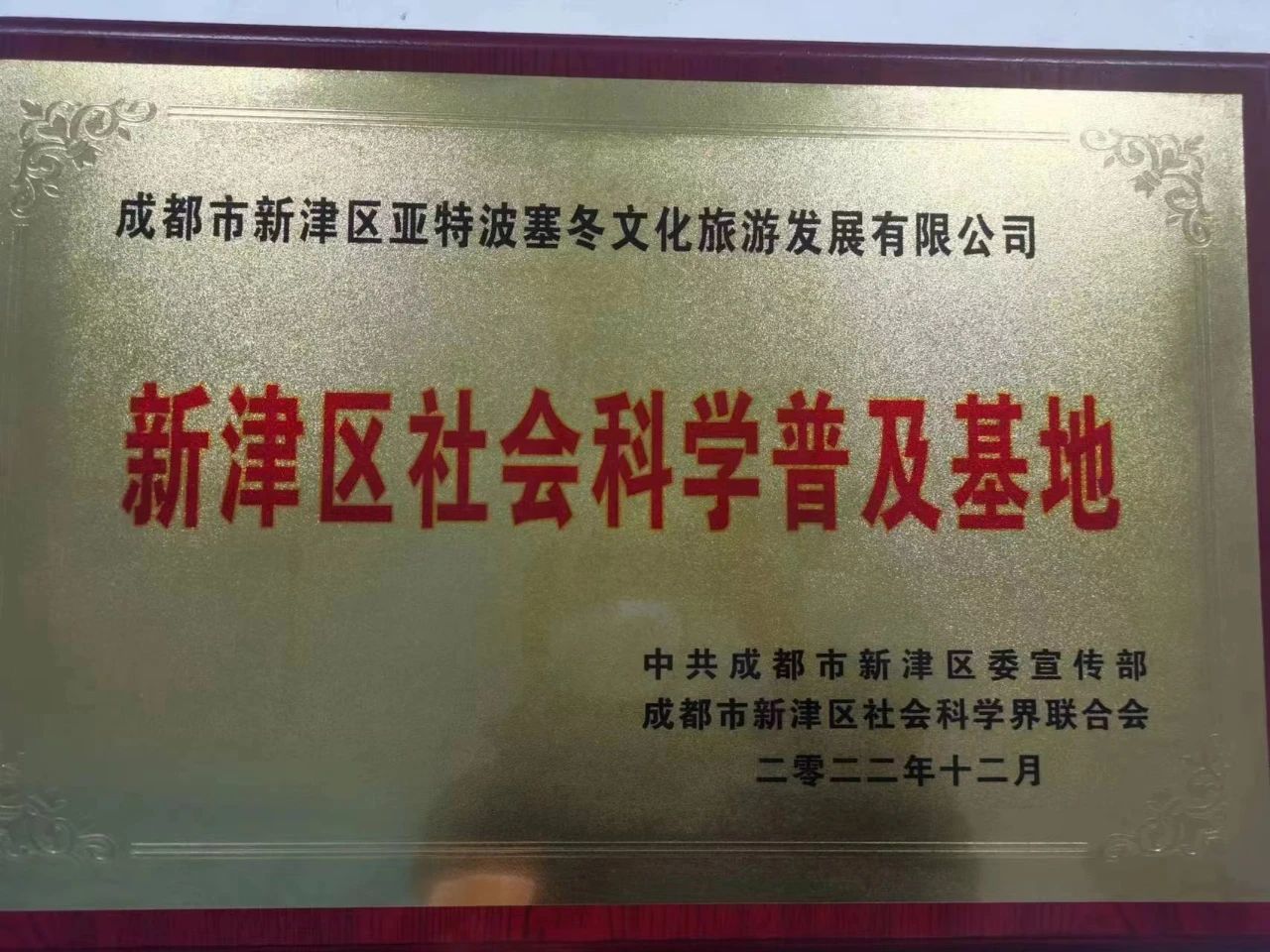 06 The 2022 of CHG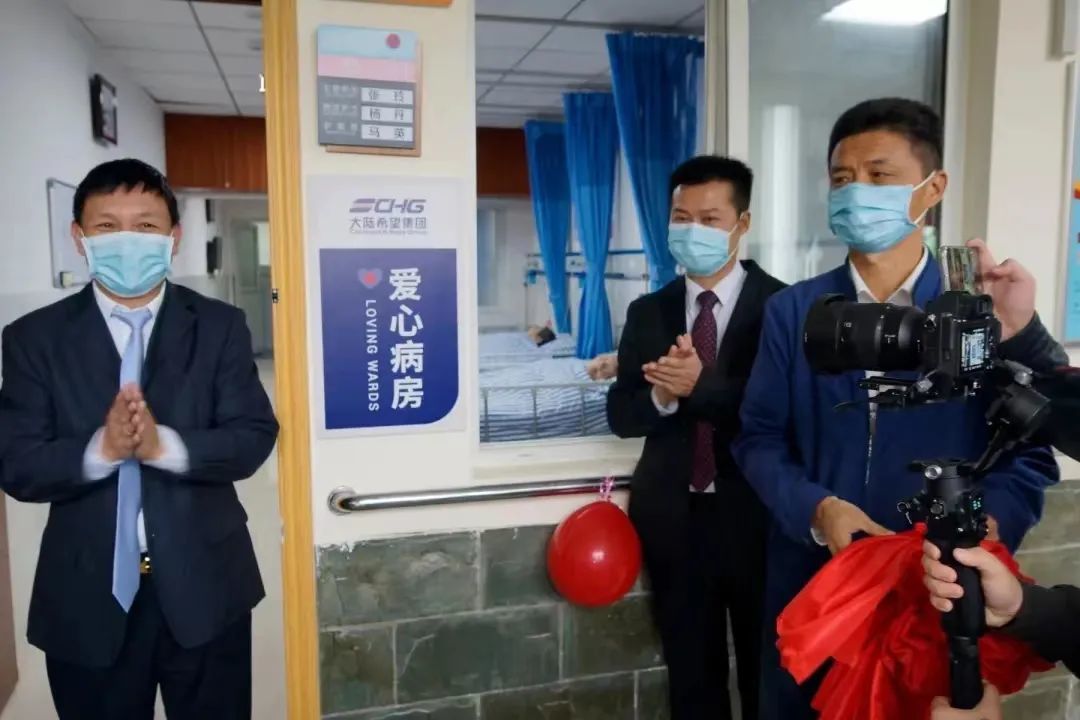 Intelligent technology epidemic prevention and protection products were chosen as the official shopping mall of the World University Games
Intelligent technology has obtained 7 international quality management system certifications, "eight certificates and one brand" such as honoring contracts and keeping promises, and intelligent robots and N95 disinfection machines have passed testing and filing
5 utility model patents, 7 appearance patents, 5 medical device business licenses, 4 software product certifications, 3 computer software copyright certificates, and 1 invention patent were added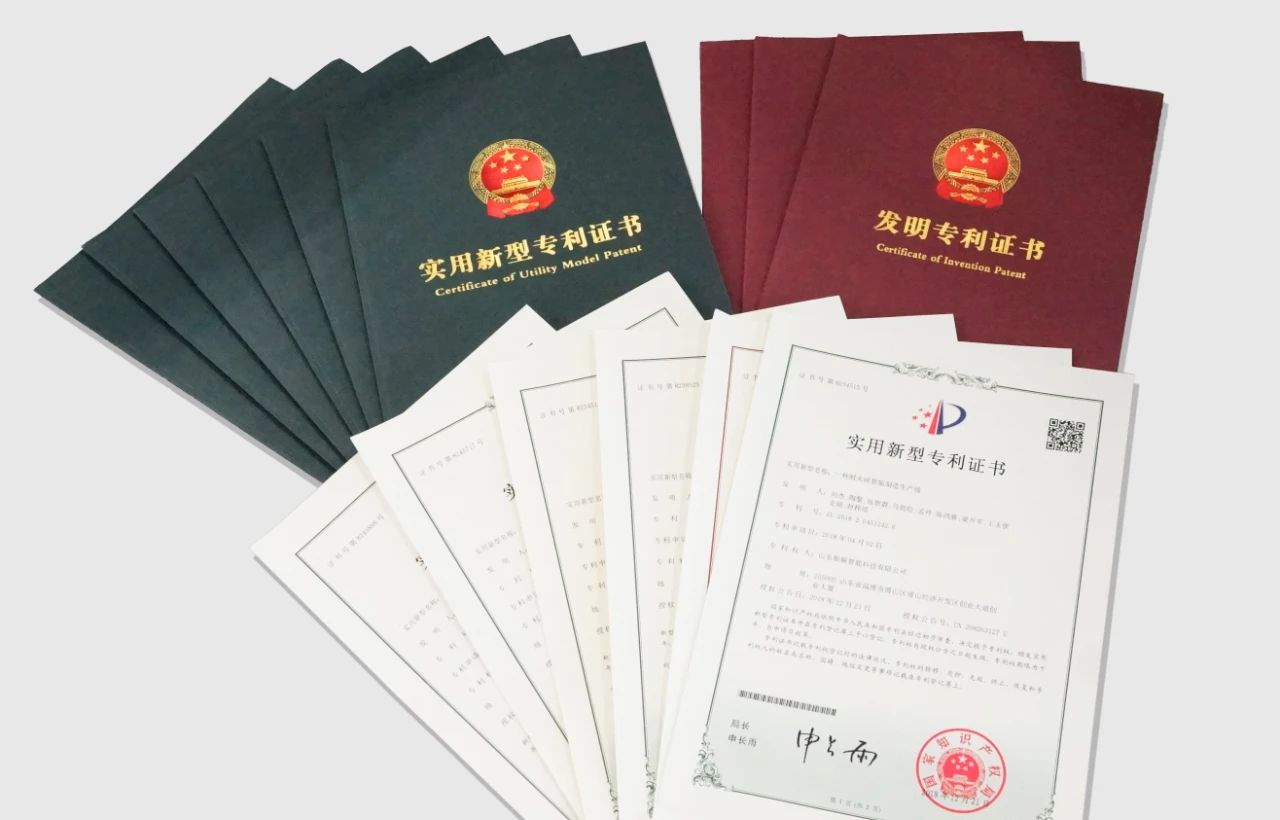 Added 5 system certifications such as "High-Tech Enterprises" and "Intelligent Health Care System Software Products"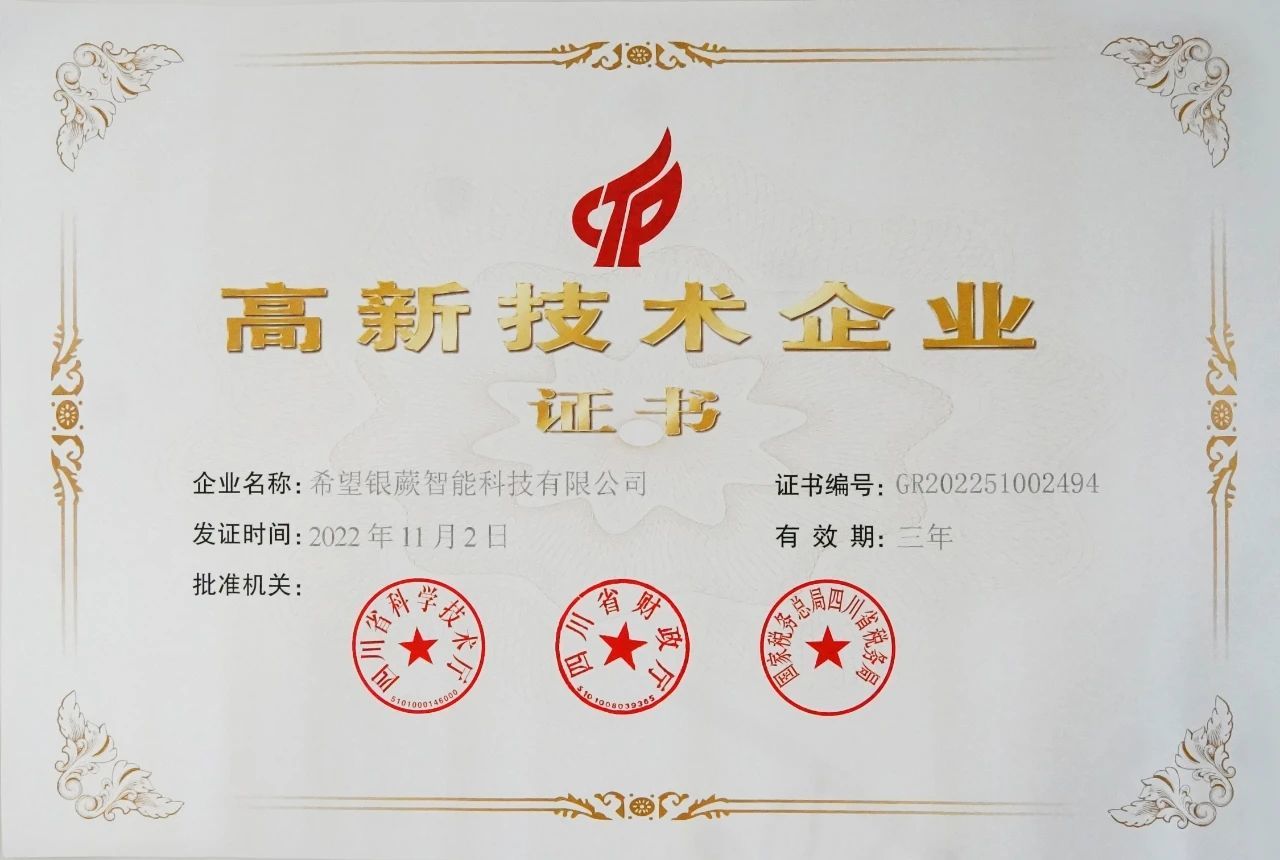 Conclusion
We see that
The "little giant" in the field of transmission control and intelligent equipment thrives,
The gemstones cultivated by low-carbon, green circular economy industry are dazzling
The ecological habitat international health resorts surrounded by mountains and rivers and facing the sea are picturesque,
Beautiful business and resort hotels add luster to the beautiful environment and life,
The beauty of Songping Valley tops the tourism hot list
Intelligent recreation and disinfection systems help prevent and control epidemics and guard health…
Those moments of sweating day and night on the production line.
The figure of a hardworking person working late at night in the R&D laboratory,
countless examples of going out of their way to provide perfect service to their clients.
And the sleepless nights of the ambitious marketing team ......
We see every scene.
We are inspired by each scene
Every challenge glistens with wisdom
All strivers have left their mark.
In 2022, we moved forward steadily
In 2023, when the flowers blossom, we set sails.
---
Prev: Racing Sails & Advancing Currents - Navigating 2023!
Next: Xie Jie, Member of the Standing Committee of Dongpo District (Meishan City) Committee and Deputy Governor of District Government, Visited CHG for Research