---
Gathering Talents from Home and Abroad, Sharing Science and Technology Innovation The 8th "Haike Cup" Semi-Final Was Held at Hope Intelligent Technology
---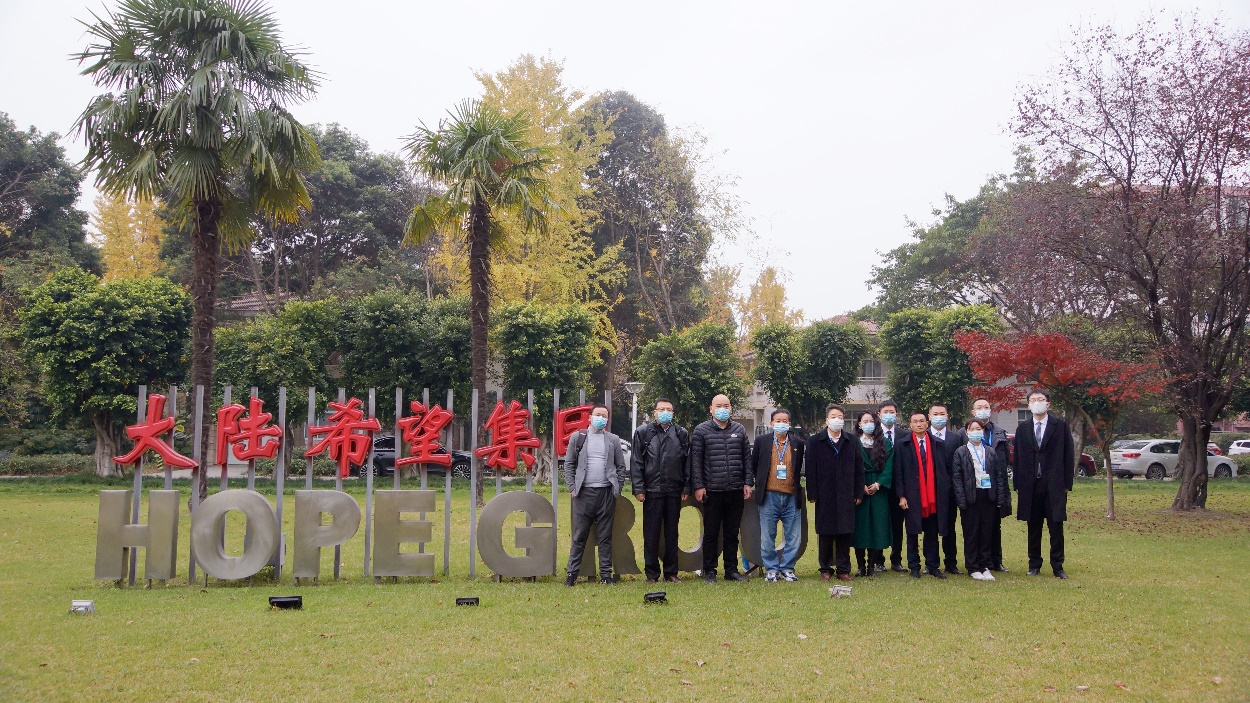 On December 9, the semi-finals of the 8th "Haike Cup" Global Overseas Chinese Innovation and Entrepreneurship Competition, hosted by the Organization Department of Sichuan Provincial Committee (Provincial Talent Office) and the United Front Work Department of Sichuan Provincial Committee (Provincial Overseas Chinese Affairs Office), was held in Hope Intelligent Technology of CHG. Li Zhaohui, Secretary of the Board of Directors of CHG, attended the event; Lv Ruoling, Deputy General Manager of the Group's Public Affairs Center, Wang Wenjia, General Manager of CHG Investment and Development Corp., Ltd., and Zhang Fan, Deputy General Manager of CHG Intelligent Technology Development Corp., Ltd., Zeng Xu, Deputy Marketing Director, and Hu Xuefeng, Technical Director, participated and acted as judges for the event.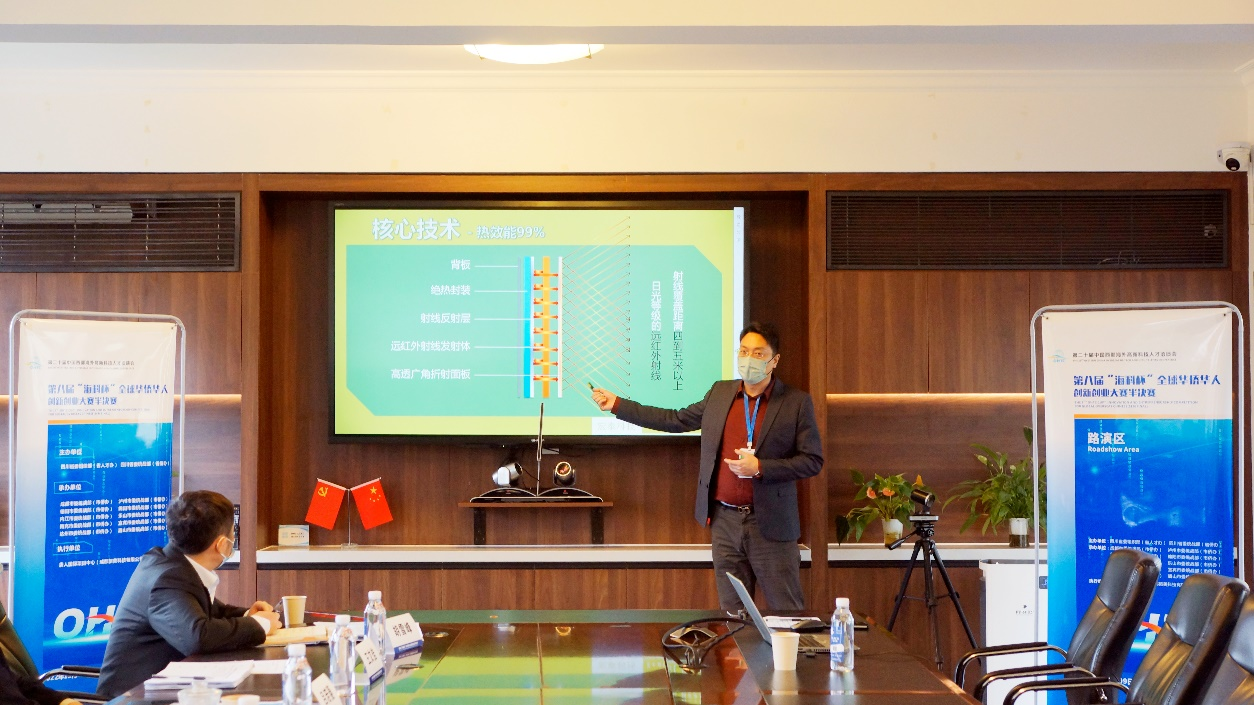 This year's "Haike Cup" attracted 713 overseas Chinese entrepreneurial projects from 36 countries and regions around the world, involving intelligent manufacturing and public health, digital economy, new materials, new energy and environmental protection, biomedicine and other industry fields. The semi-final competition, held at Hope Intelligent Technology, focused on the intelligent manufacturing and healthcare sectors. Eighteen representatives from universities, research institutes and innovative enterprises at home and abroad elaborated on their projects in the form of roadshow and defense on technology and products, business model and implementation plan, industry and market, and team situation. After the judges asked questions and scored the projects on site, a total of 2 projects emerged from the competition and made it to the final.
Technological innovation gives vitality and competitiveness to enterprises, and the only way to innovate is to get the right people. Since its inception, Continental Hope Group has been focusing on the research and development and application of high technology, taking the research institute as its technical platform and cooperating with renowned universities and research institutes in China in talent exchange and technical projects. The holding of the semi-finals of the "Haike Cup" in the Group reflects the Group's long-standing commitment to "science and technology is the first productive force, talent is the first resource and innovation is the first driving force". Through the exchange of ideas, the event brought together scientific and technological innovation talents from home and abroad, helped exchange ideas, and promoted technological innovation and cooperation between enterprises and talent projects. Continental Hope Group will also continue to highlight the orientation of "top elites", optimize the talent evaluation and incentive mechanism, and open up new space and build a new stage for various talents to innovate and start up.
---
Prev: Explore New Paths and Integrate New Dynamics丨Dr. Chen Bin, President of CHG, Congratulates on the Success of the 7th Western China Finance Forum
Next: Deepening Cooperation Between Local Enterprises; Building a Healthy City Hope Intelligent Technology and Sanjiang Electronic Information Industry Co., Ltd. Held a Symposium for Exchange