---
A New Chapter Together|CHG Vice President Cheng Yifeng led a team to visit and exchange with CEEC
---
Recently, Dr Cheng Yifeng, Vice President of CHG, led a team to visit and exchange views with CEEC, accompanied by Mr He Jianbo, General Manager of CHG Electromechanical Intelligence Division, Dr Zhang Shulin, Executive Vice President/Chief Engineer and his team. Mr Liu Xiaolin, Chief Engineer, General Manager of Construction and Operation Division of CEEC and his team attended the meeting, and both parties launched business exchanges and in-depth discussions on compressed air energy storage and reached a broad consensus. Both parties had business exchanges and in-depth discussions on compressed air energy storage and reached a broad consensus.
The river and the sea do not choose the smallest stream, so they can reach their depths.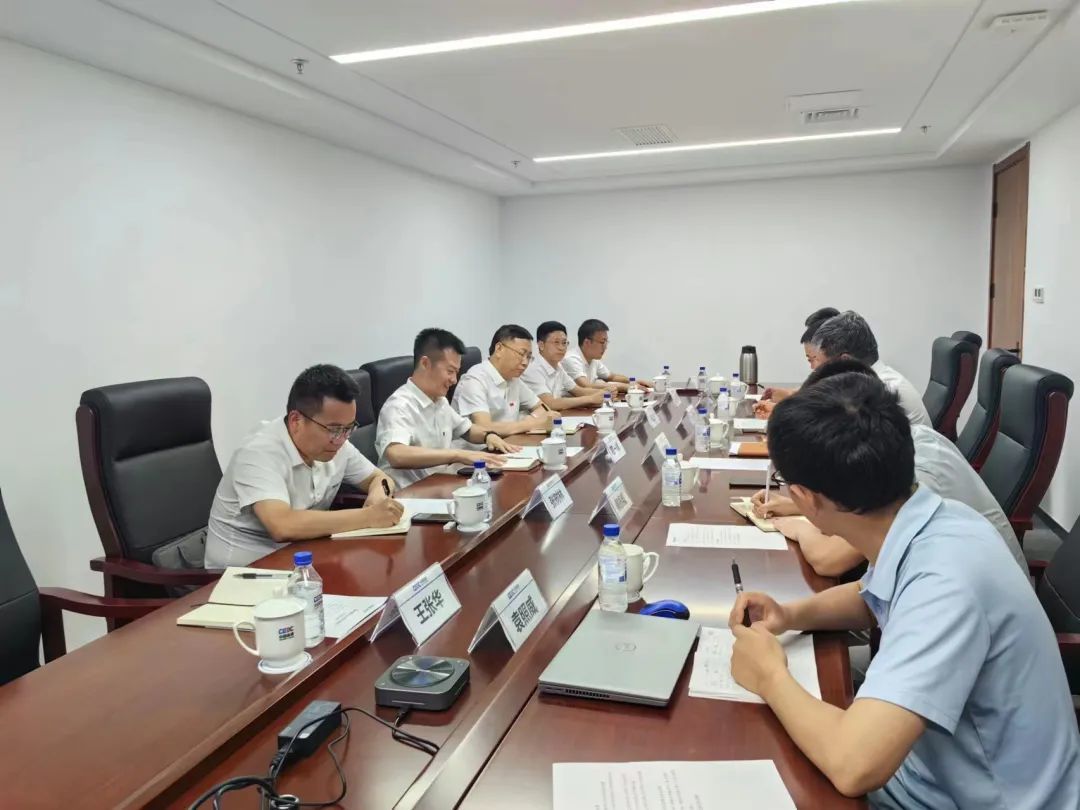 During the meeting, Dr Cheng Yifeng expressed his gratitude for the hospitality of CHG and introduced that CHG has formed a close and three-dimensional upstream and downstream industrial chain with the core of high technology and the comprehensive utilisation of resources, and its industrial layout in the fields of "energy saving and environmental protection, recycling economy, quality of life, urban music, intelligent science and technology, and international business". General Manager He Jianbo introduced CHG's industrial structure layout and strategic development plan, while Dr Zhang Shulin focused on his transmission control system industry and his participation in compressed air energy storage projects, and shared the story behind Hope Slanvert's participation in the world's first non-compensated compressed air energy storage plant - Jintan Salt Cave Compressed Air Energy Storage Plant. The two sides carried out in-depth exchanges and discussions on the current technology research and development and talent exchange in the compressed air energy storage industry.
Dr Cheng Yifeng stressed that CHG will give full play to its own resource advantages, open a new chapter of high-quality development of compressed air energy storage together with CEEC, and make positive contributions to the creation of the "three new" platform of new energy, new infrastructure and new industry.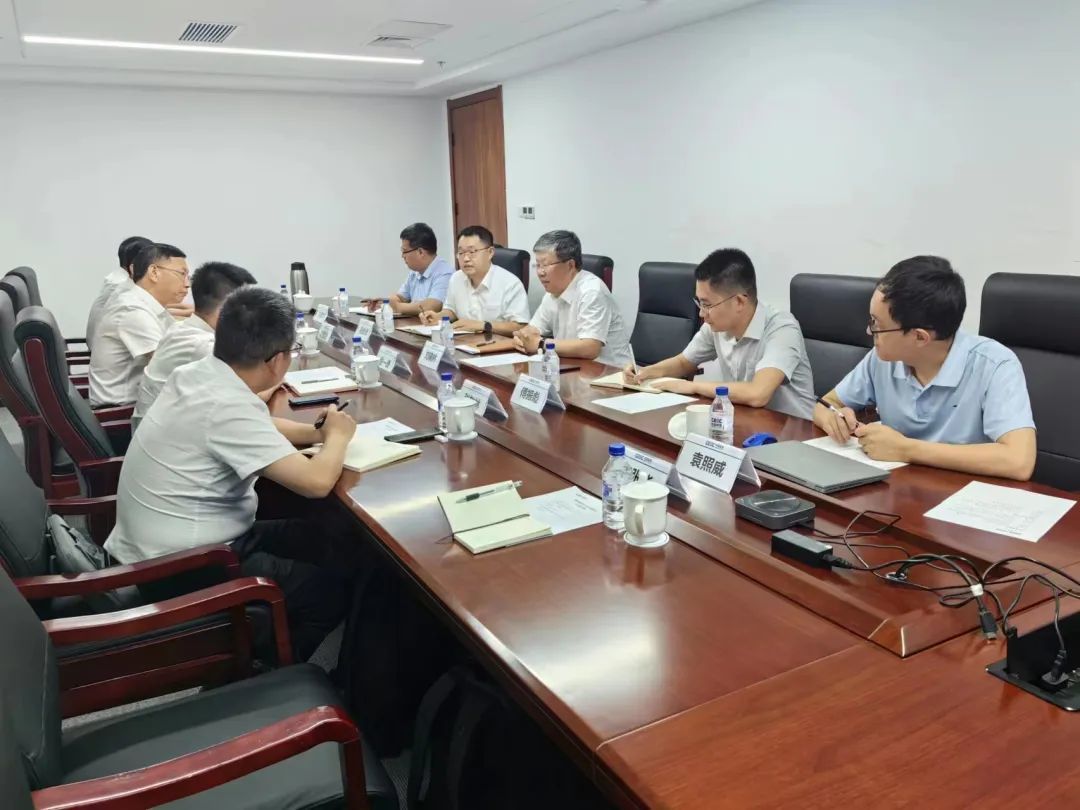 Chief Engineer Liu Xiaolin introduced the development history, business layout and core strengths of CEC and Numerical Group, and welcomed the visit of CHG. Under the background of the national strategy of "Carbon Peak - Carbon Neutral", the new type of long-time physical energy storage is the key technology to build a new type of power system. He hoped that CEEC and CHG would carry out in-depth co-operation in the field of compressed air energy storage, and that both parties would give full play to their respective advantages to jointly promote the country's goal of "double carbon".
The stone is used to build up the stone, turning dullness into sharpness.
Jintan Salt Cave Compressed Air Energy Storage Power Plant is the only demonstration project and the first commercial power plant project in China, jointly developed by China Salt Group, China Huaneng and Tsinghua University. The first phase of the project has an installed energy storage power and power generation capacity of 60 MW and an energy storage capacity of 300 MWh, and the scale of construction will reach 1,000 MW in the long term.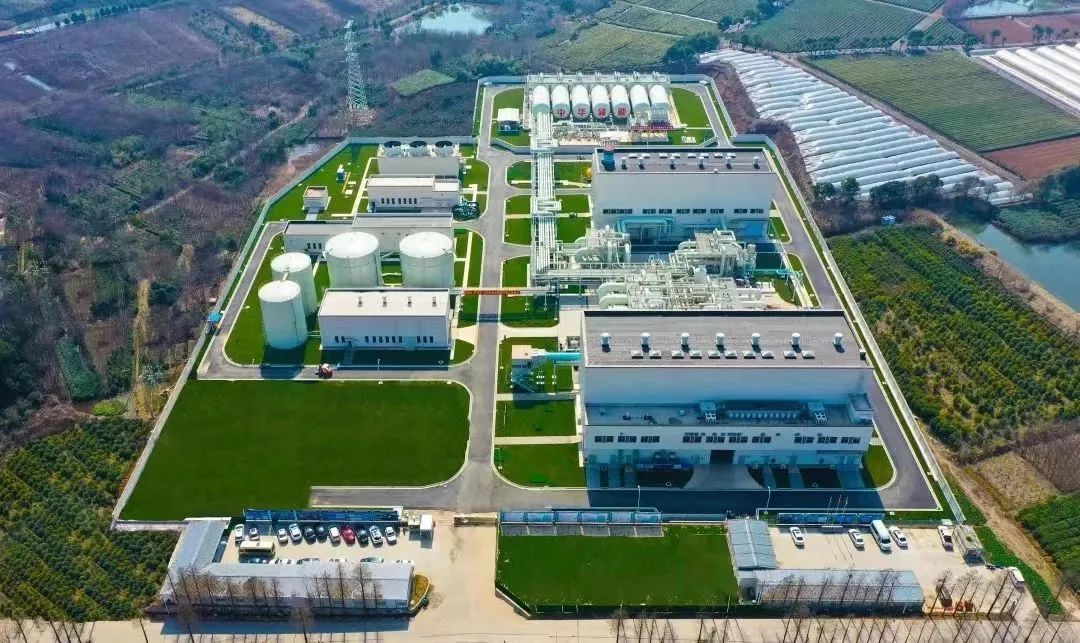 As the world's first non-complementary combustion compressed air energy storage power plant, all the equipment in this project was used for the first time. This involved not only equipment development difficulties, but also a series of huge challenges such as first-time integration difficulties and no standards or commissioning experience. Hope Slanvert, as a leading drive control technology company in China, has expertise in nearly 30MW ultra-high-power synchronous brushless motors and high-precision multi-stage large compressors. Through the self-developed control method and synchronous motor control algorithm, Hope Slanvert has successfully solved the problems of low-frequency super-large starting torque and smooth and shock-free starting curve, and has achieved 100% success rate of on-site soft start as well as the expected goal of meeting the long-term and stable speed operation of ultra-high-power compressors. This has played a positive role in promoting the commissioning of the national demonstration project.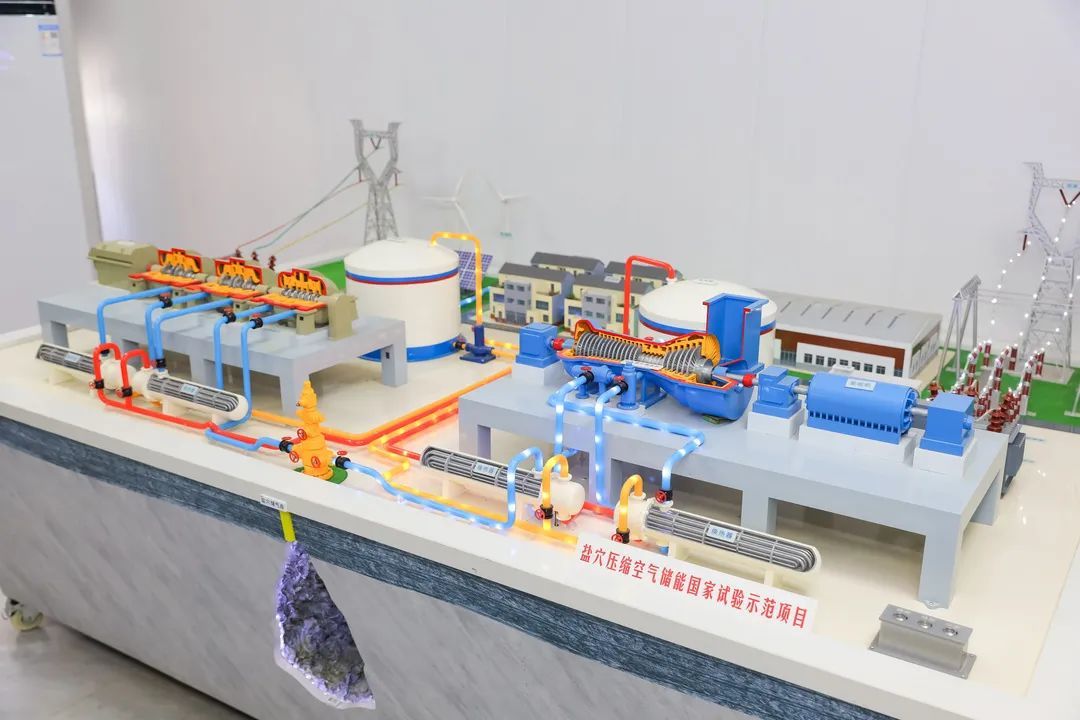 The successful one-time commissioning of the project not only illustrates Hope Slanvert's absolute strength in the field of compressed air energy storage, but also lays a solid foundation for the professional development of the compressed air energy storage field, and further enhances the comprehensive influence of the national brand in this field. Hope Slanvert will continue to take "making the sky bluer, the world greener, and life better" as its mission, adhere to scientific and technological innovation, promote the development of energy towards green and low-carbon development, help realise the ambitious goal of "dual-carbon", and contribute its wisdom and strength to the high-quality and healthy development of the industry.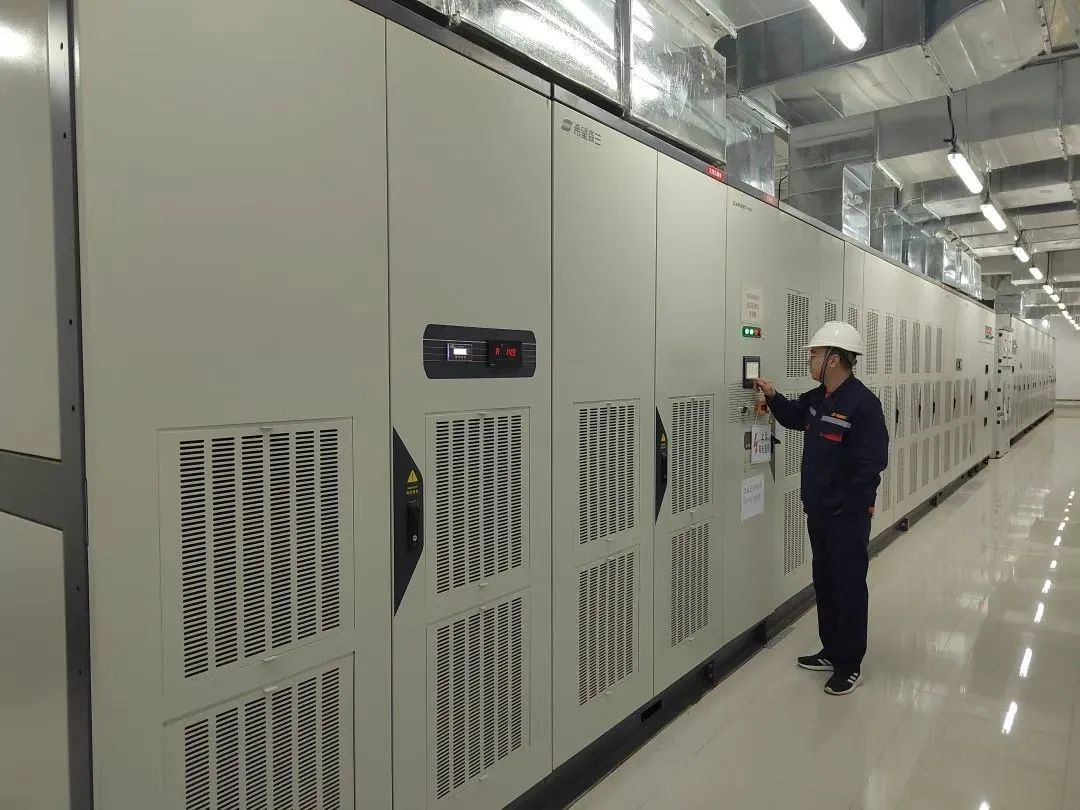 Partnering with the world to win together
Hope Slanvert was founded in 1998, won the China Famous Brand, China Well-known Trademark, as China's energy saving and environmental protection, new energy, transmission control and intelligent equipment in the field of national high-tech enterprises, specialised and innovative small and medium-sized enterprises. It integrates R&D, manufacturing, system integration and customer service, and its products cover high and low voltage variable frequency control systems, automated production lines and robot drive control, EPS power supply, port shore power, multi/monocrystalline silicon power supply and other industrial power systems. We provide system solutions for electric power, building materials, paper making, municipal, non-ferrous metallurgy, petroleum and petrochemical, equipment manufacturing and intelligent manufacturing, ports and airports, rail transit, new energy, charging clusters and other industries.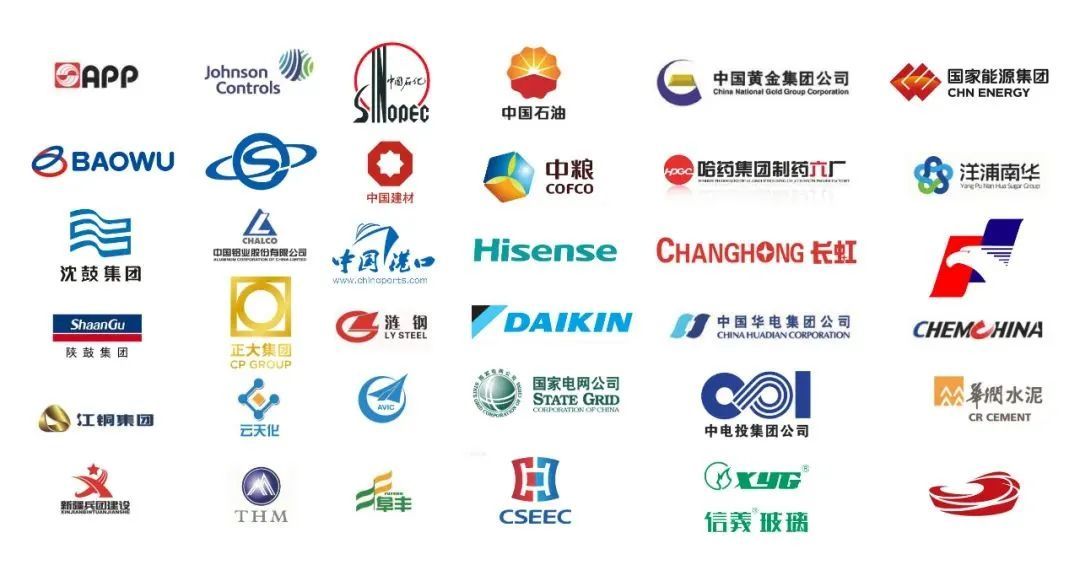 Adhering to the business philosophy of "Excellence beyond Border", more than 20 years of dedication and perseverance has resulted in Hope Slanvert's outstanding quality, and its products have been distributed in more than 30 countries and regions, such as China, India, South Africa, Brazil, Italy, Denmark, Singapore, Indonesia, Malaysia, Vietnam, Turkey and so on.
---
Prev: Science and Technology Innovation Boosts High-Quality Development for Manufacturing Industry
Next: University-Enterprise Co-operation Helps Graduates' High Quality Employment