---
Science and Technology Innovation Boosts High-Quality Development for Manufacturing Industry
---
CP Electromechanics Visits CHG's Electromechanics & Intelligent Tech Division
A few days ago, Shao Laimin, Senior Vice Chairman of CP Group Agri-Food Enterprises China and Chairman of CP Electromechanical Enterprises (hereinafter referred to as: CP EM), and Jiang Zuokui, Vice Chairman of CP Group Agri-Food Enterprises China and his team visited Continental Hope Group for research.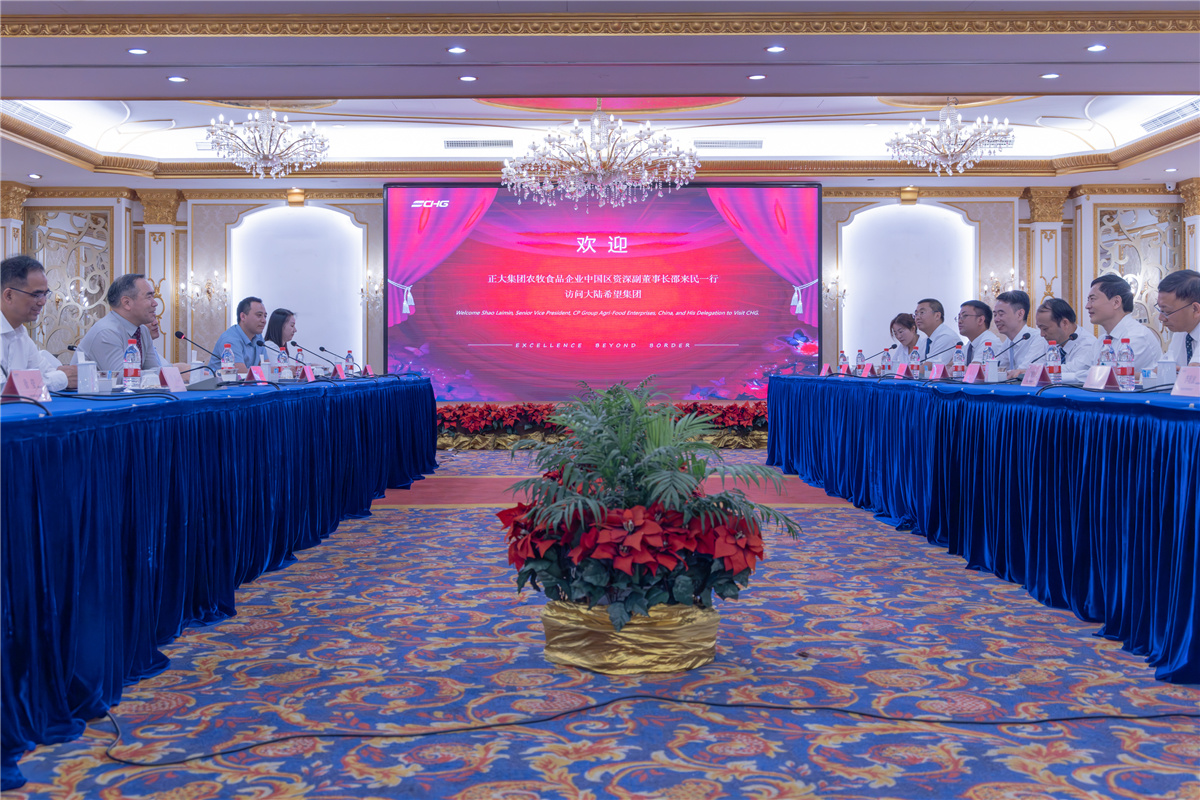 "CP EM provides system solutions for the upgrading of the agriculture and food industry to scale and intensification with the latest products and services in the fields of feed processing equipment, animal husbandry and farming equipment, food processing equipment, special-purpose vehicles, and intelligent manufacturing." Shao Laimin said, CP EM is currently making efforts to expand into food equipment and intelligent manufacturing, and this visit is to study the CHG's achievements in scientific and technological innovation and industry leadership.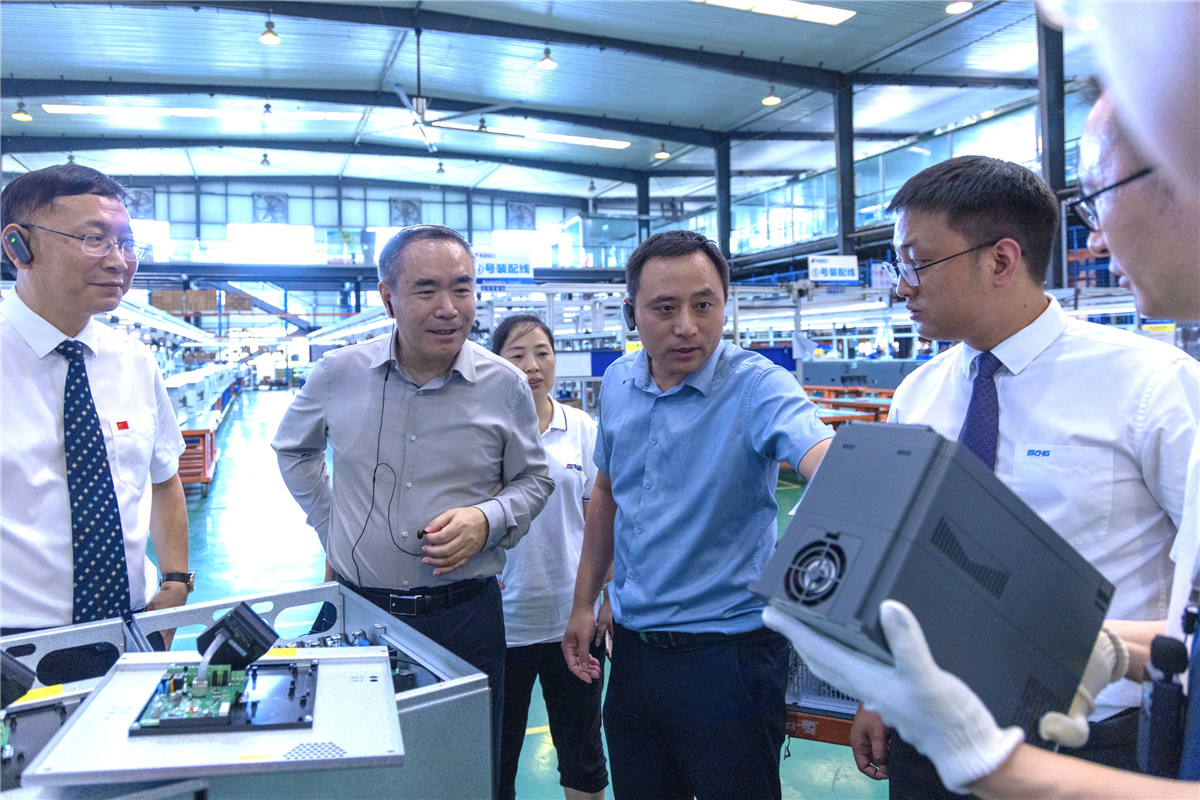 "This is the inverter we produce, which has been exported to all over the world." He Jianbo, General Manager of Continental Hope Electromechanical & Intelligent Tech Division, went into the factory to introduce CP EM and his team on the spot during this visit. Hope Slanvert's high-end customized products have also been successfully applied in Beijing National Stadium, Beijing Winter Olympics Ski Resort, Johnson Controls of the U.S., Daikin of Japan and other scenarios and well-known enterprises, and continue to contribute to the "China Intelligent Manufacturing" in the field of energy saving and emission reduction, transmission control and new energy.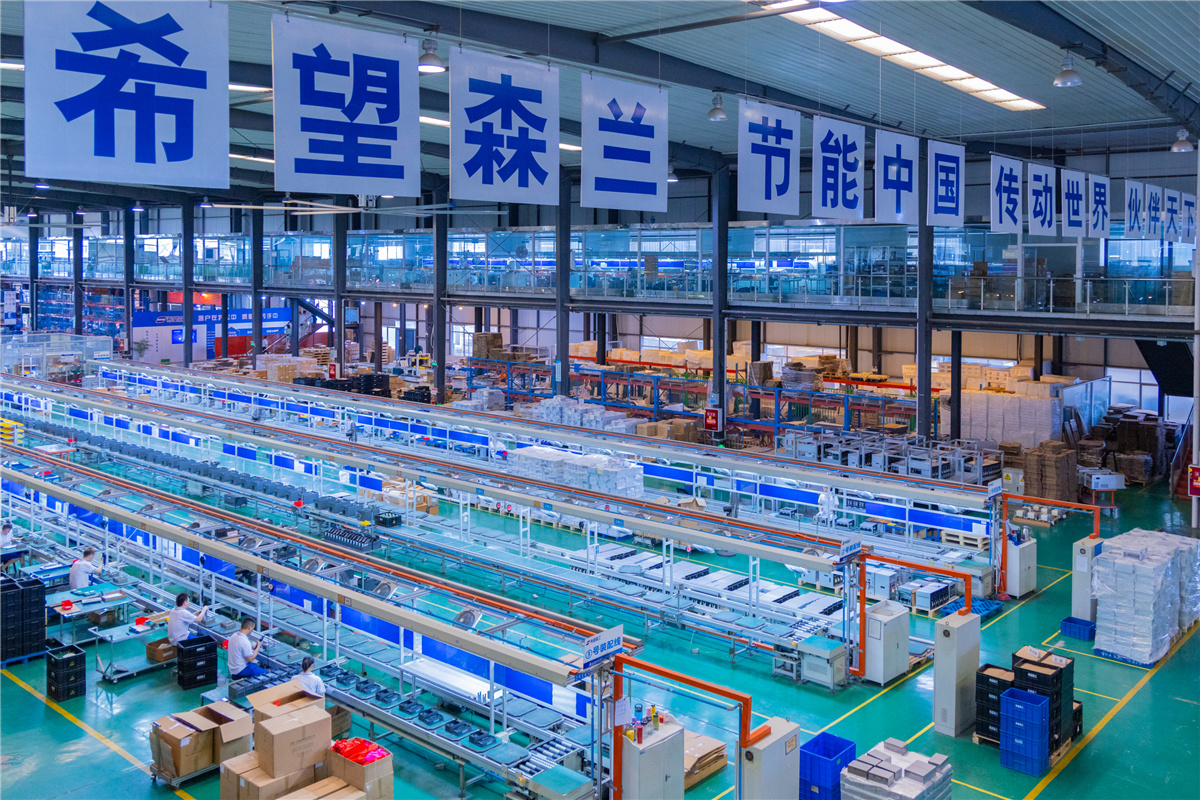 As the only national key high-tech enterprise of heavy-duty refrigeration and heating equipment in western China, and a member of the refrigeration industry's "carbon peaking and carbon neutrality" leading group, Hope Deepblue continues to contribute to the world's green and low-carbon development with its leading technology, and has been covered extensively in CCTV's "Focus Interviews" and "Economic Half Hour".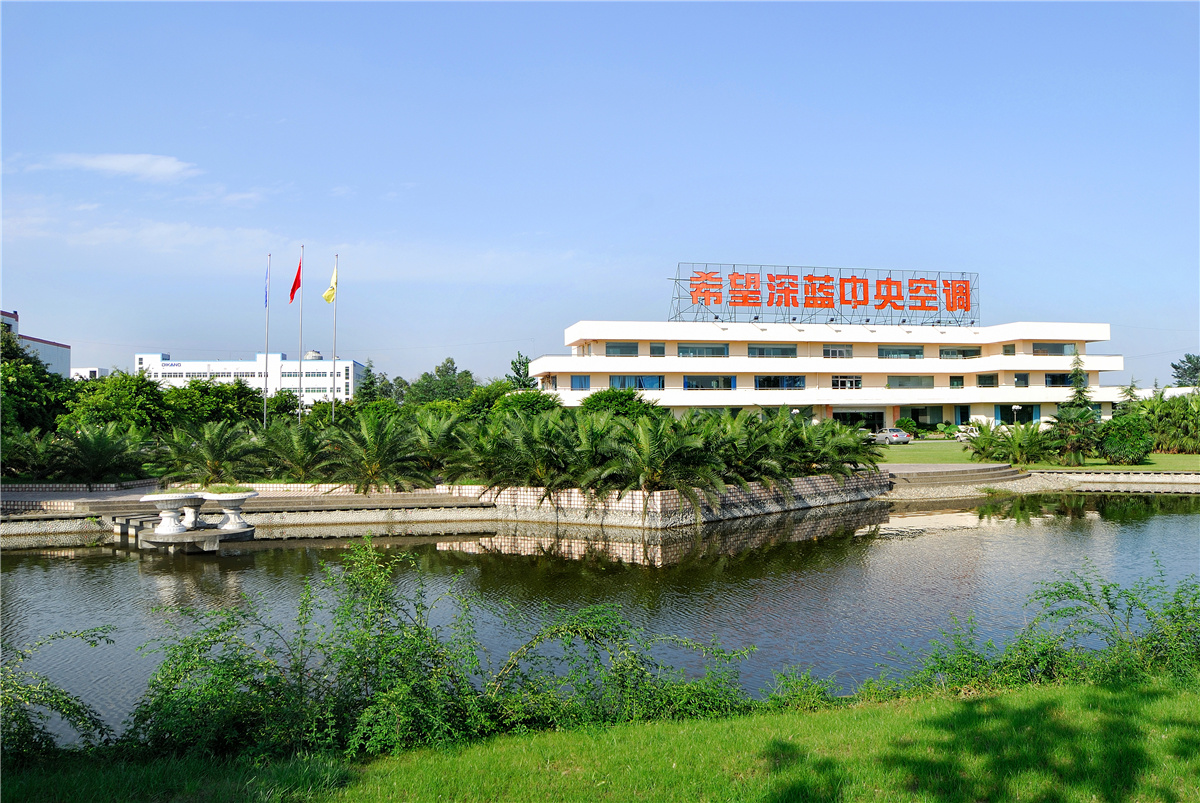 In addition, the two sides carried out in-depth exchanges in human resources, future development direction and other aspects. "This visit is worth it!" Shao Laimin said that through this research, CP EM has gained insights into the development history of CHG.
"CHG's determination to be strong in industry, confidence to continue to play a good role as a demonstration of industry leaders, and motivation to take the road of high-quality development and contribute to the modernization of science and technology." Chen Bin, President of CHG, said in the discussion and exchange that in many subdivisions, China's intelligent manufacturing, represented by Chinese technology, has been at the forefront of the world. "We regard CP Group as a mentor and friend, especially Hope Group learned a lot from its early development in agriculture."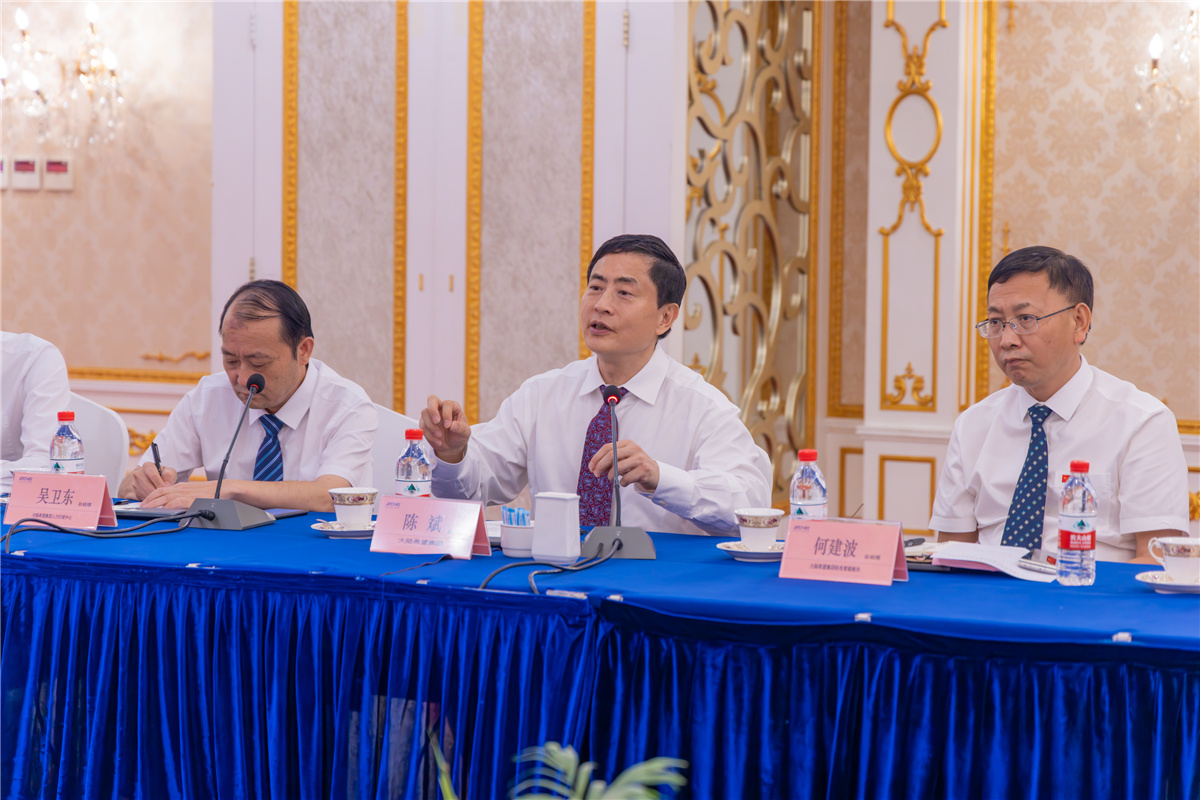 Chen Bin said, it is this kind of long-term sustained cooperation that enables CP and CHG to grow together and become good partners that promote the high-quality development of China's economy.
---
Prev: Dr. Cheng Yifeng, Vice President of Continental Hope Group, Led a Team to Visit Luzhou Laojiao Group
Next: A New Chapter Together|CHG Vice President Cheng Yifeng led a team to visit and exchange with CEEC